Creating smarter spaces to support wellbeing
The Property Awards are celebrated across the industry for their recognition of remarkable developments and great placemaking. As we begin to make sense of the events that have occurred over the past 20 months, one thing we are certain of is that we have emerged from the pandemic with an increased awareness of the need for the spaces we spend the majority of our time in to be designed well. With the public health crisis bringing both physical and mental health to the fore, as well as the importance of being around people, the places that we work and live in must be developed to support our overall wellbeing and happiness.
At HB Reavis, we have long focused on developing spaces that prioritise user wellbeing and encourage healthier behaviours – whether that be rooftop gardens filled with edible produce to season your dinner or the convenience of hiring Brompton bicycles to travel sustainably to your next meeting. As developers, we have to create spaces that enable our occupiers to support their own sustainability pledges and reduce overall and individual carbon emissions. One of the keys to our success as a business is our commitment to creating smart, green spaces that support employee wellbeing and help foster a productive and inclusive working culture for our occupiers. From creating a new world-class destination with extensive public, green space right next to Waterloo Station or developing our own app to provide a concierge-like experience for our users, we're passionate about delivering spaces and technology that allow users to feel happy, healthy and – most importantly – at home.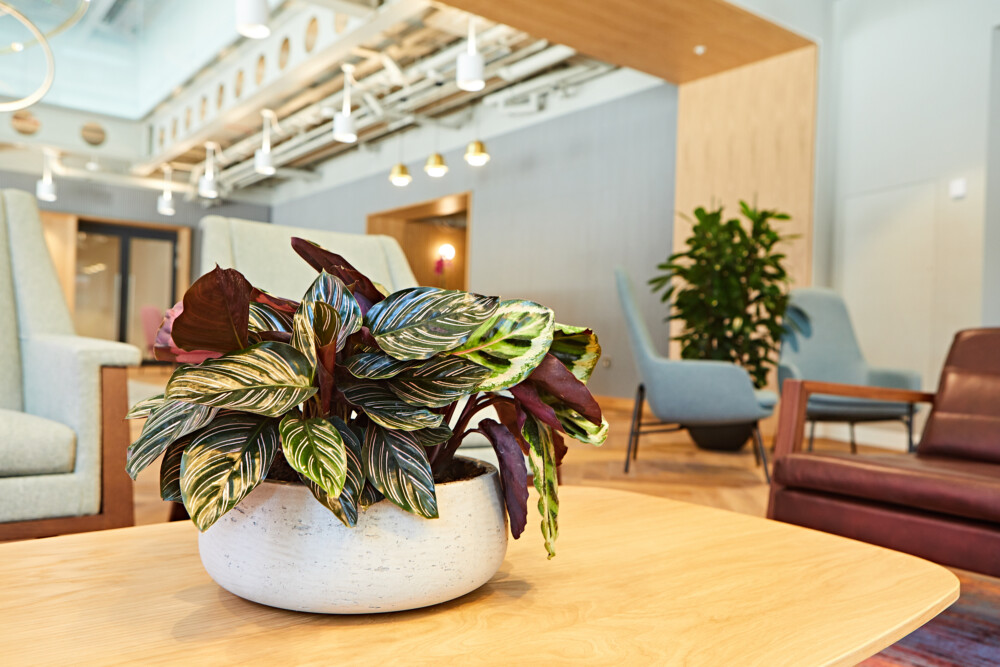 Our most recent project, Bloom Clerkenwell, sitting directly adjacent to Farringdon's new Crossrail station in London's budding tech district, has been designed to prioritise wellbeing and digital connectivity. From the outset, we've wanted to demonstrate our commitment and priority towards sustainability, wellbeing and digital connectivity and it's why we're targeting the highest of three building certifications: WELL Platinum, BREEAM Outstanding and WiredScore Platinum as well as Net Zero Carbon in operation and an EPC A rating. Securing these accreditations will make Bloom the UK's first workspace to have all three top accreditations. But beyond certification, we're creating a holistic culture that allows occupiers to focus on their personal and professional development.
Considering how technology can be used to enhance the workplace experience, our Ready to Work concept, provides fully designed and managed space, powered by our smart workplace app, perfect for size-changing and growing businesses. Meanwhile, our in-house fitness studio provides daily classes and the seventh-floor communal terrace offers the perfect space for alfresco working, rooftop yoga, events like summer socials, and for getting to know others in the Bloom Clerkenwell community.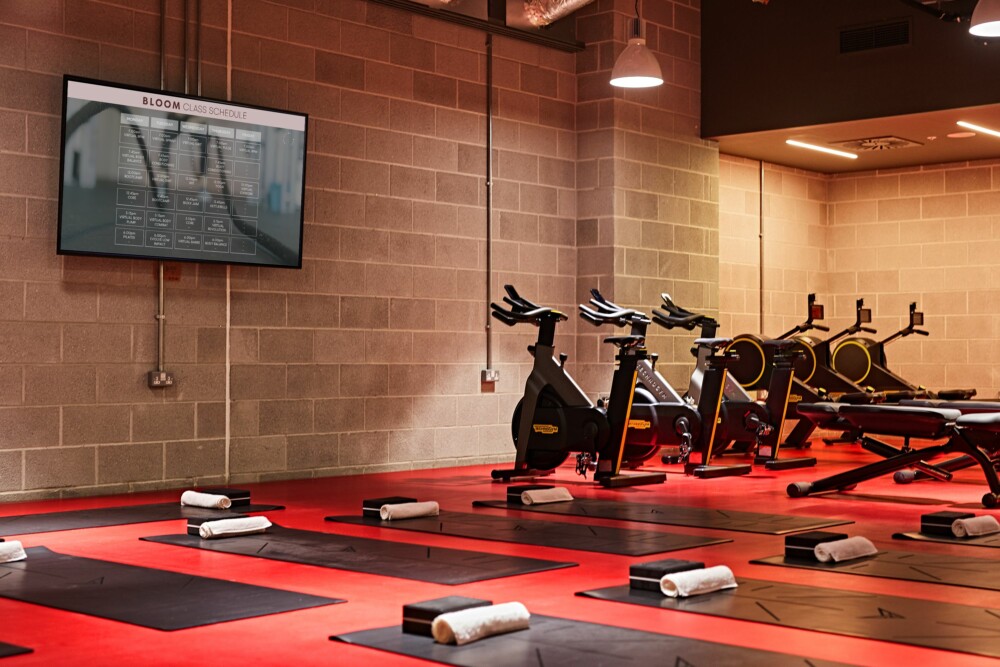 One thing is for certain, the future workplace needs to be a destination. So, when you come to Bloom Clerkenwell: we'll make it as smooth as possible for you and your colleagues to make environmentally conscious decisions and support your physical and mental wellbeing.
The Property Awards are celebrated across the industry for their recognition of remarkable developments and great placemaking and we are proud to be sponsoring the Office Agency Team of the Year Award this year. Read more about the Property Awards 2021 here
---
Newsletter Form
"*" indicates required fields