More venues for HubHub and CIC members thanks to new collaboration
Staying for business in the USA and concerned about your workplace? HubHub members can now enjoy CIC coworking spaces.
In the morning you're in Europe sipping coffee and in the evening dining in the USA. Flying for business has never been easier thanks to the number of daily flights connecting continents. With ease comes demand, and people now tend to travel more often than before. Many times, people who travel for business worry about finding a suitable place to work when abroad.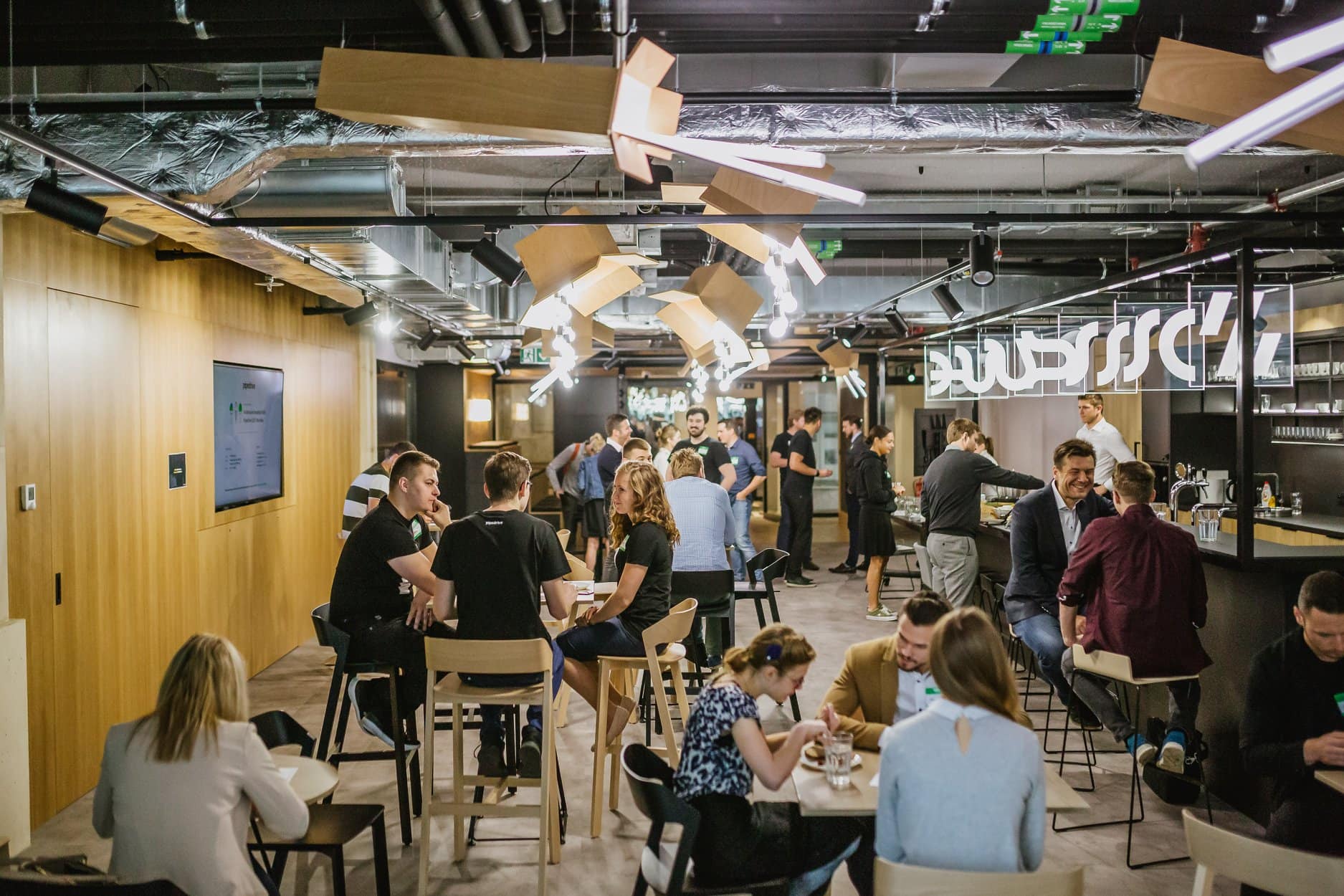 You don't need to worry at all if you're a member of HubHub. An exciting partnership has been set up with Cambridge Innovation Center, which means that all HubHub members can enjoy CIC premises in the USA or the Netherlands. Whether you are flying to Boston, Miami or 3 other cities in the USA, you have  access to the CIC coworking facilities which offer a great network of entrepreneurs on site. Help your business grow and soak up new inspiration.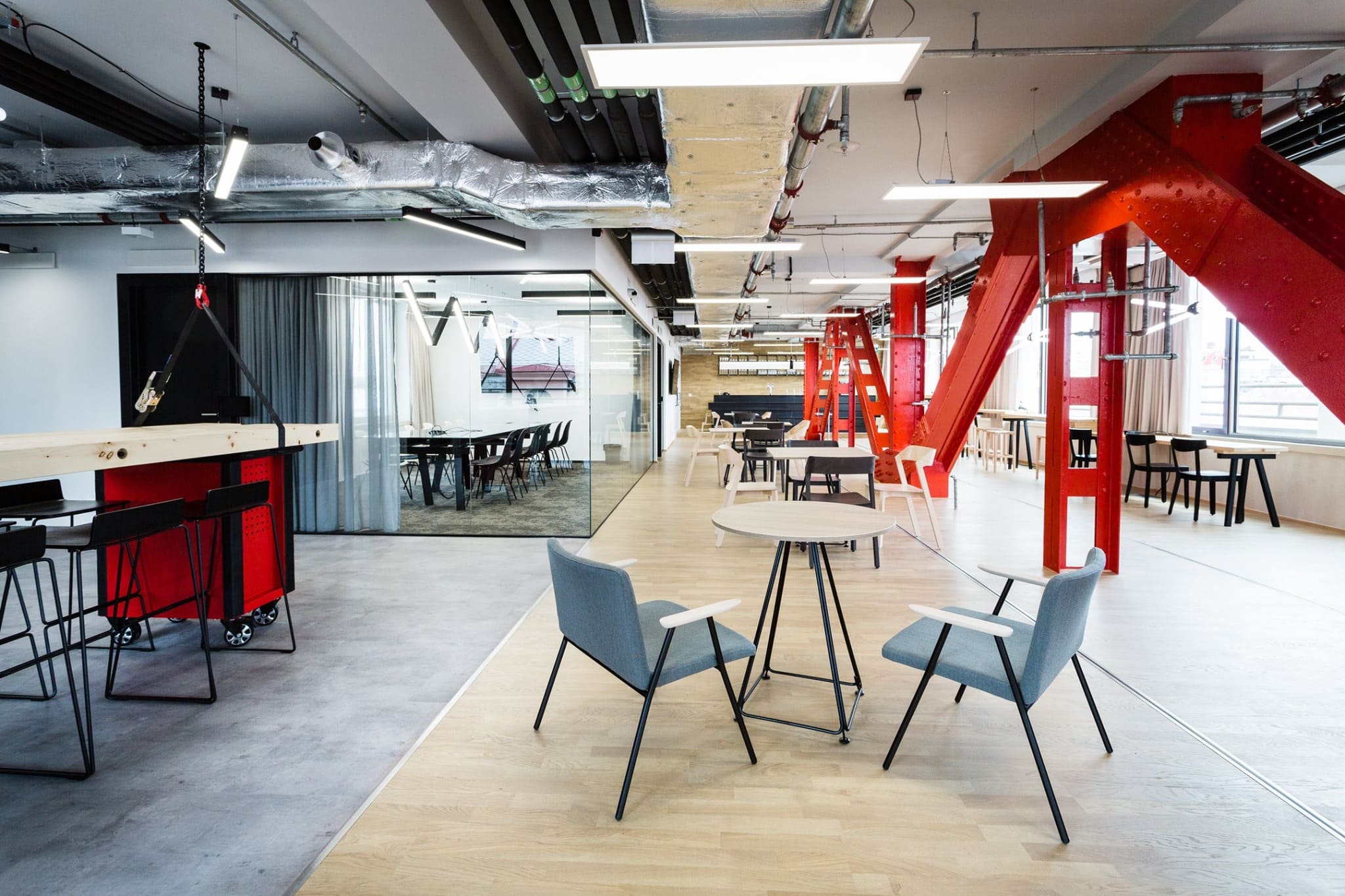 HubHub has already had a hand in projects dealing with talent recognition and education, hence it has bolstered projects from many different NGOs operating both locally and internationally, e.g.: FutureNow, Geek Girls Carrots or Startup Grind.
CIC is looking forward to welcoming HubHub members during their short-term travels. This collaboration offers a wonderful means of inspirational exchange between businesses from different continents, which is really exciting.
Cambridge Innovation Centre in a nutshell
CIC and HubHub have more in common than it might seem at first glance. Starting in 1999 to support entrepreneurs build fast-growing companies, CIC has been home to more than 3,500 companies. It works with powerful local partners to create networks that help companies grow effectively and create vibrant communities for accessible collaboration.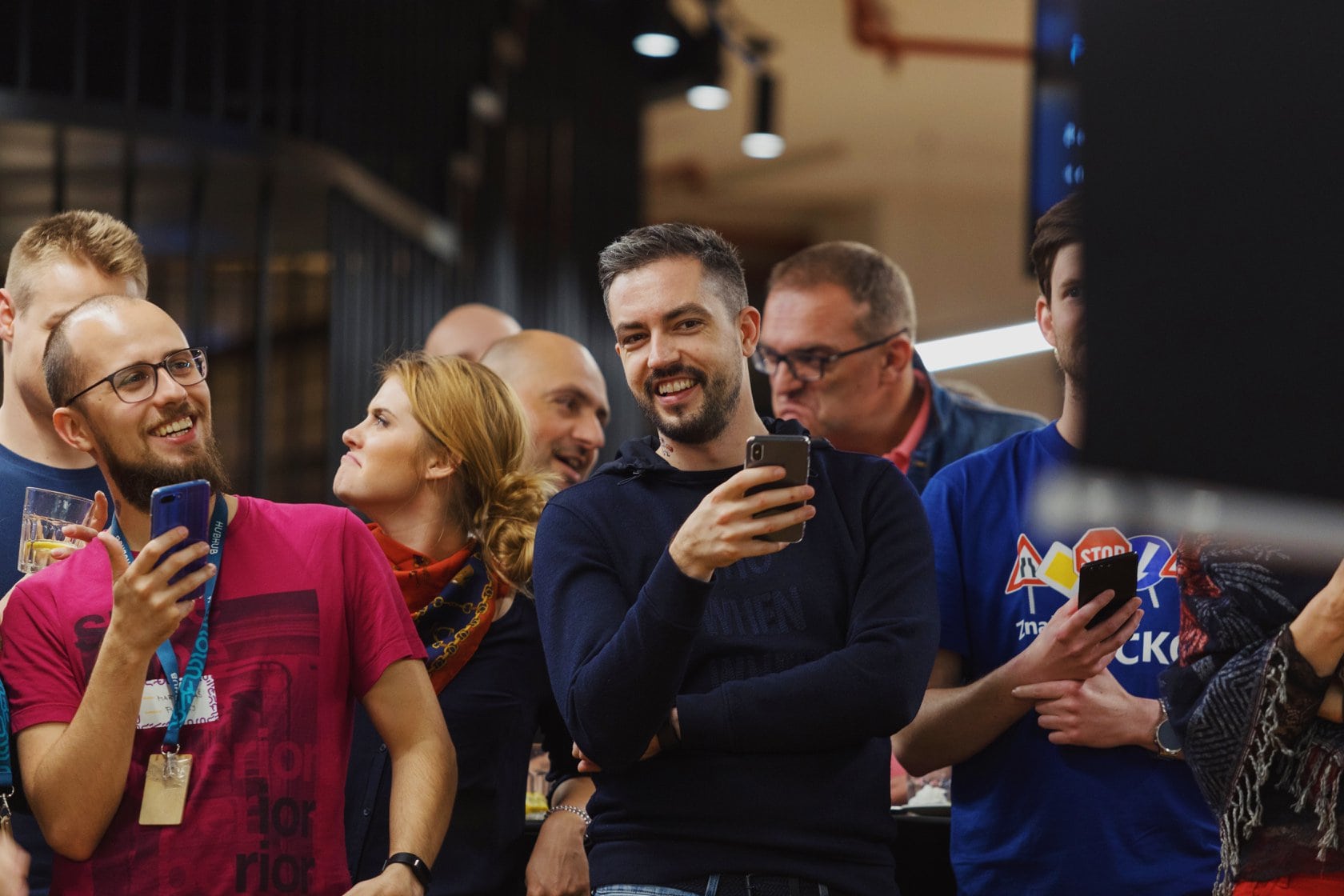 HubHub as a melting pot of businesses
HubHub already has 8 coworking spaces in 5 countries in Europe and is part of the services provided by HB Reavis, the international workspace provider. Our coworking not only offers work spaces for start-ups and freelancers, but connects various businesses and local communities through multiple events and conferences throughout the year.