Sale of our Twin City Tower in Bratislava
Read press release
Our emerging business district, the New Nivy zone, is not only on the rise in the development world, but also in the financial one. It consists of  Twin City, Twin City Tower, Nivy Tower, Nivy Station and offices under construction, all of which have drawn international attention. As a result, the new acquisition of Twin City Tower, backed by South Korean institutional capital, was completed for a sum of 120m EUR.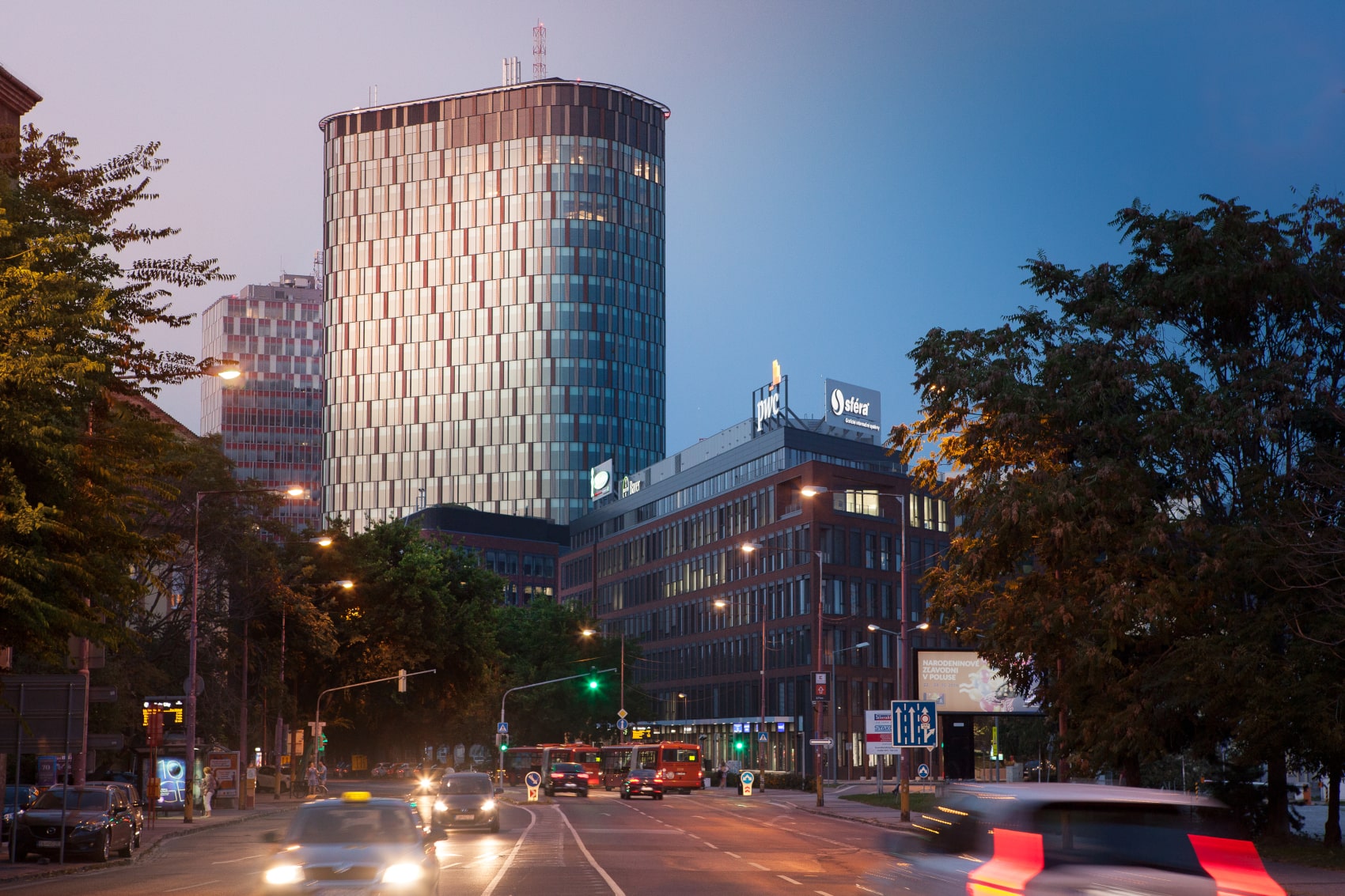 Twin City Tower, a home base for the American company Amazon, has already received multiple awards recognising its conceptual design and sustainability. It is currently the only project in Slovakia with both BREEAM Outstanding and WELL certification.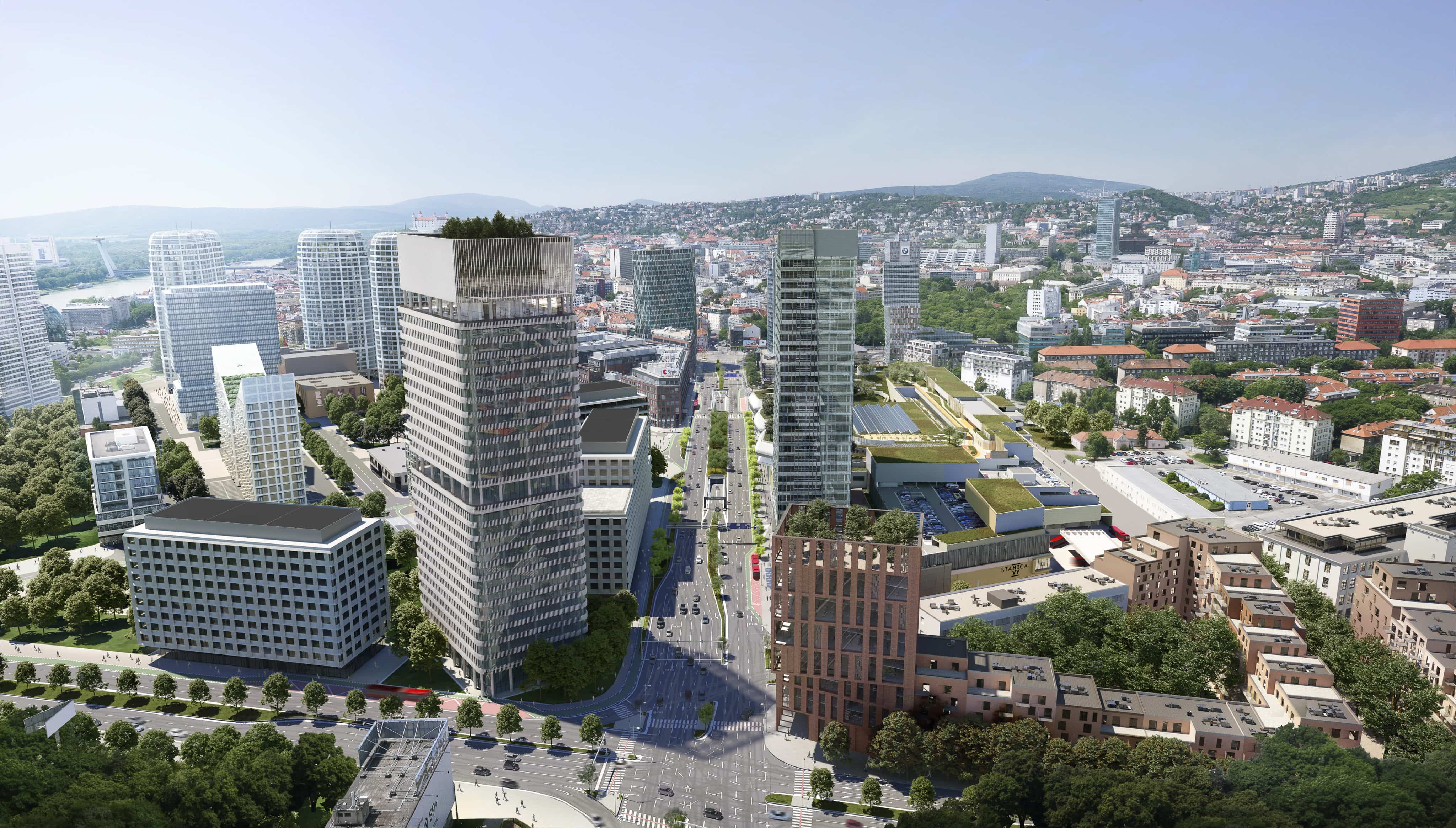 What makes our Twin City Tower different?
Workspace as a Service is our distinctive approach at HB Reavis. People-centric design and well-being notions are built directly into the solutions used in our projects. Our workspaces are designed to support people's health and productivity.
Symbiosy brings together technology and users for effective space utilisation, meanwhile More provides a broad range of events and services all in one place for all the people working in the zone outside of working hours. The HubHub coworking centre creates an opportunity for businesses to mingle by holding networking events on a regular basis.