Bank Pekao to create 18-floor workspace in our Forest tower
Read press release
In one of Warsaw's largest ever transactions, we've leased 18 floors to Bank Pekao.
The deal is another clear indication that we're attracting like-minded, wellbeing-focused tenants with our sustainable and wellbeing-centric buildings.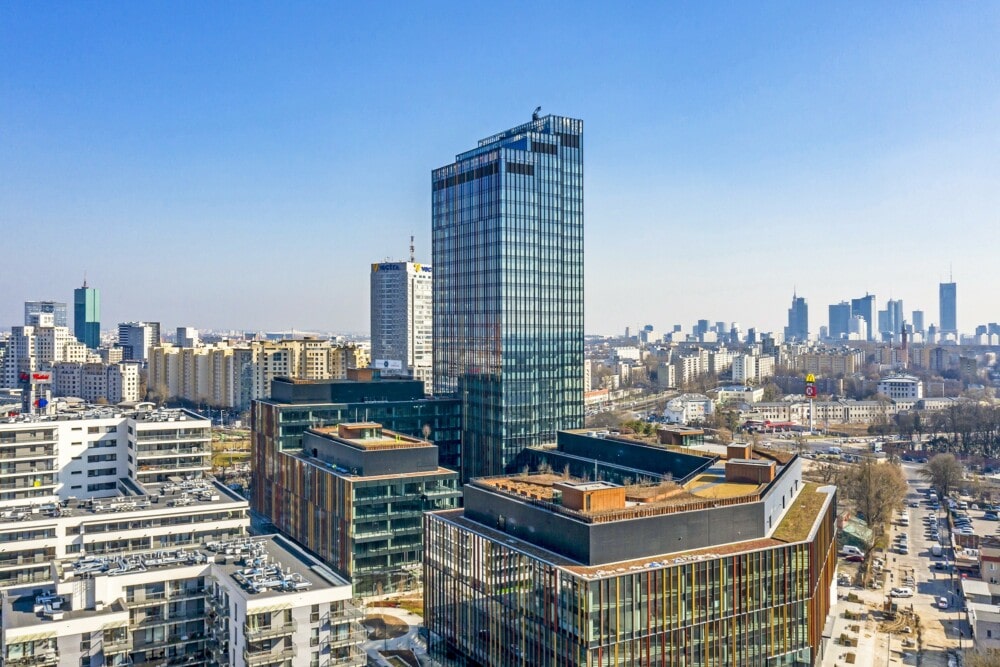 Indeed, the new HQ in the 120 m Forest Tower is the perfect fit for Poland's second-largest bank. Their ESG-driven strategy aims to support sustainable development and create inspiring places to work. Now, it has committed to supporting the carbon neutrality of its business activities, e.g., through pro-ecological improvements in its branches and activities improving the satisfaction of its employees via wellbeing solutions.
It is this focus that made Forest so attractive. Its biophilic design features 400 trees and shrubs in the courtyard and on the rooftop terraces, all in addition to a community farm and a variety of relaxation zones.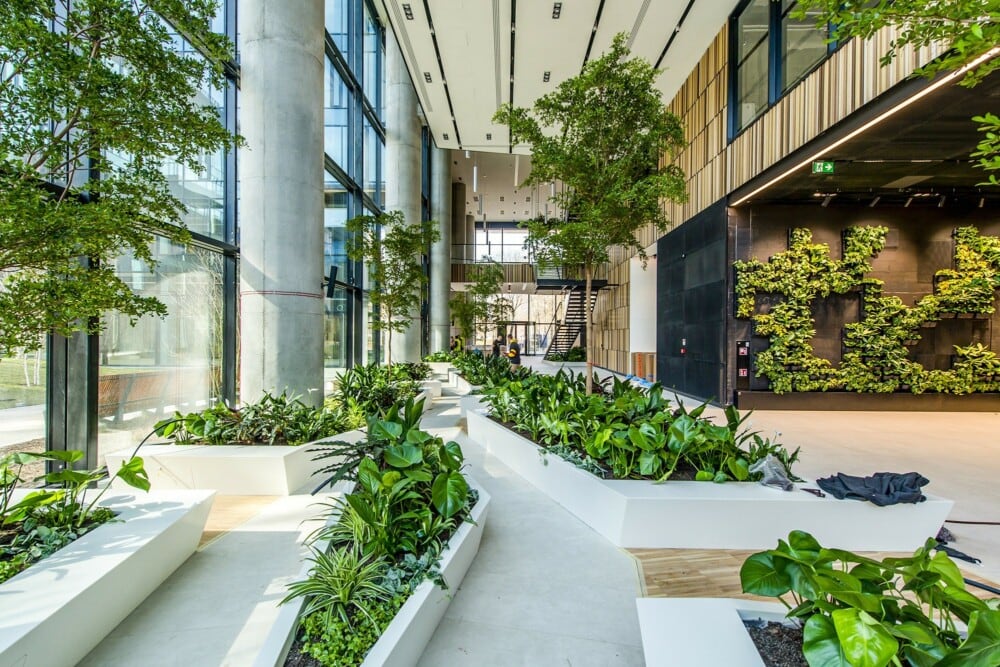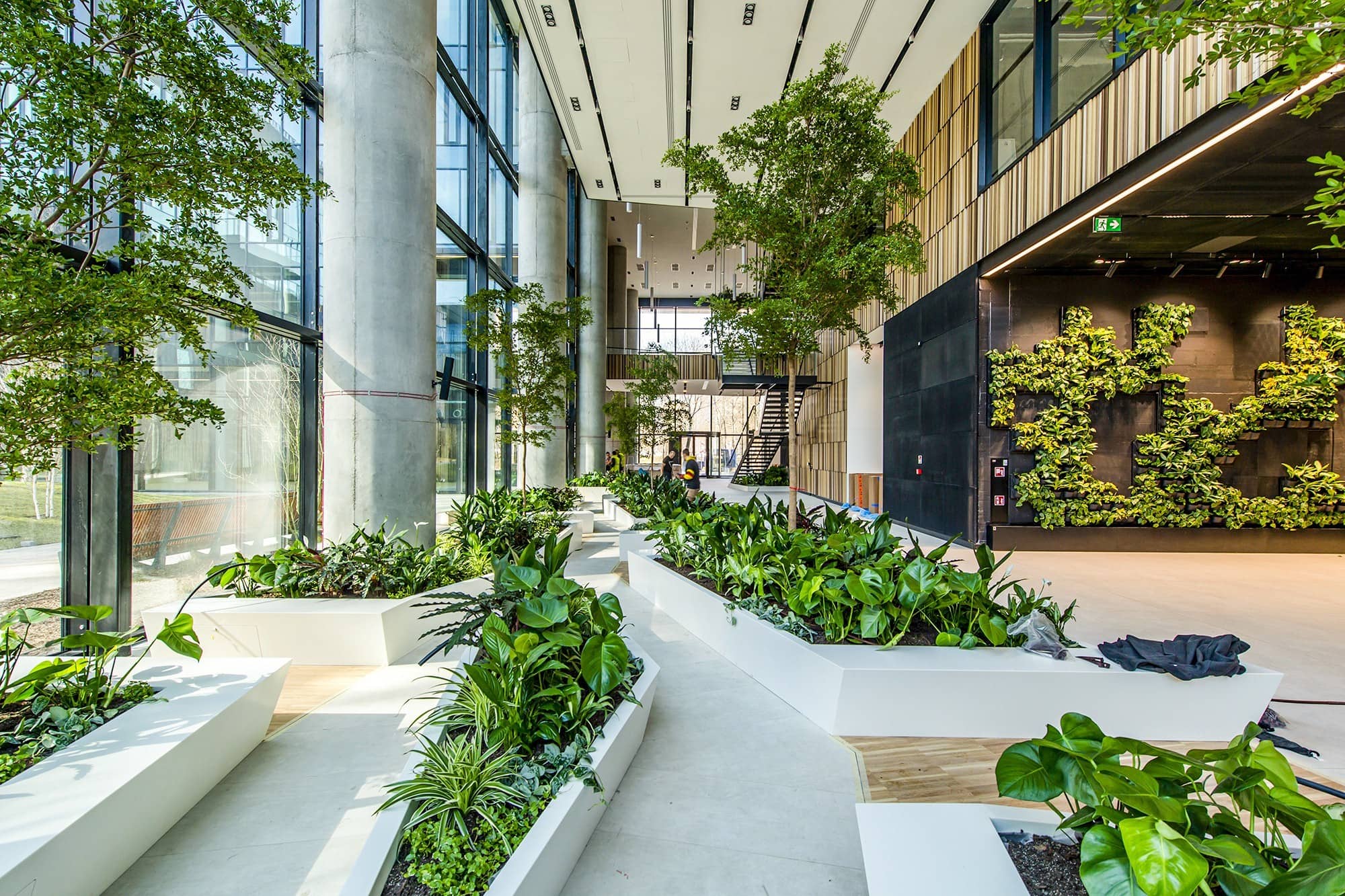 Forest also provides above-standard air quality and supply, while its energy-efficient windows deliver plenty of daylight and heat comfort. WELL and BREEAM-certified, the design by HRA Architekci uses a number of environmentally focused solutions to reduce its carbon footprint and maximise resources, including the re-use of rainwater.
Find out more about Warsaw's visibly greenest place to work, which is now almost 80% occupied.