5 things you may be doing differently when back in the office
Have you ever thought about how many of our daily activities are driven by habits and ingrained routines? We don't even think about pressing the buttons on the coffee machine a couple of minutes after entering the office.
When bustling in the workspace on busy days, we follow known shortcuts from one meeting room to another to save us time while grabbing an apple for a quick snack in the kitchen.
However, all of these automated actions will most likely be re-evaluated after the ongoing pandemic. How? Well, we've had our Symbiosy team on that, analysing and researching to bring you the following suggestions. Have a look at their prognosis:
1. Touching surfaces
Imagine the above scenario happening in post-corona times. Maybe you're not taking the elevator to jump into the next meeting even though it's the quickest way to get from the first floor to the third. And the apple for a snack? You may skip it this time and go hungry until your packed lunch. Why?
We all will think twice before touching anything. Door handles, fridge doors, coffee machines, taps or lift buttons. You name it. There have already been articles published in China introducing new holographic lift buttons to stop us pressing them physically. And we also found recent reports from Hong Kong of a new self-disinfecting door handle and touch-free taps. We are hearing the call of an increasingly contactless future these days.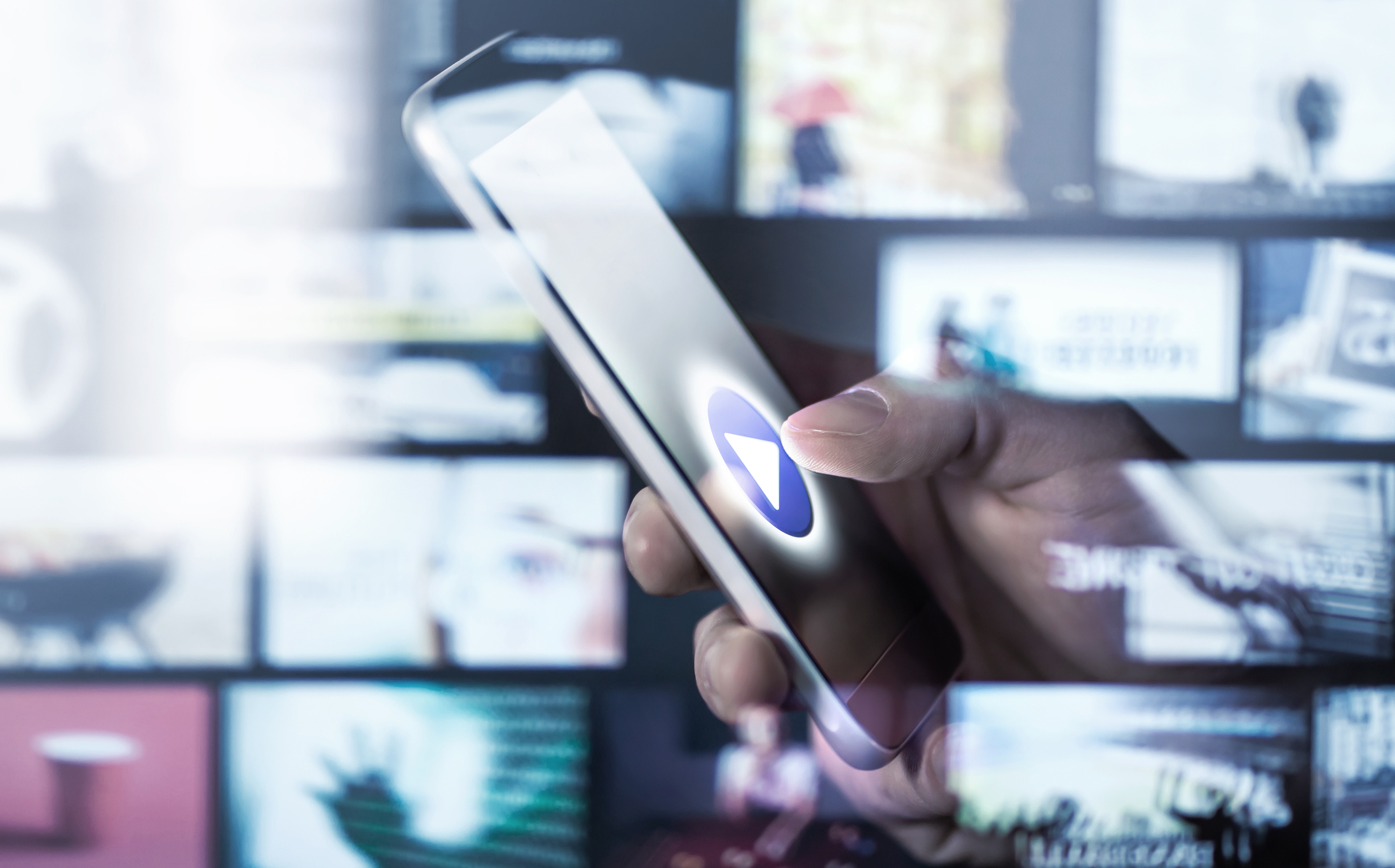 2. Checking on cleanliness
As you may already know, we're the ambassadors of flexible workspaces. We love the office buzz in which most of the people have the possibility of working in different workspace types. We strongly believe this setting boosts both creativity and productivity. But what may be pushed in the new world as well? The need to see some evidence that our space has been properly cleaned.
Maybe  you'll tear away the seal or put aside the card with the inscription "disinfected" before sitting on the chair. Or you could be able to check the sanitation status of the shared workspace in a more sophisticated way – by geolocation check-ins of cleaners in the system.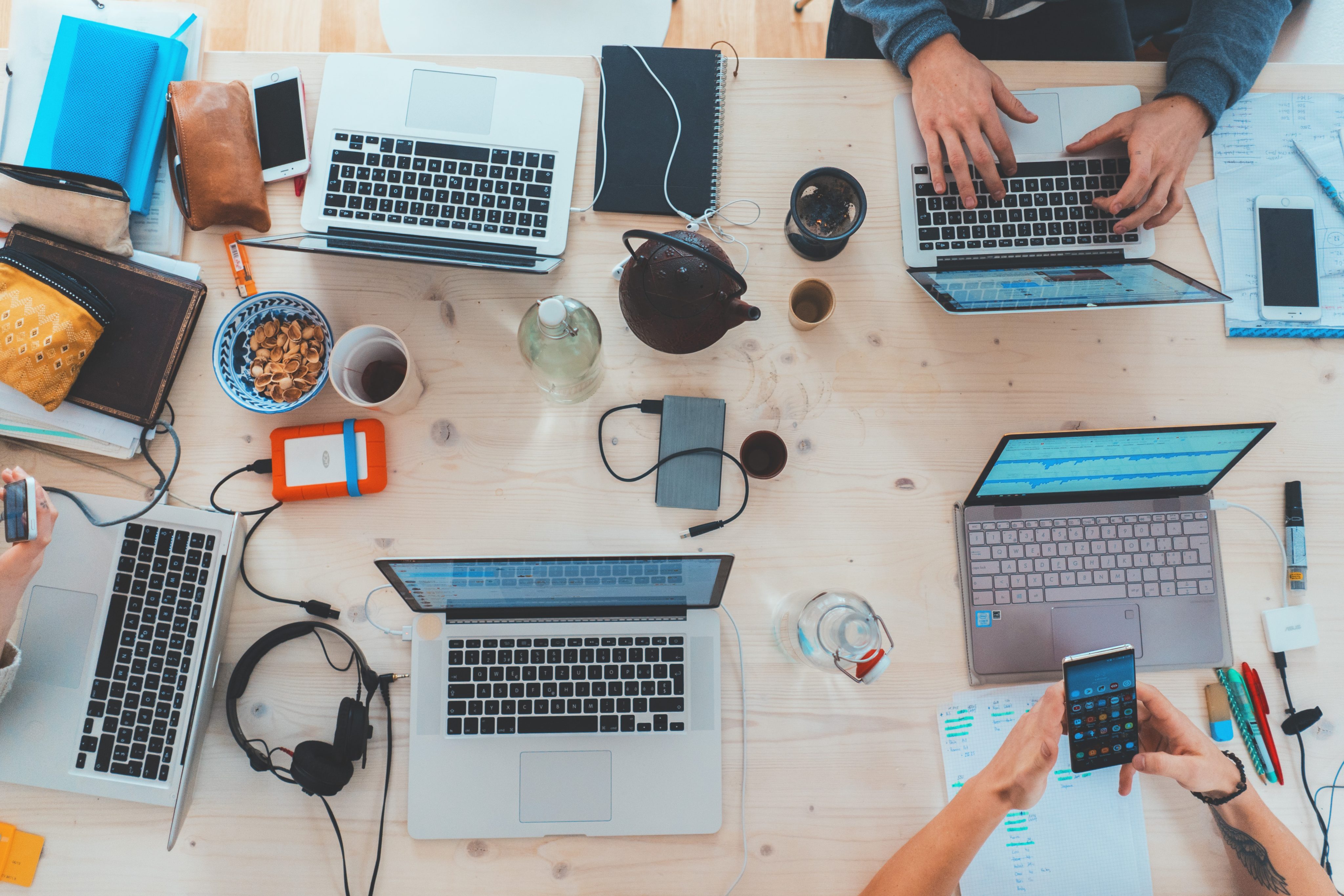 3. Entering contactlessly
Cup of coffee in one hand and a fresh breakfast bagel in the other? No problem. Touch-free entry (such as facial recognition biometrics) to office buildings seems to be the trend of the future. But surely not because spilling the cappuccino on your outfit would ruin your day. It's certainly a much safer solution as you wouldn't need to touch any card, reader, or anything else for that matter. Plus, special technologies flagging to security when someone is running a temperature are in operation in many buildings entrances already and continue to spread.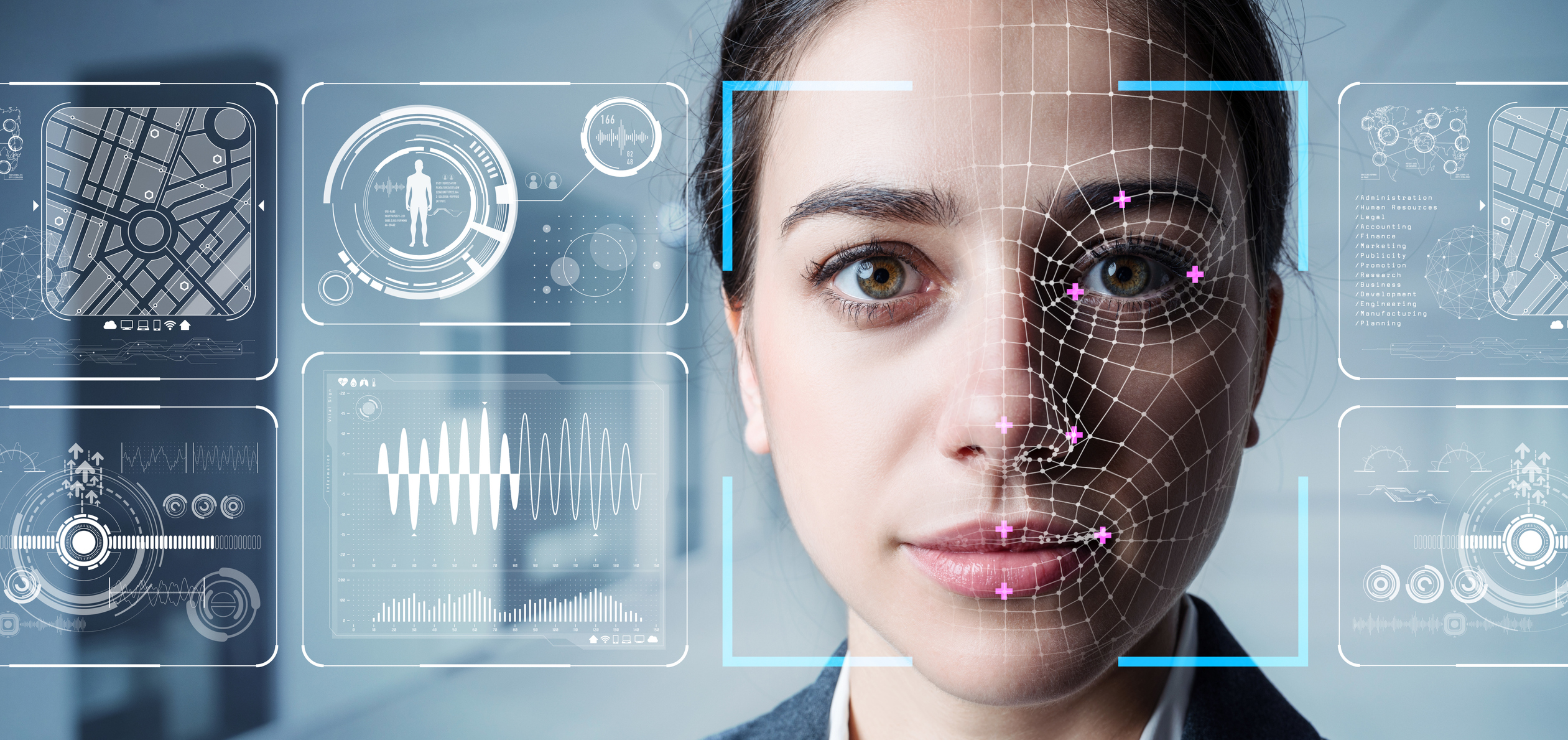 4. Seeing the indoor environment in figures
Have you ever walked into the office asking yourself about what the humidity level in the workplace is today? Most probably not. But humidity will become one of the top wellbeing factors in the future. Its level can easily tell you if your office is a sweet spot for virus transmission.
And you may start to keep your eye on the CO2 levels too. When the level is too high, the office environment becomes, without a hint of exaggeration, toxic, and it's almost impossible to concentrate and be productive. So, it's time for a little online shopping spree! You can buy yourself the devices that measure both humidity and CO2 levels, but take into account that it may have limited functionality.
On the contrary, below is a screenshot from Symbiosy, which is HB Reavis' tech and sensory platform, showing a 3D floor plan of our office and real-time CO2 levels across the workspace. What's certain? People will demand access to real-time information on environmental health at their fingertips.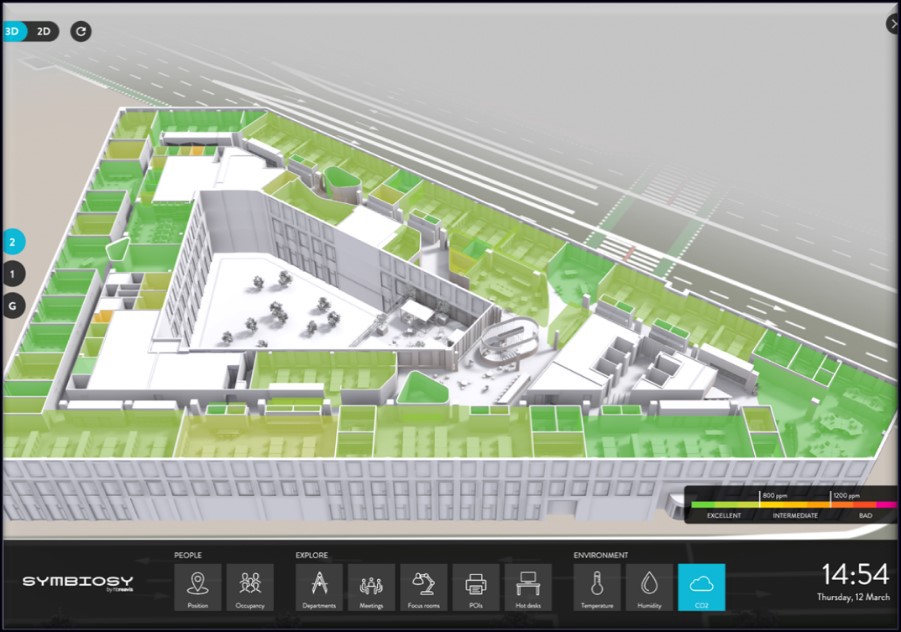 5. Trusting smart tech
Office life has evolved significantly over the past few years. Even though you may prefer things to be more traditional and get goosebumps anytime someone in the office speaks about implementing smart technologies, their boom is here.
Now it's time for us to build trust into smart office technologies helping us to deal with the issues that this crisis has highlighted. With the latest technologies in hand, you and your teammates can build a more protective and safe environment to work in together. Ready to let them in?
Do you have more ideas on how office life will most likely change when the pandemic is over? Let us know! Meanwhile, you can check out another blog of ours, giving you some tips on how to fight decreasing productivity while WFH.