Changes to our Executive Management team
We're excited to announce a number of important changes taking place within the company as two of our colleagues are appointed to the Group Executive Management team.
The team will continue to lead the delivery of projects in our key markets, that includes the UK, Germany and Poland, to ensure we're the provider of choice for sustainable, connected workspace.
Changes to the Executive Management team
Steven Skinner, UK CEO, will become a member of the executive management team. After joining HB Reavis in 2017 as Transactional Director, responsible for developing the UK business, he was promoted to UK CEO in 2018, leading the team through acquisitions, leasing, financing, asset management and marketing.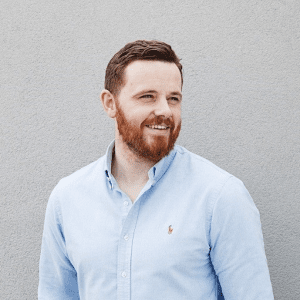 Under Steven's leadership, we have prioritised sustainable development in the UK market through our net zero carbon scheme, Worship Square, following the successful delivery of Bloom Clerkenwell. Steven is also overseeing the delivery of One Waterloo, a major 1.3m sq ft redevelopment in the heart of the UK capital, which will provide sustainable workspace, new retail and public spaces.
In his executive management role, he will oversee development and product design across the full HB Reavis portfolio.
Marcel Sedlak, currently Germany CEO, will also become a member of the Executive Management team. Marcel established HB Reavis' presence in Germany 5 years ago with our very first acquisition – DSTRCT.Berlin, which is now fully complete. He has secured future growth with other important projects in the pipeline, such as PLTFRM.Berlin.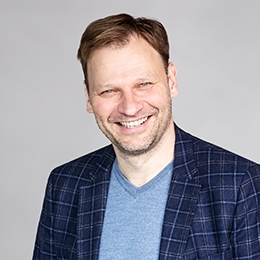 Marcel joined HB Reavis over 20 years ago, and has been a part of many significant milestones, entering new markets in his role as Chief Investment Officer, and as a member of the executive management team from 2010 – 2017.
The new composition of our Executive Management team will allow HB Reavis to achieve our ambitious goals in the six countries we operate across – the UK, Poland, Czechia, Slovakia, Hungary and Germany – thanks to the expertise and deep knowledge of the new members across these markets.