Sign up to Culture Works: Uncovering hidden talent
Our next Culture Works event will be an evening with Koestler Arts on Thursday 3 November, 6pm at Southbank Centre's Royal Festival Hall.
In a private viewing of the Koestler Exhibition at the Southbank Centre curated by Ai Weiwei, we'll explore how businesses can uncover hidden talent and harness untapped potential.
There'll be chance to network and learn from industry peers over drinks, canapés and exclusive access to Freedom, the latest exhibition from the UK's best-known prison arts charity.
When: 3 November 2022 18:00-20:30
Where: Exhibition space, Level 1, Royal Festival Hall, Southbank Centre
Sign up: Uncovering hidden talent with Koestler Arts
Join us in Southbank Centre's Royal Festival Hall on Thursday 3 November 2022.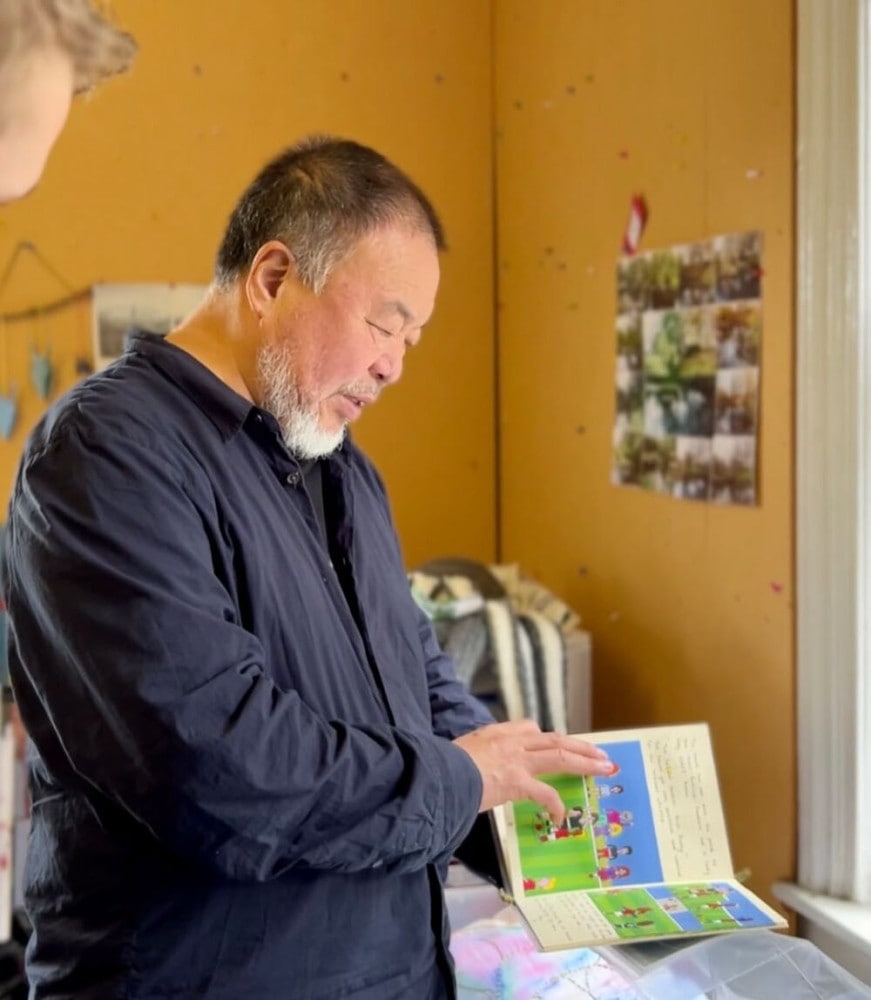 The Koestler Awards x Culture Works
Inspired by Ai Weiwei's visit to the Koestler Arts building, this year's exhibition features a wide range of pieces that allow the artwork to show how humanity responds when put in extreme circumstances.
This Culture Works event allows visitors to explore the exhibition, in an exclusive evening of art and discussion. Drawing on the inspiration behind the Koestler Awards, we'll hear from a range of speakers who will share how to harness untapped potential and provide opportunities to people who have experienced adversity.
They'll share the importance in hiring a diverse team of talent, while highlighting the value that this can bring to small businesses and to the individuals who work there.
About The Koestler Awards
The Koestler Awards is an annual programme that encourages people from the UK's criminal justice system to change their lives through the arts. Each year, over 3,500 people in custody and the community share their work by taking part. This year marks the 60th anniversary of the Koestler Awards with an ambitious exhibition located in Southbank Centre's Royal Festival Hall.
Find out more about Culture Works here.
A partnership between