HB Reavis UK joins the UK Green Building Council
HB Reavis UK has become a member of the UK Green Building Council (UKGBC). As a company committed to protecting the planet and constantly looking to improve our sustainably designed workspaces, we are excited to have the joined the UKGBC as we finalise our pathway to becoming a net zero carbon business.
UKGBC is a charitable organisation, and through the World Green Building Council, is part of a global network like-minded organisations in almost 80 countries. The network strives to improve the sustainability of the built environment, by transforming the way it is planned, designed, constructed, maintained, and operated.
Joining over 500 members with a shared value of forging a cleaner future, we look forward to UKGBC's guidance and resources that will undoubtedly support our wider ongoing commitments to energy & sustainability.
Our admission to the UKGBC membership follows the launch of our latest project – Worship Square – in December 2021. Worship Square will be our most sustainable building to date – net zero carbon in both construction and operation, designed to achieve 5* NABERS rating and targeting BREEAM Outstanding.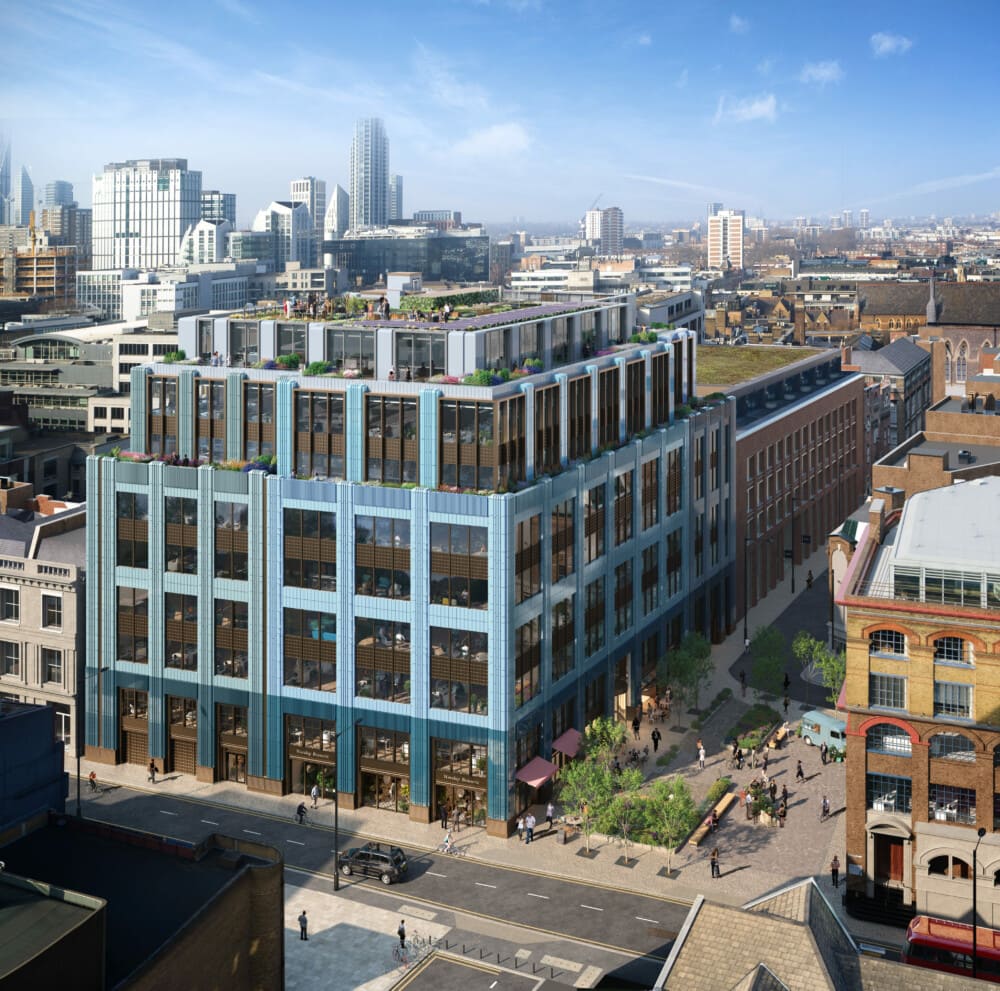 Jos Borthwick, our UK Product Design Lead added "For us, joining the UKGBC enables us to collaborate with like-minded companies and share knowledge. We are committed to using this partnership and the guidance the UKGBC produces to inform our commitment to reducing carbon emissions across our portfolio".
Munish Datta from UKGBC added "We are excited to welcome HB Reavis UK to UKGBC. As a designer of workspaces that enhance people's wellbeing with a network across Europe, we look forward to working towards a better built environment together".
Want to find out more? Why not read some more about our environmental pillar in our company ESG report.
For more information on the UK Green Building Council, visit their website, or their Facebook, Twitter and LinkedIn pages.
---
Newsletter Form
"*" indicates required fields