A world of wellbeing for 1,200 BGK employees at our Varso Place
Read press release
A wave of excitement came over our Polish office when a new deal with Bank Gospodarstwa Krajowego (BGK) was closed. At HB Reavis, we can't wait for spring to come so we can welcome 1,200 BGK employees to our Varso Place. 
BGK is well-known for nurturing a positive environment for their employees. It was even recognized with a Top Employer Certificate earlier this year.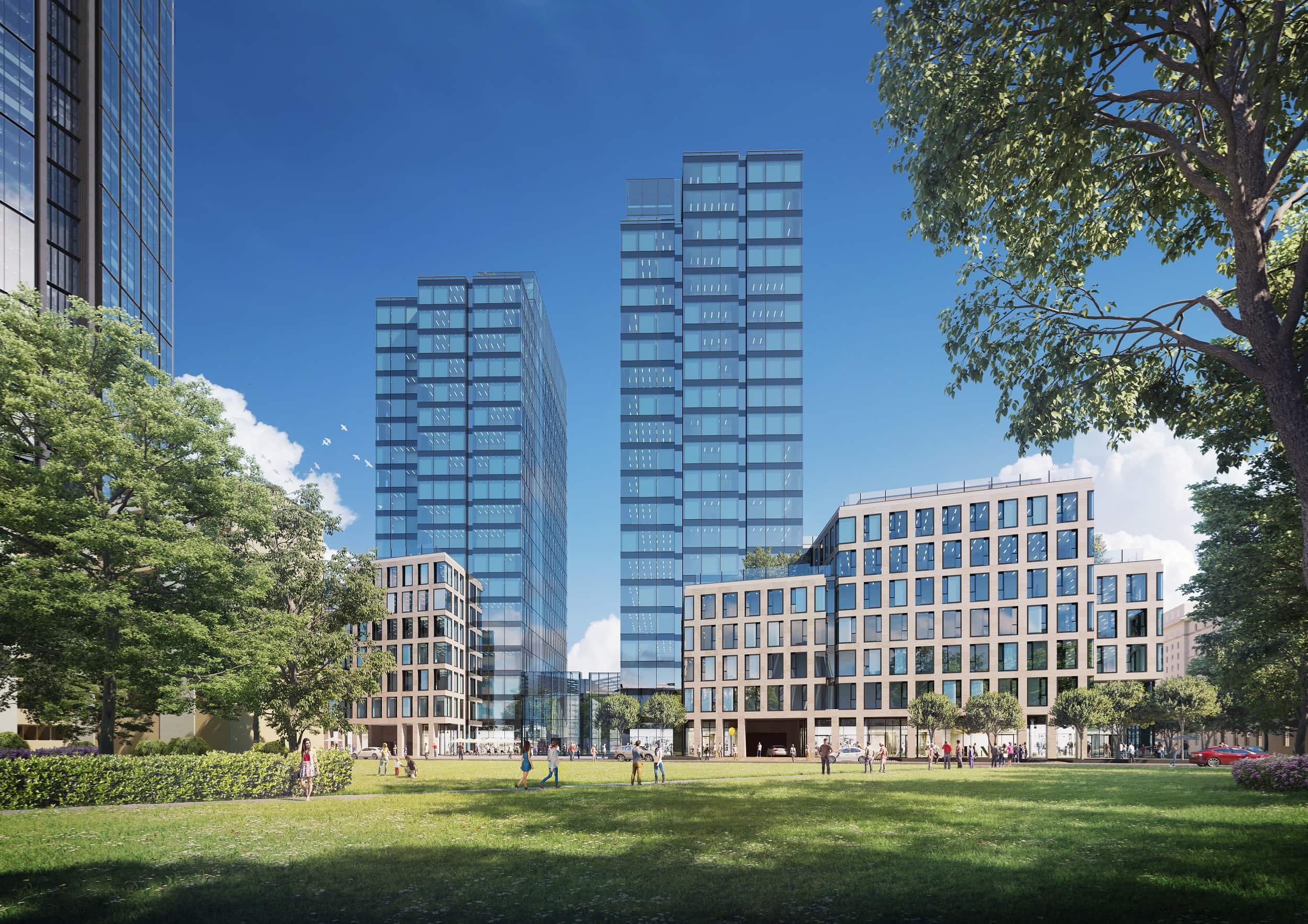 For such a company, it's necessary to have a strong partner who cares about people's wellbeing. Our Varso Place aims high to provide the most useful solutions on the market to improve everyday life, for example:
• access to natural light for an uninterrupted circadian rhythm,
• soundproofing of the building,
• smart building technologies for temperature adjustment on a personal level,
• shopping facilities on the doorstep,
• health-supporting centres: PZU Zdrowie and a Zdrofit gym
• in walking distance of Warsaw Central Station and lots of public transport for commuters, and much more.