HB Reavis welcomes a new occupier. A well-known international company from the North Pole has taken most of our available leasable area across Europe
What do London, Berlin, Warsaw, Budapest and Bratislava have in common? In each of them you'll find at least one of our flagship projects. And all of them very recently welcomed a new occupier that decided to lease office space in five of our projects! Although the company's name will remain secret for the next few days, we are sure that it will ring a bell.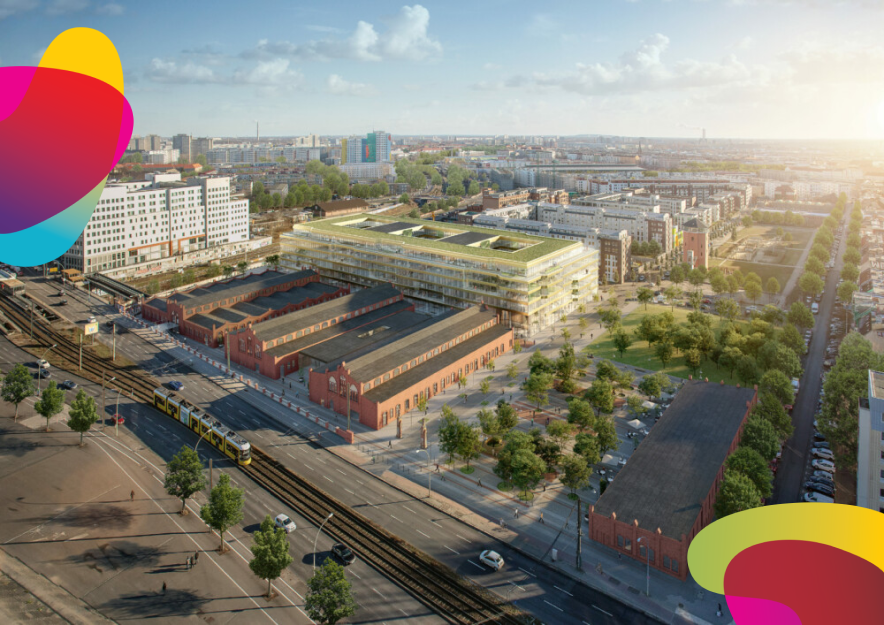 The signing of the contract was preceded by months of tough negotiations. They were held in the company's local language, and our leasing team was invited to visit the company's former headquarters at the North Pole several times.
The company decided to lease our premises for a very short spell. The rental period already started this December and will end once Christmas is over. In addition to its employees, the company also moved its herd of draft animals.
The new tenant leased office space in five of our projects: Bloom Clerkenwell in London, DSTRCT.Berlin in Germany, Varso in Warsaw, Agora in Budapest and Nivy Tower in Bratislava. The company eventually became the main occupier in all the projects, taking almost all of the available leasable area, including our coworking space, HubHub, in Agora and Twin City.
Flexibility, wellbeing and the extra services we offer our clients were the main reasons the company picked our projects. Its new office space has been carefully planned by our consultants from Origameo, and the new tenant also use our More platform for building management and to help employees use the concierge and bike-sharing services in addition to booking wellbeing, health and work-related educational events.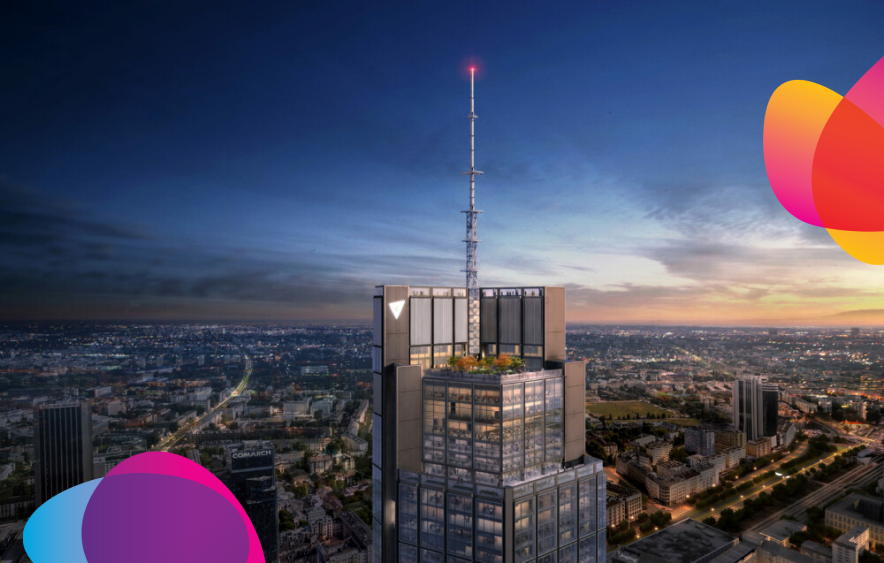 If our new occupier needs to increase or decrease its footprint, they can rely on our Qubes service, which is designed for short to mid-term leases. Moreover, the office experience will be improved by our data platform, Symbiosy, transforming the workspace into a smart one.
Stay tuned for more updates and information coming next week.