Making sure hybrid respects both work and private life
This week's #masterhybridwork blog is a big one: the work-life balance.
There's no doubt that hybrid working has had a disruptive impact on how an employee splits their time and energy between their job and all the other important (and unimportant) aspects of their life.
Many people have started working late into the night, or answering emails at any time of day. In fact, more than half (52%) of UK employees feel the boundaries between their work and home lives are becoming increasingly blurred, according to recent research by Aviva.
And it's something almost everyone needs to get their heads around, as the Harvard Business School found that 81% of workers wanted to work hybrid post-pandemic.
Here at HB Reavis, we've created a wide range of hybrid-friendly services and technologies. Many of which improve wellbeing, with the work-life balance often one of our top considerations. But it's important to understand the key issues.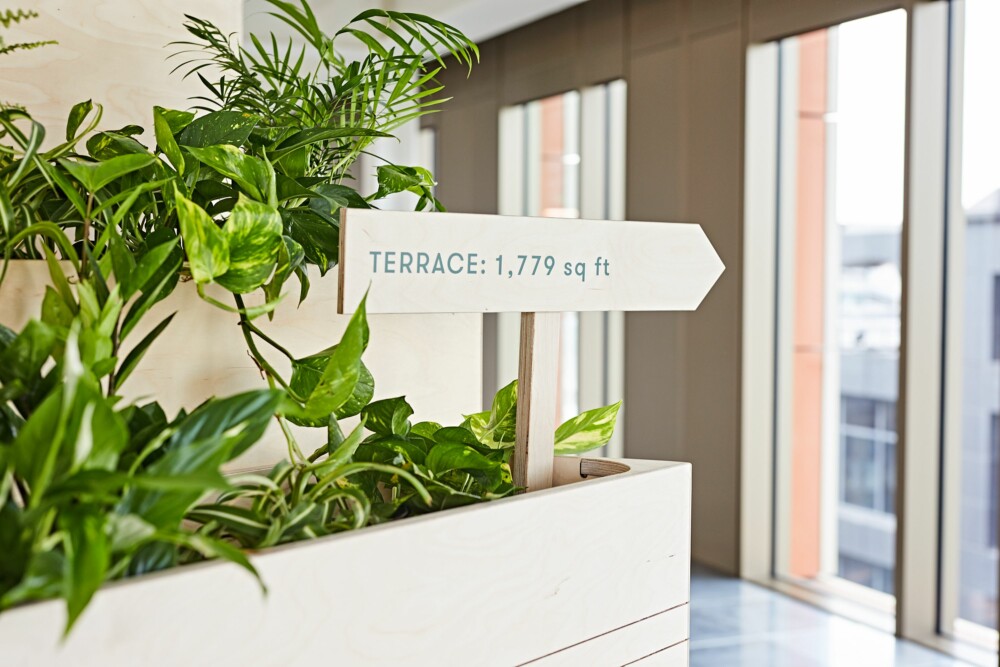 There's more to life than work
No matter how good we are at our work or how much do we love it – it's not the only thing in life that brings pleasure.
Yet remote working as part of a hybrid setup has made it harder to put up boundaries between personal and work matters.
It's the 'home' in 'home-based working' that's usually the problem. Our home is where we chat with family or friends, enjoy hobbies and do life admin like cooking, washing and cleaning. So, working at 'home' connects two very different worlds, and creates a less-structured approach to life.
That less-structured approach often leads to longer hours, so people have less time for themselves. And this isn't good: "Ignoring the areas of life that are important to employees, such as family and hobbies, causes anxiety. Poor work-life balance leads to stress and a decrease in productivity, work satisfaction and motivation." (Lori Pizzani, 2014)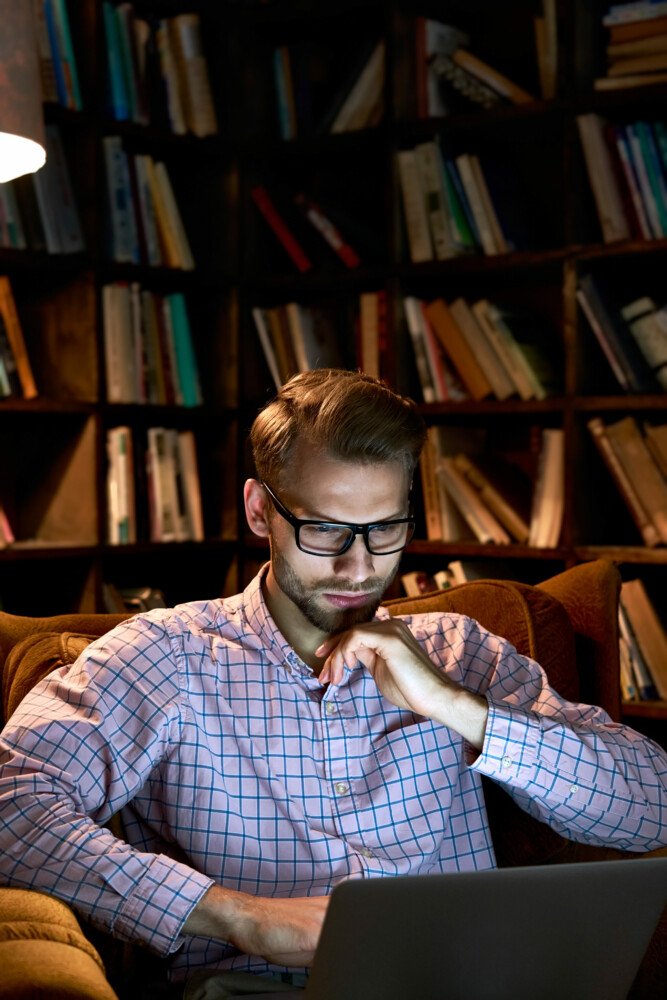 Home distractions
There are lots of distractions when you're working from home, and they can be divided into two groups. Digital distractions, like social media, smartphones, binge-watching, gaming and so on. And environmental distractions, including flat mates, kids, family, or the builders next door.
Based on data from statista, the leading WFH distraction is social media (almost 62% of employees). Kids were fourth with 34% – almost half as disruptive as a distraction we actively allow ourselves to indulge in.
How long are we distracted for? 23 minutes and 15 seconds on average. This is how long it takes to get back to a task, according to The University of California, Irvine. So it's no surprise McKinsey found that high-skilled workers lose about 28% of their productive hours every day to digital distractions.
Self-discipline as a new skill
When you're working in an office, distractions and motivation are taken care of. You can grab a pre-made lunch, so no need to cook. Your workplace was clean, so no need to get the polish out. And you're focused because everyone 'is looking'.
Some hybrid employees' online activity is now being tracked, so in those hybrid setups, managers are still heavily involved.
But for the rest – what might be considered more freedom can really mean more responsibility. Because when you work from home, you have to rely on self-discipline. You have to engage in (or refrain from engaging in) particular behaviors, rather relying on others (like a manager) for inspiration.
And for some employees, that could mean the difference between getting work done during working hours – or working 24/7.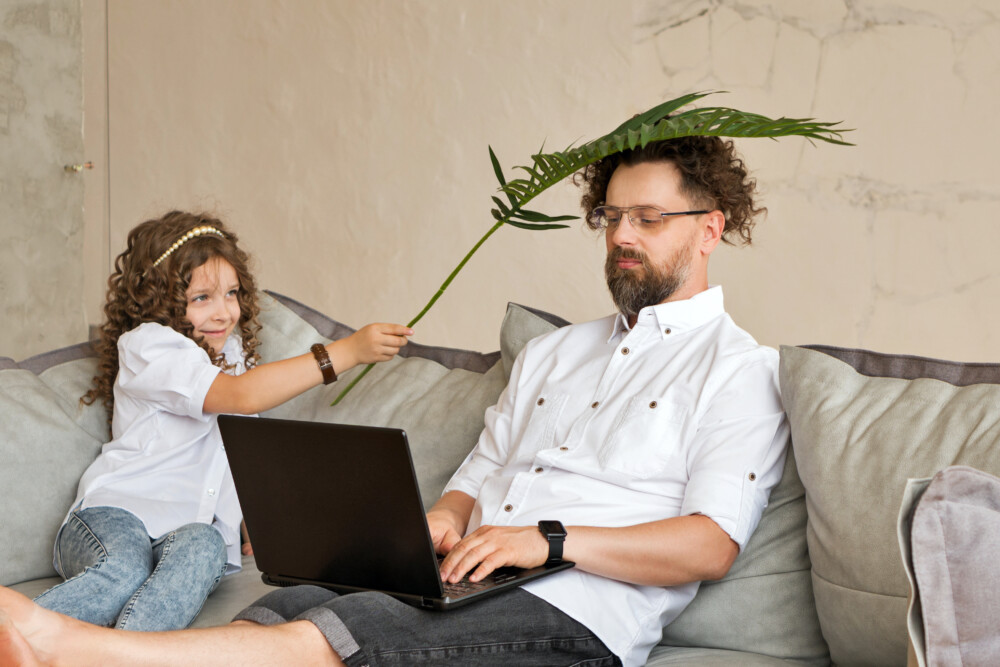 How to find the right work-life balance
It takes effort on everyone's part, but hybrid doesn't have to take over every aspect of life. Follow these simple tips, and all your colleagues will notice a positive difference.
Define your workspace

If you don't have a separate study, create a space to work where there's the least chance of distraction
Introduce boundaries to the way you work, not only setting the space, but following rituals, for example wearing certain clothes, or using a particular coffee mug.
Create a solid line between work and free time

After working hours, put everything connected with work away e.g., laptop, monitor.
Don't use personal devices for working purposes.
Focus for 25 minutes, and then add another 25 minutes

It takes circa 25 minutes to properly become focused in your work – so try to consciously force yourself to focus over longer periods.
If you can't focus for 25 minutes, try to remove all distractions from view.
Challenge your self-discipline

Make a note of when you lose your motivation, and then consciously force yourself to do what you're supposed to do. Start with small activities, so you develop your discipline as you do muscles in the gym.
If you want more advice on hybrid working, get in touch with our specialist consultants at Origameo.
And in the meantime, stay ahead of hybrid thinking by signing up to alerts for next week's #masterhybridwork blog on Health issues while hybrid working!
"*" indicates required fields