Pavel Jonczy to Property EU: We need to put data at the heart of workplace wellbeing
Pavel Jonczy, part of our Executive Management, recently gave PropertyEU Magazine his thoughts on what offices will look like post-pandemic – and how data will drive the revolution in workplace wellbeing. Here's a breakdown of his key points.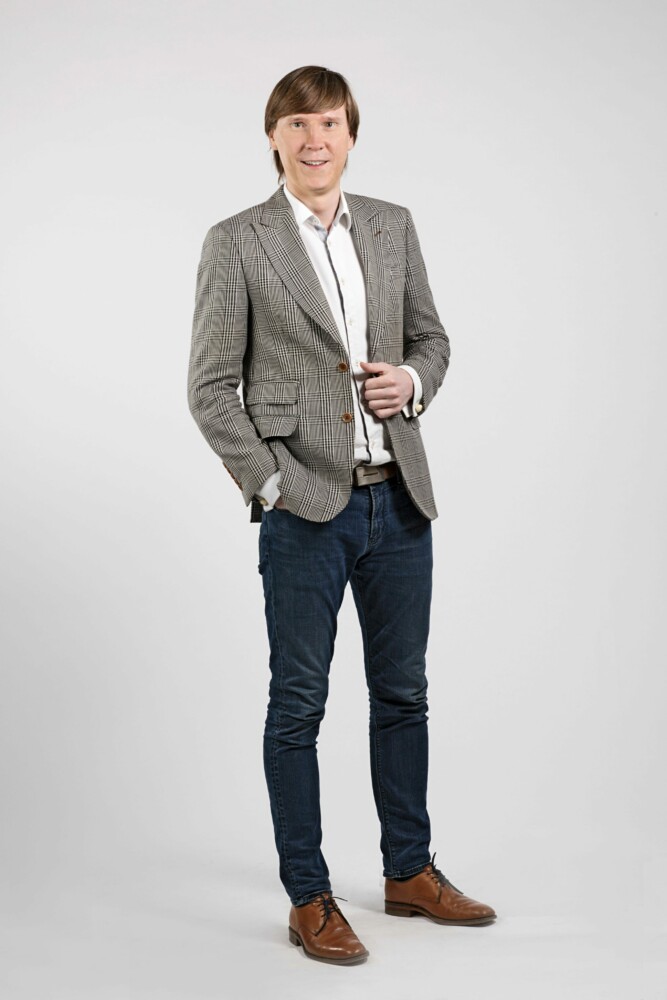 As restrictions are finally lifted across Europe, people are returning to offices with higher expectations. They're demanding that employers do more to create workspaces that improve health and wellbeing.
At HB Reavis, we believe data and smart technology is key to meeting these expectations. But as Pavel explained to Property EU, we've been helping tenants boost business performance long before the pandemic. And many of our innovations rely heavily on data insights.
Discovering the needs that fuel design
A good example is the way Origameo use data while consulting on the redesign and fit out of new workspaces. The Leesman Index, which measures workplace experiences, recently recorded 100% employee satisfaction with a logistics client's new office.
But more broadly, our ethos at HB Reavis is to provide premium offices full of wellbeing-focused features. We examine how people really use a space, and tailor everything around the user experience.
Large lobbies and elaborate façade are great. But they're not as important as innovations that support personal development, reduce stress and improve health. It's a question of finding the core employee requirements. Then using this data to drive the design.
For us, this involves using our Space Experience Toolkit (SET). Its library of more than 300 tools gives us an amazing array of tools to create the right workspace.
One of the most important is our smart workspace solution, Symbiosy. Using sensors to capture data, Symbiosy delivers actionable insights to tenants on its easy-to-use dashboard – on everything from air quality, humidity and carbon dioxide (CO2) to meeting room usage.
It can also be used as a track and trace tool: it located colleagues who interacted with someone who tested positive for Covid-19 at our own offices in Bratislava, and helped us advise the right people to self-isolate.
Hello hybrid
While workspaces are transforming to better suit employees' needs, there's a clear movement among staff to spend less time in them. Many people find it easier to do focused work at home. But collaboration and creative activities go more smoothly when people are in the same space – so the office still has an important role to play.
80% of UK managers are already running this mix of home and office working – better known as hybrid working. The key is to consider what your goals are, then explore how your workspace can help you achieve them (something our workspace matrix can help with).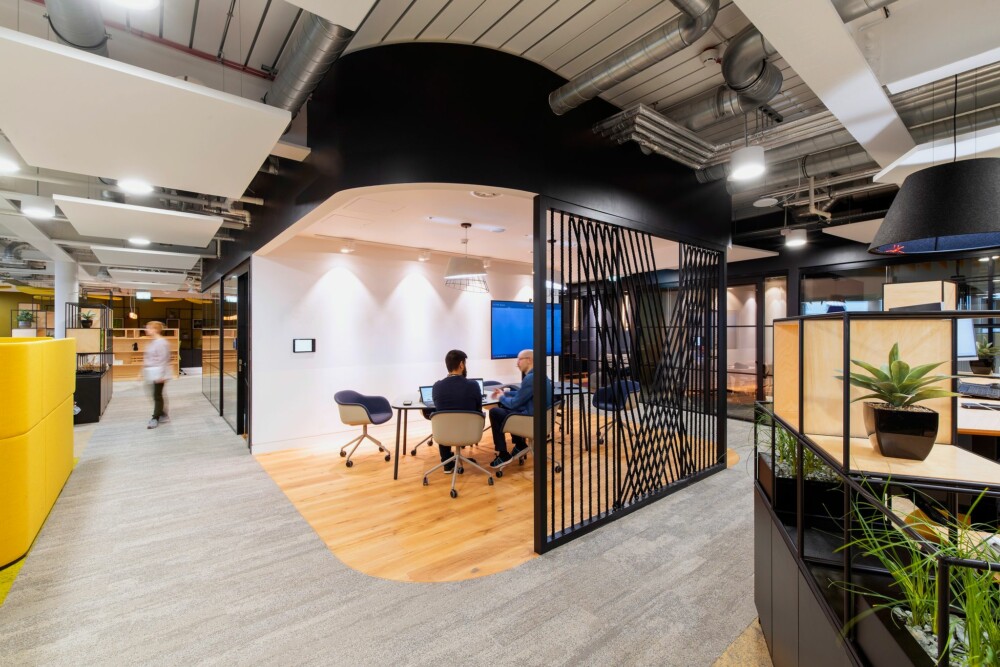 A future built on flexibility
Equally, there's a place for different types of leasing. CBRE research has shown that companies who already understand the benefits of flexible spaces – using them for over 50% of their real estate portfolio – expect to double their use of them over the next two years.
It's this growth that inspired us to develop Qubes, our flex-office brand of fully serviced workspaces with short-term leases. Tenants can move quickly to increase or decrease their office footprint in line with their needs.
The ability to evolve around events and market trends is becoming a key driver for businesses. The most important thing will be gaining the insights to know what employees expect, how decisions are impacting performance, and what that means for the future.
Read the full PropertyEU interview here.
---
Don't miss out on any of our blogs. Sign up for our newsletter and we'll keep in touch:
"*" indicates required fields