There's more to touch-free security than simply being COVID-safe
As we all come to terms with the new normal; it's worth noting that COVID-safe practices can deliver a great number of additional benefits.
Our Agora Budapest is a great example of how what is, on the face of it, a COVID-centric technology can improve working life.
Innovating in the face of COVID-19
Agora is a group of buildings with room for 6,000 employees – British Petroleum, the Raiffeisen Group and a variety of other business are well established residents.
With the pandemic changing life so fundamentally, we wanted to give those employees complete peace of mind about coming into work. And that meant giving them secure, user-friendly, touch-free access across the Agora Budapest.
A health and safety measure that didn't become a hassle, it had to be seamless, fast and accurate. People needed to easily get from reception to their floor without cards or fingerprint scanning.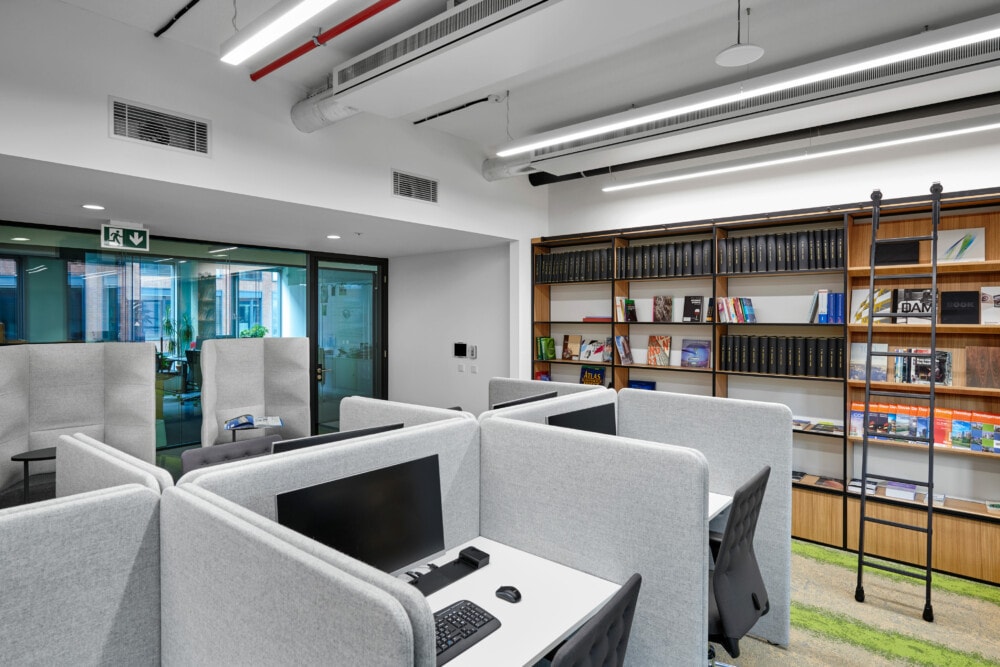 Partnering with Innovatrics
The solution was SmartFace, a biometric recognition system developed by industry-leader Innovatrics.
Today, cameras now automatically open Agora's turnstiles as people arrive. SmartFace can also spot when someone's wearing a facemask. And as it identifies someone, it can automatically open the door for them, and call a lift to their designated floor.
For visitors, the signing in process is quick, tablet-based and meets GDPR requirements. The system can even track people's direction and speed as they walk – and prevent tailgating.
Beyond safety
Obviously, there are health and safety benefits to the system. But equally, everyone at Agora enjoys a far better workspace experience. They don't have ID cards to use, or lose. They don't have to call anyone to book visitors' passes (and visitors don't have to queue at reception to get in).
A workspace with More
Many of these features are delivered by More – a unique asset management service that covers everything from property and facility management to tailored B2B and B2C innovations.
More's team includes property managers who take care of complex services. Facilities experts who monitor buildings' running and efficiently. User experience specialists who deliver tailored solutions from concierges to bike and scooter hire. All of which is connected to our More app, a building platform that provides complete peace of mind, and a better working life.
---
Don't miss out on any of our blogs. Sign up for our newsletter and we'll keep in touch:
"*" indicates required fields