Look back at the 7 hybrid headaches – and their cures
Between the pandemic and employers' desire to give their people the support they need, Hybrid is here to stay. And just like a building, your hybrid setup needs to meet certain requirements – so your people can build strong foundations, collaborate, socialise and be productive.
Our #masterhybridwork series has looked at all the big issues employers are now facing. And in this last chapter, we're wrapping up by looking back at the big 7 hybrid headaches (you'll find links to each chapter too).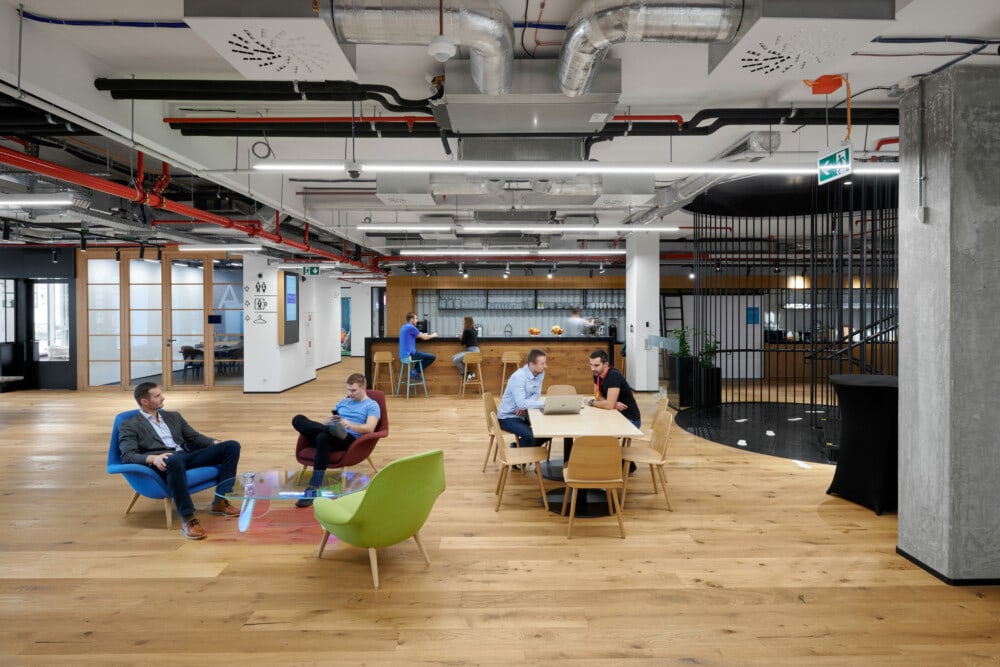 1 | Collaboration, with problems arising from asynchronous communication, online fatigue and siloed teams, as well as difficulties sparking innovation and handling prototyping.
2 | A breakdown in your community, which can lead to a lack of trust, confusions around ethics and social norms, and the practical problem of reading colleagues' emotions remotely.
3 | Inequality, where employees enjoy (or don't enjoy) different hybrid working environments, find workloads too heavy or light, or experience varying levels of performance management.
4 | Professional isolation, that could stem from a lack of information or resources, poor performance management, or a lack of mentoring and L&D.
5 | Leading can be tough too, as employees might feel they get less support, or managers fail to develop an e-leadership style – and struggle to motivate colleagues from distance.
6 | Work-life imbalances also play a part, because if your colleagues can't develop good self-discipline, they can put work first too often or get distracted too easily.
7 | Health Risks are real, and include everything from loneliness, social isolation and online fatigue, to the physical results of poorly-structured workstations.
But through all this, remember that Hybrid – when well run – can bring uniquely great rewards!
Happiness | Employees can enjoy the freedom of choosing where to work.
Cost-effectiveness | Companies can redesign their physical office space.
Safety | Hybrid working keeps employees apart, and safe during a pandemic.
Talent | Remote working means organisations can hire the best talent wherever they live.
Visibility | Software can provide a better analysis of an employee's performance.
Flexibility | People use their time more efficiently and become more productive.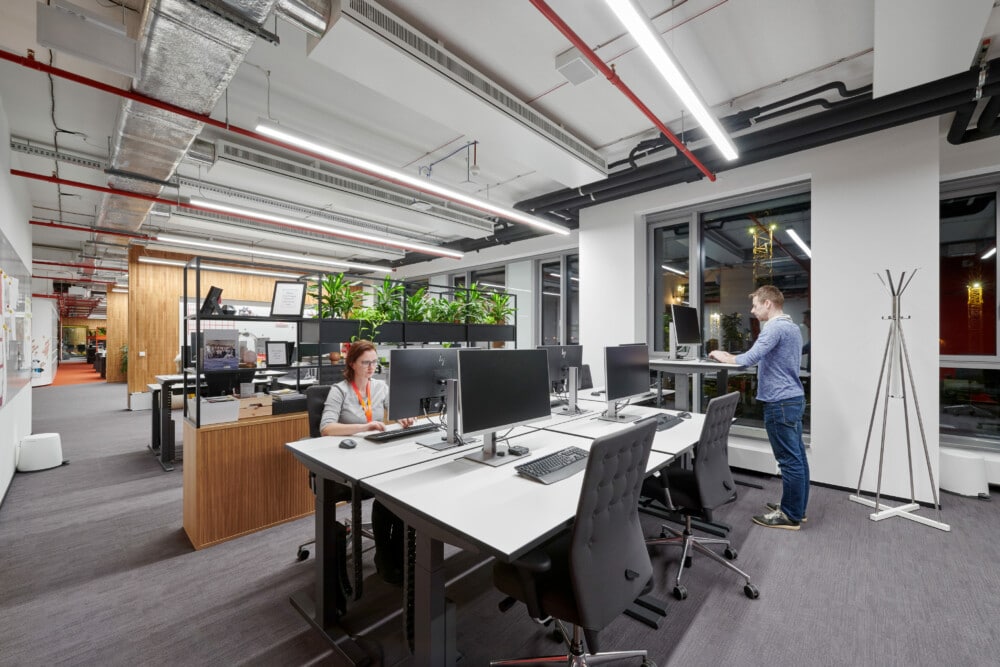 Want more? Download the '16 rules of hybridworking', or get all the #masterhybridwork blogs in one handy booklet. Or you can listen to podcasts on hybrid and other topics now.
As industry leaders in workspace design, we'd love to talk you through our wide range of hybrid-friendly services and technologies – focused on both productivity and wellbeing. Get in touch with one of our consultants today.
---
There's much more on the horizon for 2022, including new blogs on today's hot issues, and advice on a whole range of business challenges. Sign up for alerts so you don't miss a thing:
"*" indicates required fields