WOW Tech Group is moving into DSTRCT.Berlin
Read press release
The WOW Tech Group, a global leader in the design, manufacture, and marketing of intimate pleasure products, has leased around 3,300 sq m of our first German development, DSTRCT.Berlin.
WOW Tech Group was born of a 2018 merger of Germany's Womanizer Group Management GmbH and Canada's Standard Innovation Corporation – famous for their Womanizer and We-Vibe brands. Now far too large to be considered a start-up, they were looking for a new, modern office that combined leading technology with flexibility.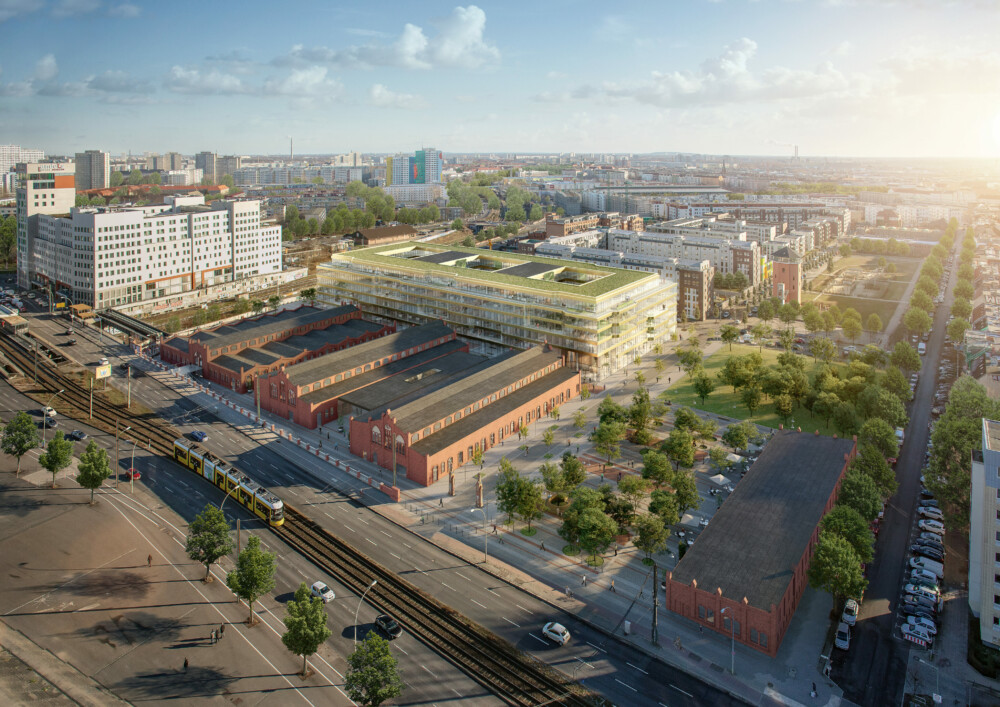 Making clients truly happy in hip DSTRCT.Berlin
One of WOW Tech Group's key drivers for the move was talent acquisition. Now, as well as the professional challenge of making clients genuinely happy (as they claim on their careers site), DSTRCT.Berlin´s new residents will also offer a working environment that genuinely enhances wellbeing and productivity, and in a world-famous city.
Plus, there's the unique atmosphere that comes with an office complex based in our restored historical halls – including the DSTRCT.market and its healthy food options.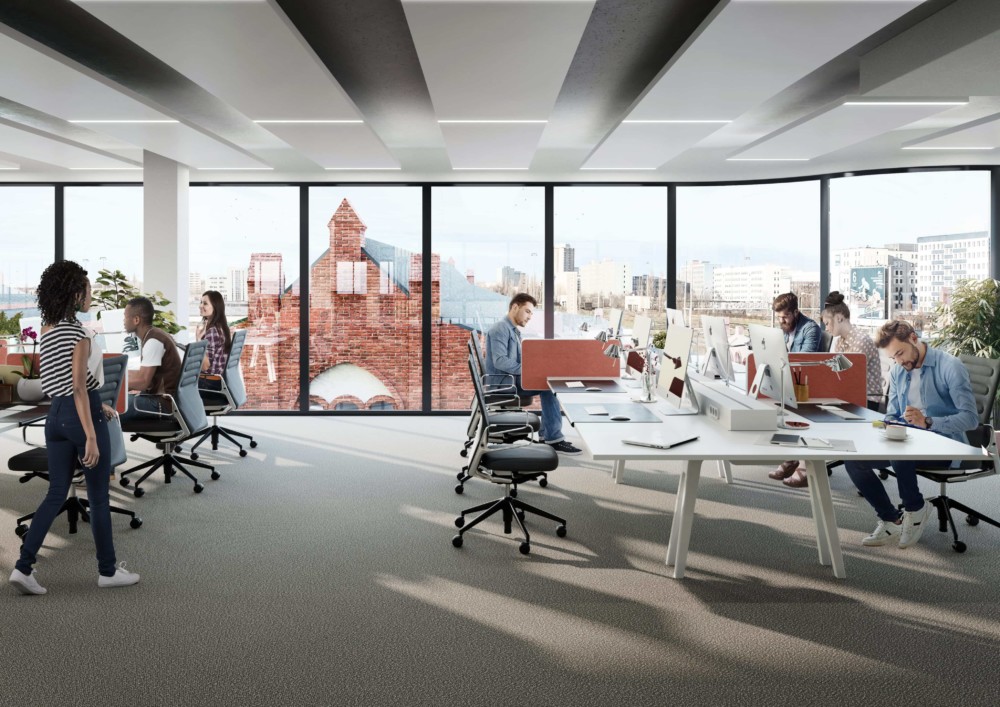 The most effective office design and more enjoyable working days
WOW Tech will be moving onto the 4th floor of the building during Q2 next year. Their new space includes terraces, space for 40 bikes, changing rooms, lockers, and showers. They've also engaged with some of our workspace as a service solutions: Origameo will help to create a space that fuels productivity, and our MORE app will put a whole range of building and community operations at their fingertips, from Concierge to interesting local events.
DSTRCT.Berlin's new building, which sits next to the newly-restored historic halls, is now 84% rented. Just 6,500 sq m is left for lease, including spaces on the 5th floor with rooftop terraces.