HB Reavis' reinforced Executive Management teams are ready to empower asset management and development
Reflecting the company's shift in its long-term strategy towards becoming a top-class asset manager with a profound focus on clients, services, buildings and people, organisational changes are currently taking place in HB Reavis' executive leadership teams and across the Board of Directors.
Marian Herman and Peter Pecnik stepped down as Group CEO and Group CFO, respectively. The recently created HB Reavis Asset Management platform managing a 2.3 bn EUR top asset portfolio will be led by Marcel Sedlak as CEO, Tomas Krajcir as CFO and Matus Liptak as COO. Steven Skinner was appointed as CEO to lead the company development arm that focuses on developing the existing pipeline.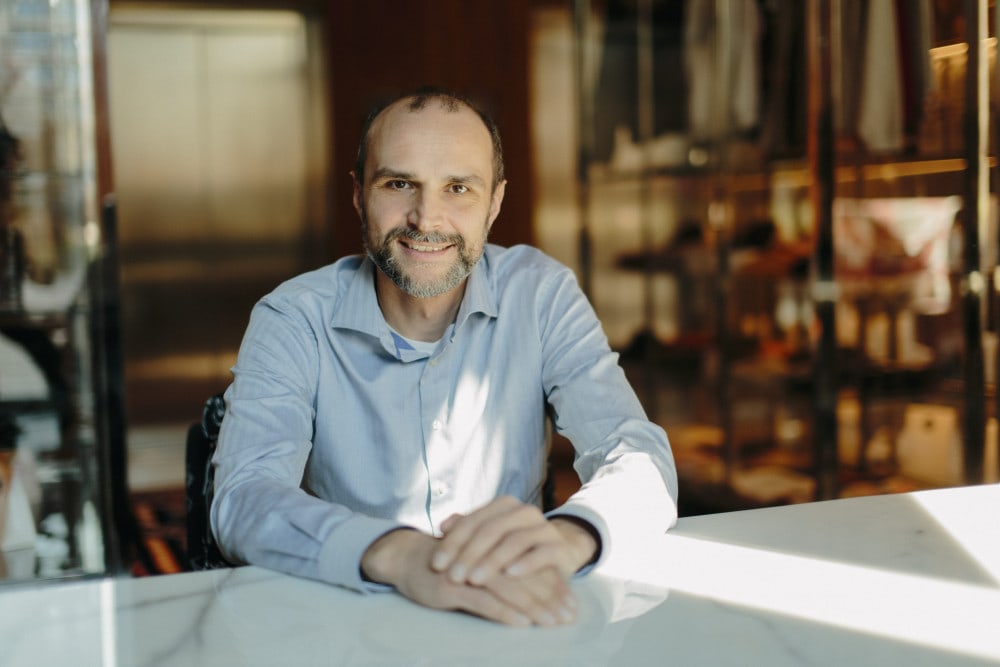 Transitions in the executive leadership of the development organisation
Changes in the Group CEO role
After 14 years of dedicated service, Marian Herman is stepping down from his role as Group CEO and Board Member of the development organisation of HB Reavis, the business unit now complemented by the asset management division of the company. Marian will stay with the company until the end of this year, when his transition period ends.
He is leaving behind an enduring legacy after his tenure of 6 years as Group CEO, which has been marked by remarkable contributions and accomplishments thanks to which HB Reavis has grown considerably and has been consistently ranked among the top three largest office developers in Europe.
"It has been an enormous pleasure empowering our teams of highly talented professionals and experts at HB Reavis, jointly steering this company to become one of the largest and most profound real estate developers in Europe and a leading international workspace provider.

I'm immensely grateful for the opportunity entrusted to me by our founder over the 14 years and for the continuous trust of my colleagues, our tenants, clients, business partners and many other stakeholders, who have enabled HB Reavis to deliver some of the most prominent properties across European capitals."

said Marian Herman, outgoing Group CEO
Group CFO transition
Peter Pecnik, who has been an integral part of HB Reavis for over 15 years, is stepping down from the role of Group CFO and Board Member of the development organisation.
Peter Pecnik's dedication and financial expertise have been instrumental in the company's success and the delivery of some of the most remarkable projects such as Varso Place and Forest in Warsaw. His contributions enabled the company's transformation into a leading asset manager. Peter will stay with the company until the end of 2023. He will also embark on new opportunities and utilise his profound knowledge and experience of the real estate industry and financing.
Newly appointed CEO of the development organisation's leadership
HB Reavis is delighted to introduce Steven Skinner as the incoming CEO of the development organisation of the company. With a successful track record as a long-serving UK CEO and Board Member appointed in 2022, Steven Skinner is poised to lead HB Reavis into its next phase of development activities, driven by the company's renewed focus on the unique value proposition that includes top locations, workspaces enhancing wellbeing and productivity, a net zero carbon approach and effective construction.
The company has full confidence in Steven Skinner's ability to build upon Marian Herman's legacy. At the same time, Steven will continue overseeing HB Reavis' operations in the United Kingdom as the UK CEO.
"I look forward to embarking on my next chapter within HB Reavis as CEO across development for all European markets. I welcome the opportunity to build upon our existing successes achieved in Europe and to lead and nurture our dedicated and passionate teams across the group. We are well placed with our existing pipeline to continue to design and develop best in class healthy and sustainable workplaces that prioritise services for our clients, and remain highly sought after by occupiers."

Steven Skinner, incoming CEO of the development organization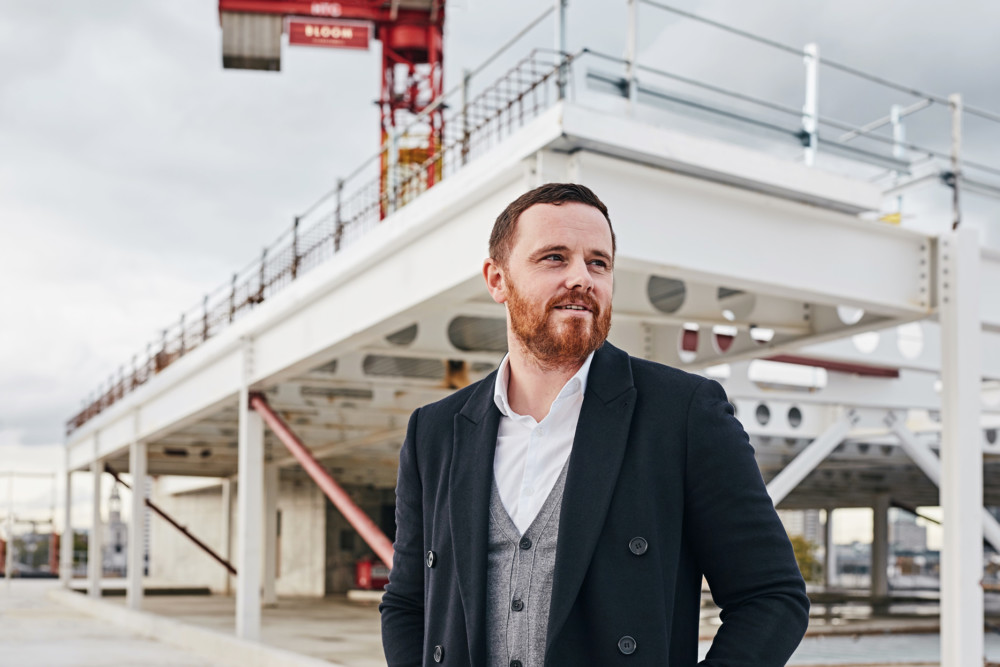 New CEO of our operations in Germany
HB Reavis is pleased to announce the appointment of Vaclav Matousek as the new CEO in Germany. Vaclav Matousek brings a wealth of experience from the European real estate markets and a strong strategic vision to this role, aligning with HB Reavis' transformation into a dynamic asset management company focused on clients, services, buildings and people.
At the same time, Vaclav Matousek will still carry out the Group Development Director role, joining Steven Skinner as a strategic partner in the development activities.
Robert Kubinsky, who has led the HB Reavis team in Germany, is also transitioning from his role. During Robert's 12-year tenure, he has been a key contributor to HB Reavis' success across a number of functional areas, as well as in Hungary and later on in Germany.
Introduction of the investment organisation's (REIT) leadership
The asset division of HB Reavis, REIT, will be henceforth led by a team of experienced executives and long-term key employees of HB Reavis:
Marcel Sedlak as CEO of the investment organisation (REIT)
As a Group, we developed several unique assets in recent years in terms of location, credentials and occupiers. Now, as we decided to keep those projects, we have the great opportunity to bring all their potential to our users, and we as a team look forward to this mission," said Marcel Sedlak, CEO of the investment organisation.
Tomas Krajcir as CFO of the investment organisation (REIT)
Matus Liptak as COO of the investment organisation (REIT)
"I wish Marcel and Steven much success in their new roles as heads of the investment and development organisation, and I remain a big fan of this amazing company."

closes Marian Herman, outgoing Group CEO
These leadership changes signify HB Reavis' commitment to assembling a dynamic and forward-thinking leadership team across all divisions to drive the company's growth and success in its new role as an ambitious asset manager and office developer focused on delivering sustainable projects in top locations.