G for Germany – and growth
You may have heard our first German project, DSTRCT.Berlin, is nearing completion. We expect it to be the first of many in Germany. Our country development director there, Oliver Fuchs, is a passionate champion of Berlin's culture and vibe. He's also optimistic about its commercial opportunities.
Despite a post-COVID, current-troubles market, he's ramping up our operations there. As a business independent of construction companies and investors, Oliver feels we have the freedom to double down on a strategy that – because we focus on modern, healthy workplaces – sets our workspaces apart from the competition.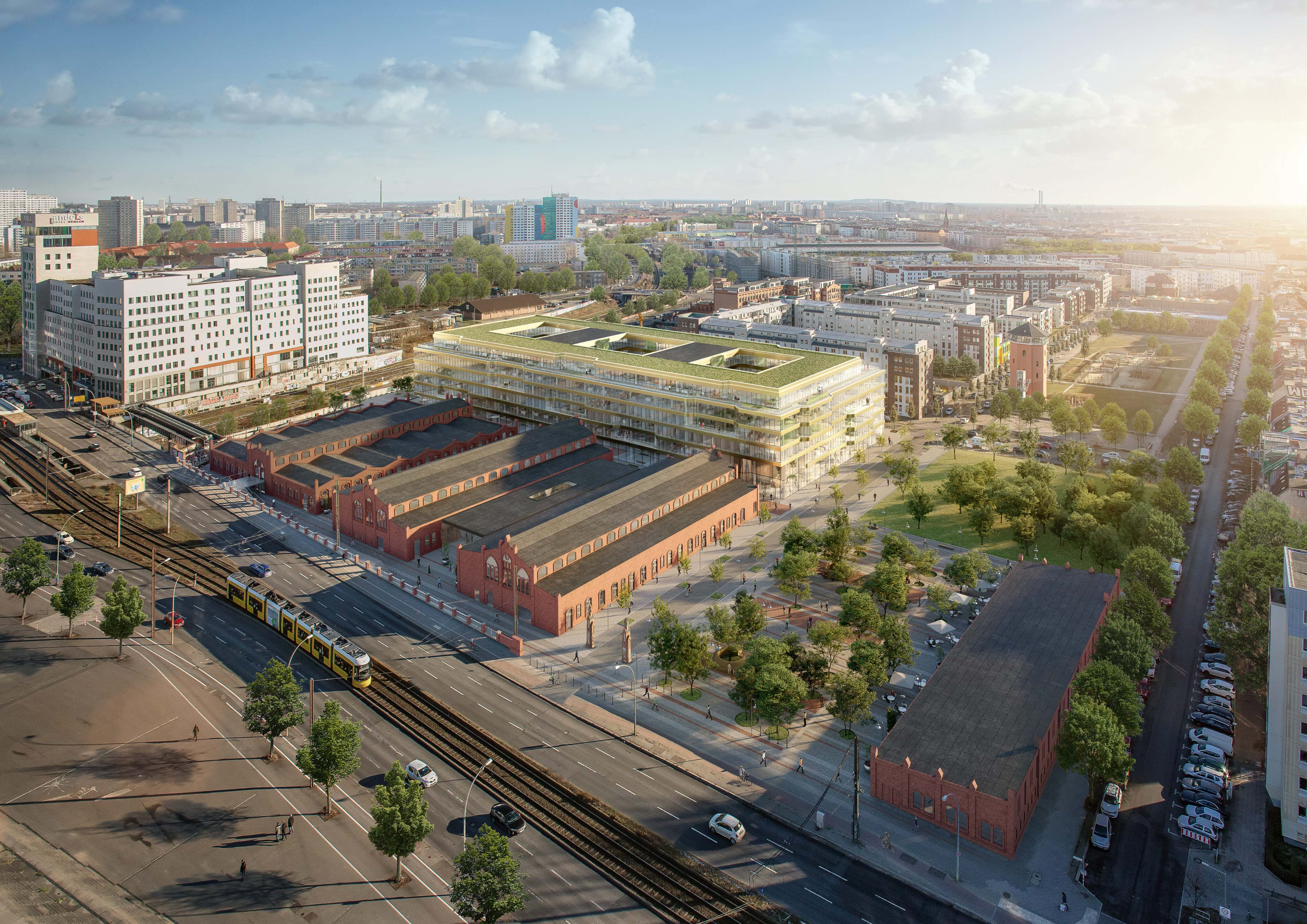 Setting trends
The strategic path is validated in Oliver's day-to-day work. Before COVID, he would usually meet with CFOs and property managers. Now, HR is always at the table. Employers understand the value in providing a healthy, inspirational workspace – to attraction, retention and productivity.
Our designs have long leaned towards enhancing collaboration, maximising the use of space and resources, and supporting team building and training. And that is exactly what employers want from their office.
Robust methods
Like developers everywhere, we are seeing higher prices for materials and labour. But it hasn't had too dramatic of an impact on our pace.
Our size – we now have one of Europe's longest workspace pipelines – gives us leverage in supplier negotiations. And we work as one tight-knit team, able to request 20m of cable or a bundle of insulation wool from other sites as required. Plus, our independence ensures all the terms we agree with contractors properly reflect our needs.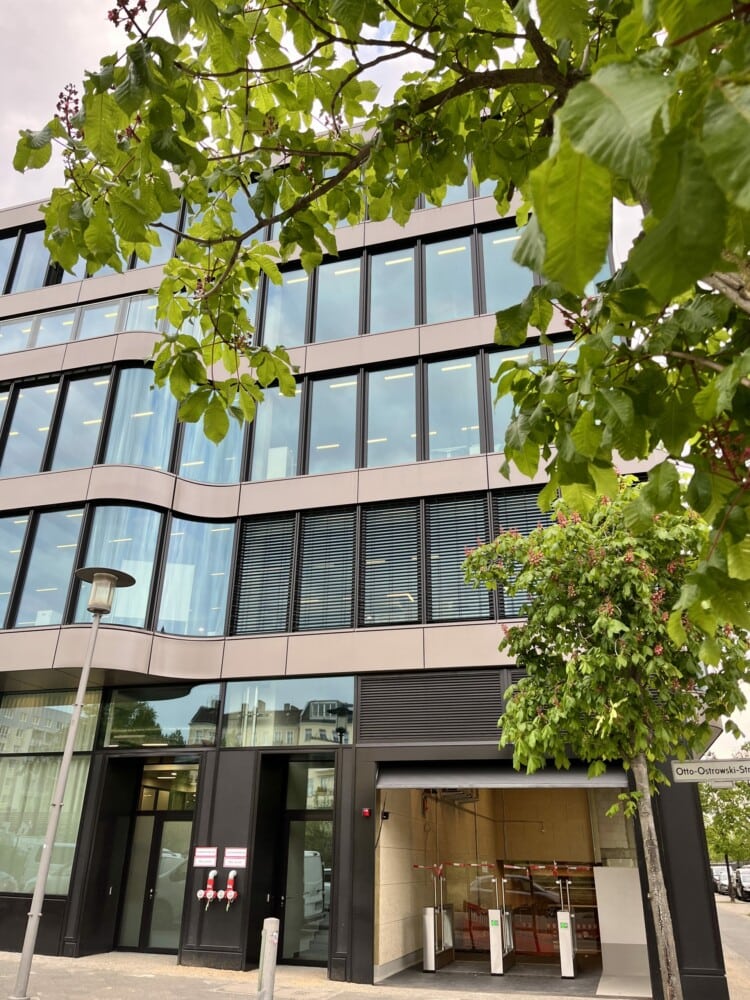 Building on our success
As a Group, we're now the 2nd strongest brand in Europe. We're already among the top developers in Slovakia. We're strong in Poland and Hungary. We've become one of London's most influential developers too.
Now, with DSTRCT.Berlin winning 'Best New Building' at the ImAward's, it's time for our German operations to step into the spotlight. Going forward, we plan to have three to five live German projects at any one time over next two years – totalling 50,000-100,000 sqm.
We're currently in negotiations for several properties in Berlin, the city we see the fastest growth prospects. Not least because it has a strong cadre of growing, technology-driven companies that appreciate the quality and innovation we fuse into our properties. It's an exciting place to be.
---
Don't miss out on any of our blogs. Sign up for our newsletter and we'll keep in touch:
"*" indicates required fields