Runners conquer record-breaking Varso Tower  
Around 600 enthusiasts, athletes, and invited guests competed in the first Varso Tower Run. The winner climbed the stairs of our Varso Tower, up to a height of 230 meters, in just 7 minutes and 27 seconds.
The runners had to climb almost 1,400 stairs to the 53rd floor of Varso Tower, the tallest architectural structure in the EU, and by crossing the finish line they could enjoy the panorama viewing deck at 230 m. 
The world tower running champion, Piotr Łobodziński, turned out to be the fastest. He triumphed with the result of 7 minutes and 27 seconds and set the route record. The fastest among women was Iwona Wicha, who finished in 9 minutes and 28 seconds.
An important element of the event, under the honorary patronage of the Mayor of the Capital City of Warsaw, was support for the victims of the war in Ukraine. The HB Reavis Foundation is donating a total of more than 8 200 EUR (40 000 PLN) to Polish Humanitarian Action.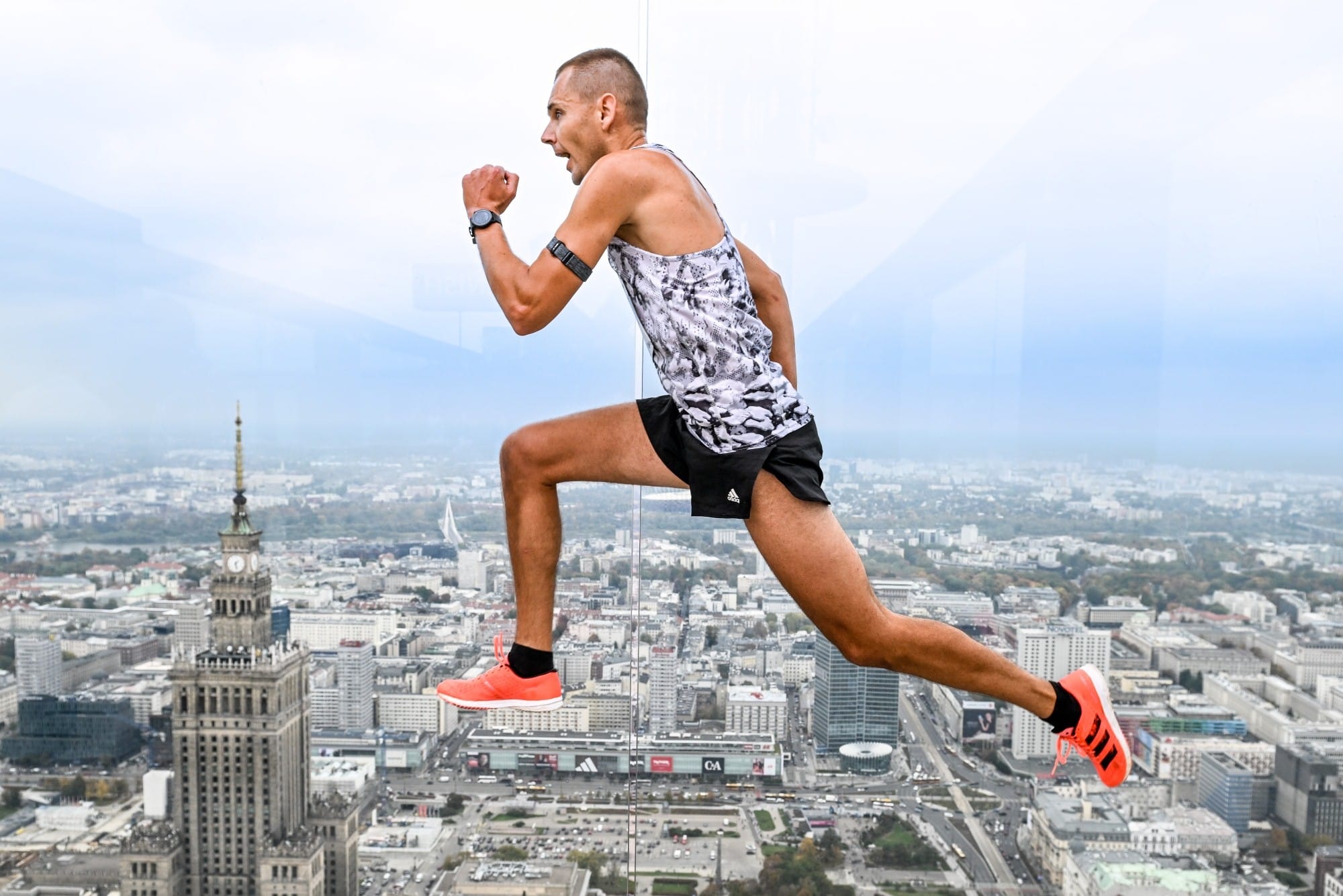 A few special guests took part in the race: Olympian and Polish representative in the 400m hurdles, Emilia Ankiewicz-Obukowicz, and architect Jędrzej Kolesiński, from the Foster + Partners studio which designed Varso Tower. Almost 100 people representing the community of Varso Place tenants and their guests also took part in the tower running challenge.
Varso Tower is the final showpiece of HB Reavis' award-winning Varso Place, a mixed-use development offering offices, a hotel, an innovation hub and retail spaces, and now even a place to push personal sports limits.