Community blossoms at Forest
In September, the green roof and forest patio of the Forest campus once again became the site of an unusual picnic. It was attended by office workers with their families, neighbours from nearby apartment buildings, and interested parties visiting FOREST, the administration building in the post-industrial part of Warsaw known for being the greenest building in the city with it's lush foliage, beautiful, publically accessible rooftop, and a stunning panoramic view over the city. This was a beautiful time for us, bringing together the community in a way we strive for every moment we're at work.
Held on the beautiful green rooftop and public patio, the picnic was packed with activities for large and small participants of all ages.The organiszers made sure that no- one was bored. It was fun and colorful – largely thanks to the kids, who, under the watchful eye of all manner of entertainers , indulged in numerous pleasures: face painting, soap bubbles, making balloon animals, and of course – nibbling on treats, including cotton candy and nitro ice cream. The ice cream stand was also eagerly visited by adult guests , tempted by the spectacular way they were served – using liquid nitrogen.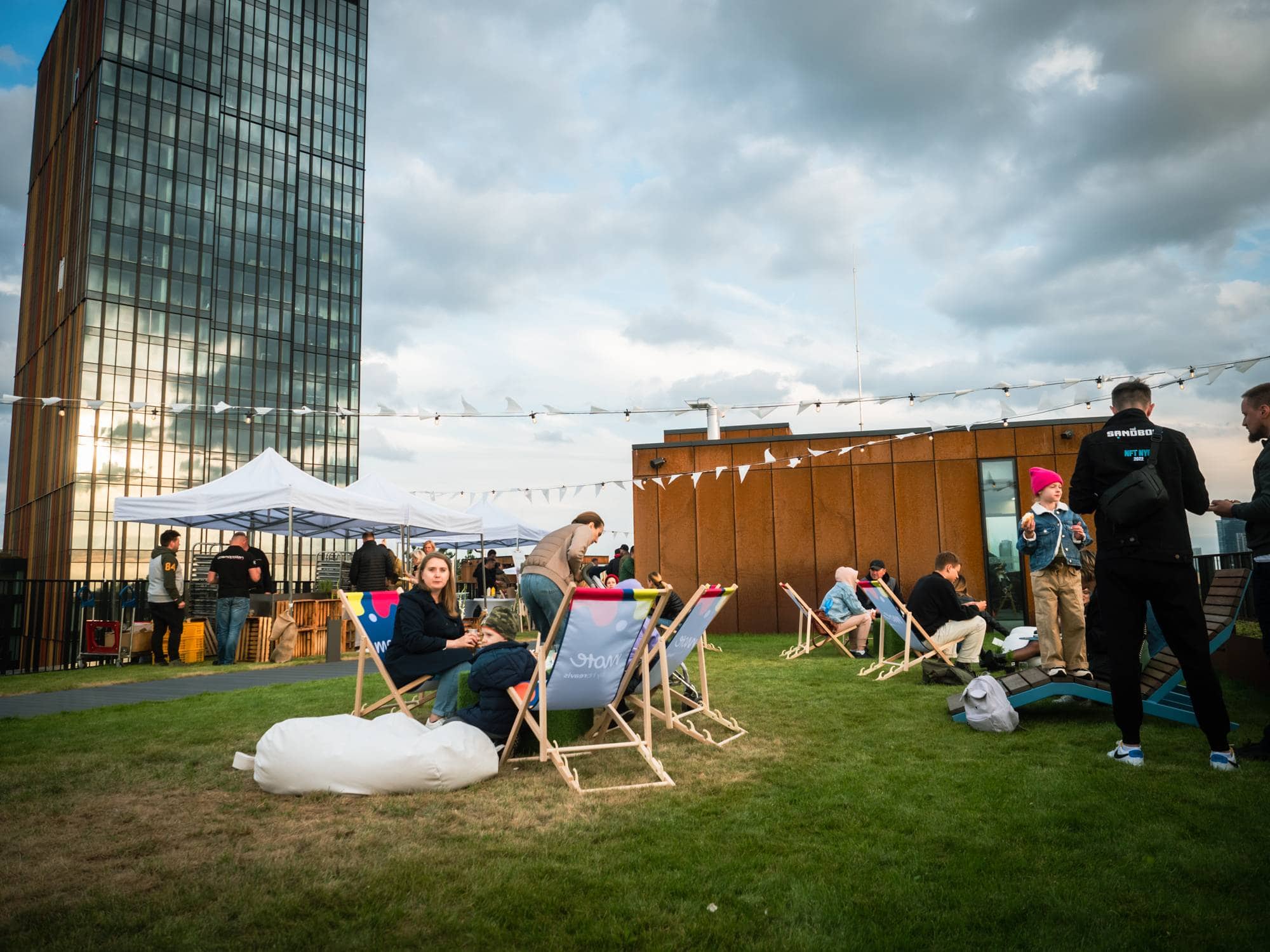 Social chatting over beverages from the forest bar was enhanced by a grand barbecue and live cooking with fresh herbs plucked straight from the rooftop garden. Handicraft enthusiasts had the opportunity to try their hand at weaving macramé keychains, while those who value pleasant relaxation could savour a moment with a view of the Warsaw skyline.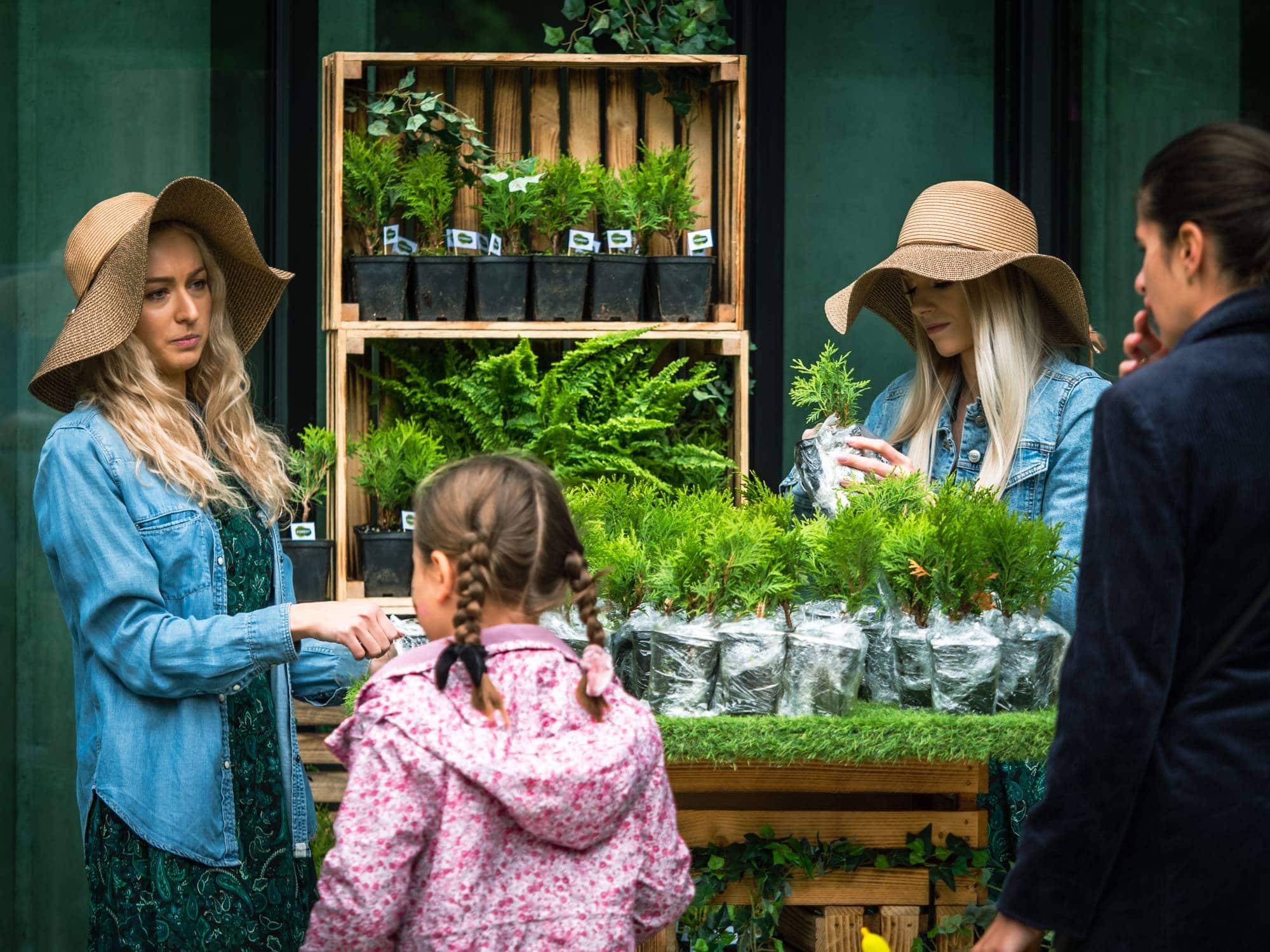 The relaxing atmosphere was complemented by chillout music, and every guest received a forest sapling as a souvenir. The only rule of the picnic was to have a great time, and everybody present followed it! This was the sort of event we truly love to run, and do so frequently all around Europe as part of our commitment to build an international business community.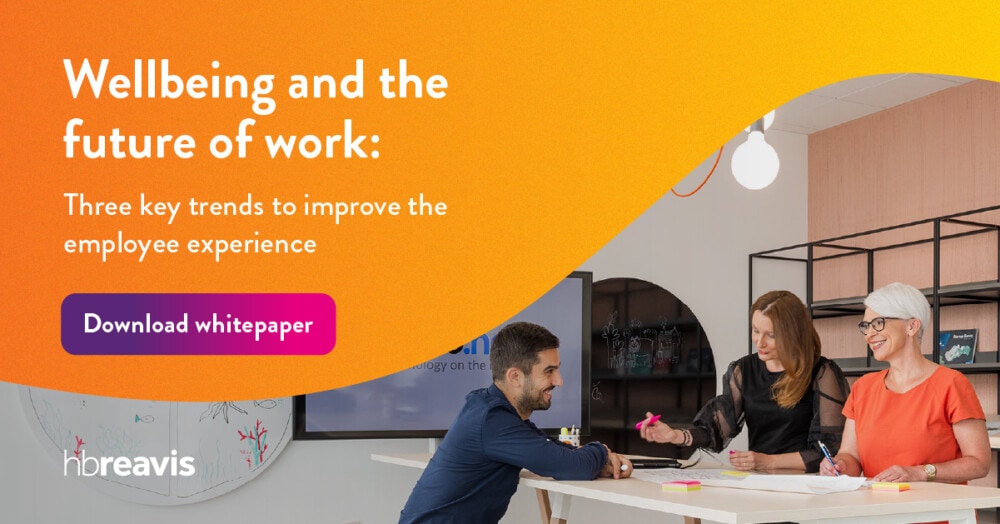 ---
Don't miss out on any of our blogs. Sign up for our newsletter and we'll keep in touch:
"*" indicates required fields