Why might bp's Budapest office become its smartest ever? It's running on Symbiosy
At HB Reavis, we create buildings and workspaces that directly connect to the people using them every day. How? By weaving people-centric design into all kinds of services that keep employees at the forefront of their thinking.
One of those services is about to change the working lives of everyone at bp in Budapest. Symbiosy, our tech and sensory platform, turns offices into smart places that help everything and everyone work more smoothly and productively.
It's a heavily integrated and innovative solution, and it reflects how much bp cares for its employees' health, happiness and overall wellbeing.
Scheduled to open in September 2020, the 2,000 people based in the new office in Agora Hub will be introduced to the Symbiosy platform through a friendly onboarding experience that focuses on intuitively exploring and learning about the new office space.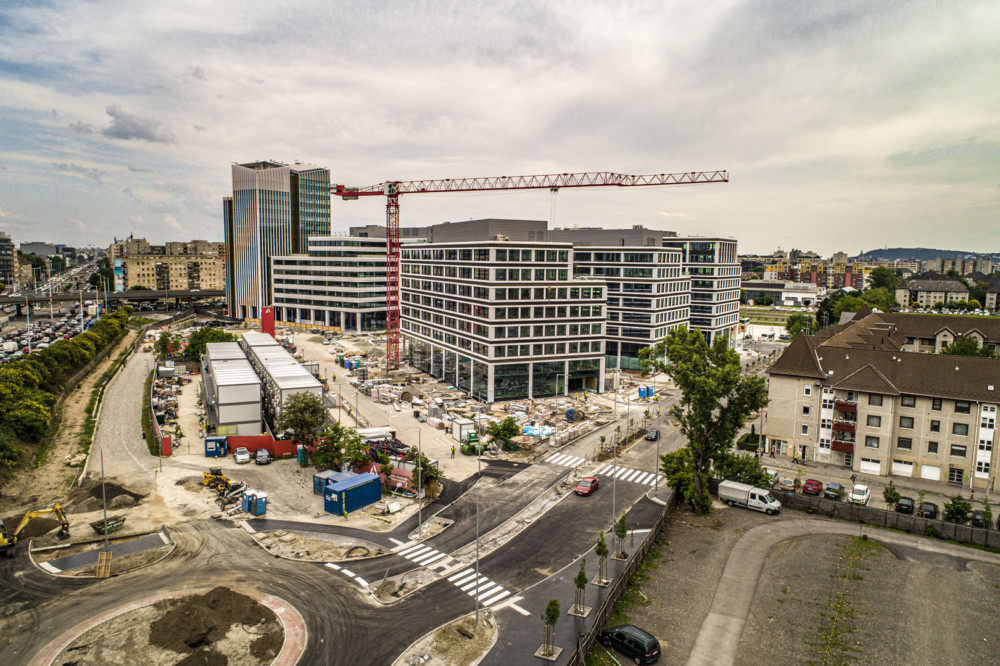 Putting data at the heart of every important office decision
In total, there'll be over 200 environmental sensors monitoring temperature, humidity and CO2 levels. A real-time digital twin of the office will deliver insights into how people interact and use the different spaces too.
When analysed, the data will highlight changes that can increase performance and wellbeing, which will be regularly shared with bp's teams.
Symbiosy can discover the exact needs of individual employees, like how often they do focused work compared to collaborative work and suggest a ratio of spaces to suit the group as a whole.
And it can ensure the office space is used effectively – for example, monitoring the number of people in meeting rooms and how long they use the spaces in order to recommend the necessary size and number of meeting rooms bp needs.
On a more practical note, Symbiosy also helps employees find specific types of workspace, with filters like personal environmental preferences, availability, capacity, amenities and privacy. Moving around is seamless too, thanks to optional facial recognition.
Bp's still encouraging people to work from home for the foreseeable future. But Symbiosy is ready to support them and their work when they can safely return – assessing their exact needs and helping management teams evolve the workspace so that everyone can excel.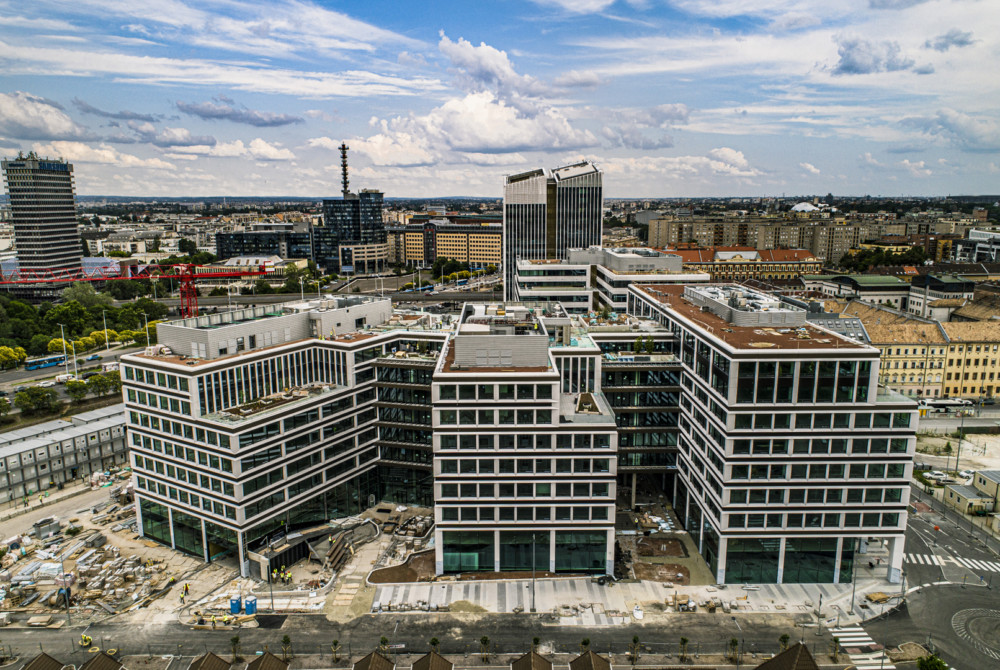 More community events and onsite services
Symbiosy will be complemented by other services from HB Reavis' 'More'. These services will range from community events to free bike sharing, and will add value in subtler ways by making everyday life more enjoyable – potentially reducing absenteeism and lowering company costs.