Agora Budapest has attracted its first retails to support its growing business and local community
Agora Budapest is attractive! This not only goes for companies settling there with their most valuable asset – their people, but also for retailers which will help to improve the everyday experience in the area for all communities.
Thus, we carried out research in collaboration with GfK Hungary to learn about their needs and preferences.
At HB Reavis, we believe that communities should be able to connect and benefit from new developments. In the poll, we asked 500 members of the local community to find out what amenities and services are lacking in the area. We repeated this again with 500 office workers to see what is currently missing at their premises. The results heavily influenced our leasing team as they explored the possibilities of future retail outlets and services for Agora Budapest.
We are pleased to introduce the first retail outlets and services that should fit nicely alongside the current ones already based in the Vaci Corridor.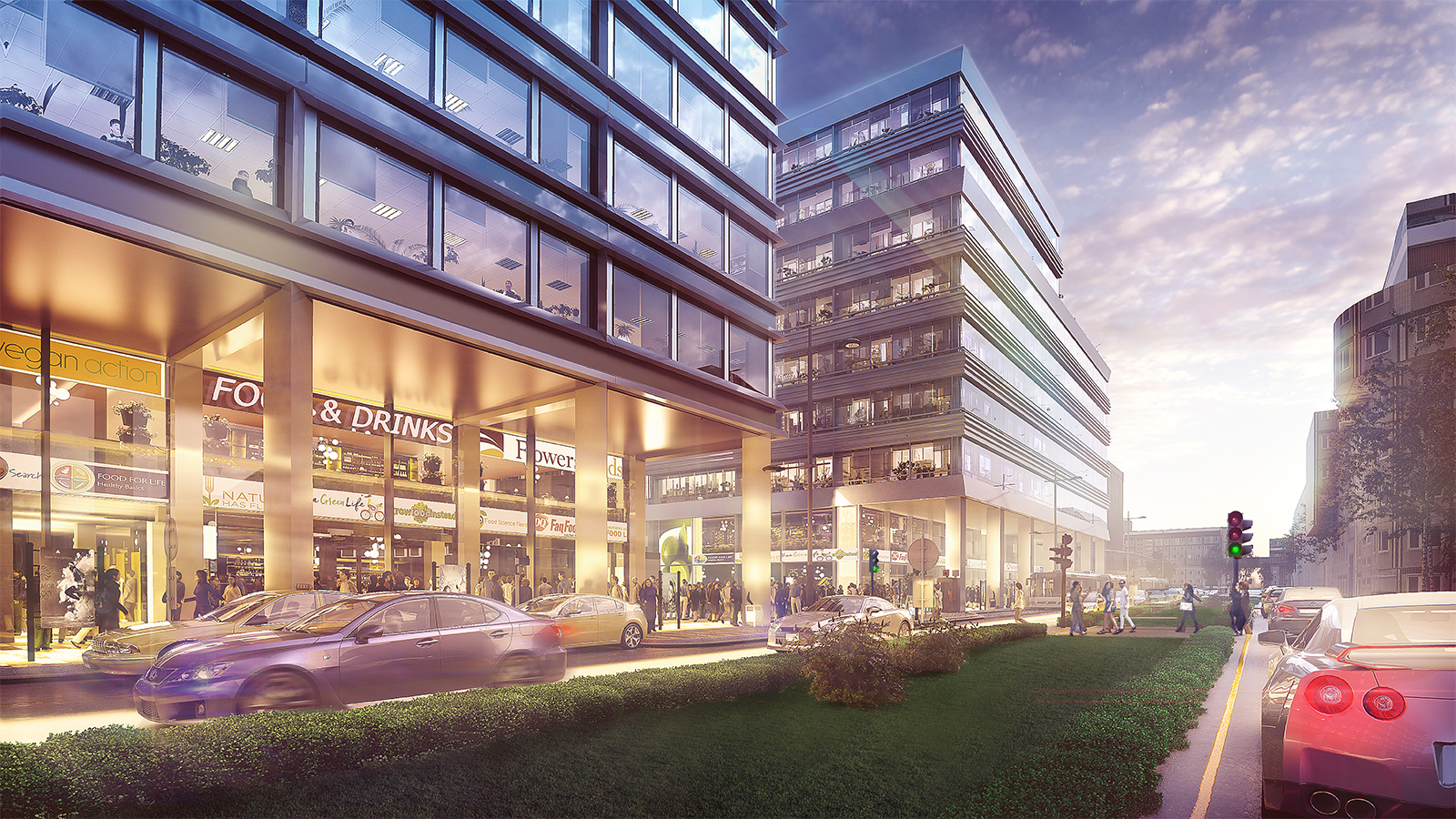 If you are a coffee lover that loves quality Italian coffee, the brand Caffé Vergnano will not leave you out in the cold! This well-known brand of Italian coffee and café that has up to this point only been operating in Italy and Nice, will bring its first café to another country – and it's no accident that it has chosen Agora Budapest.
Manna ABC will open a nice supermarket there, an upgrade from the current smaller stores dotted across Budapest. To optimise the product portfolio range in the area, we also closed on a contract with the drugstore chain dm.
Food Point Canteen and Mlinar bakery will cater to people short on time. Their updated design seeks to positively impact people's wellbeing, which is also our core value at HB Reavis, to make people feel well.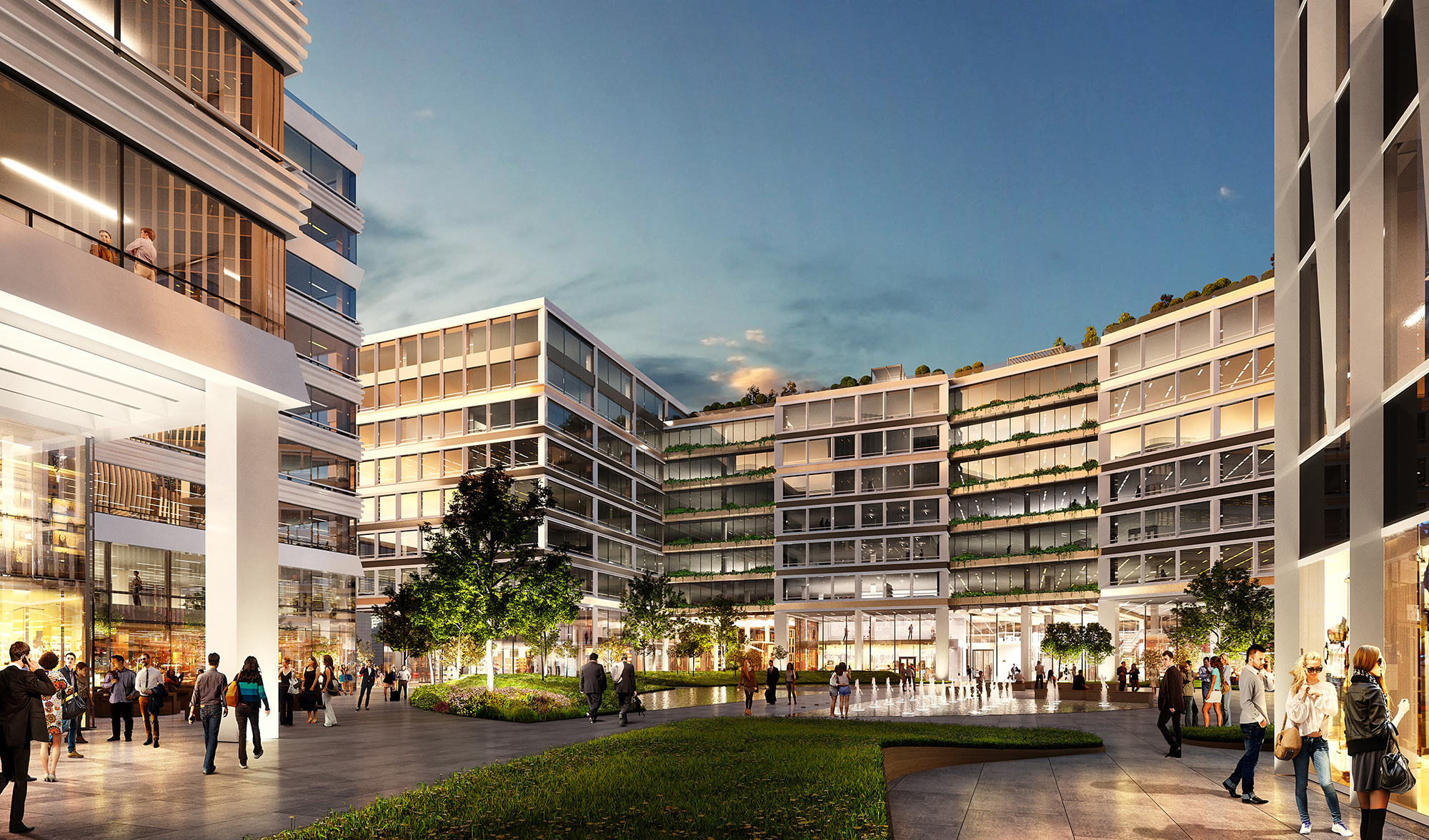 Agora Budapest – main squareFor those who love traditional Hungarian cuisine with a modern twist, the restaurant Belvárosi Disznótoros will do its best to bring its renowned skills to the table along with Porto Vino, an à la carte restaurant with Italian cuisine.
Last but not least, these deals were not only made with retailers, but also with service providers that are in line with our values. One of them is Hedge Hair, a beauty salon that not only cares about professional service for customers, but also about erudition, as workshops for students are an innate part of their business operation. Together, they can benefit and grow together.
Agora Budapest will also be able to help you with your style at the Stylexpert Salon, where qualified experts can advise you on your look.