Flexible reaction of Nivy Station in times of change
At present, it would be unlikely to find a business that hasn't been affected by the current situation. In recent weeks, the protection of public health has been paramount to us. We have therefore implemented many measures on several different levels. This includes our construction sites, our offices and the office buildings that we manage. We have done so across all of the six markets where we operate. The health of our employees, as well as the employees of our tenants and our business partners is the absolute top priority for us.
The COVID-19 pandemic has affected our lives and businesses in an unpredictable manner, and the retail market, in particular, has started a long marathon filled with many obstacles. In HB Reavis, we are currently working to ensure that we, as a company, find the best way to respond to the current economic situation. We have been operating in this market for more than 26 years and have gone through many retail cycles. Therefore, we know the next steps that need to be taken in the near future. Our priority is to keep as many projects and activities running as possible, albeit not at full speed, so that we can overcome this challenging period and return back to balance.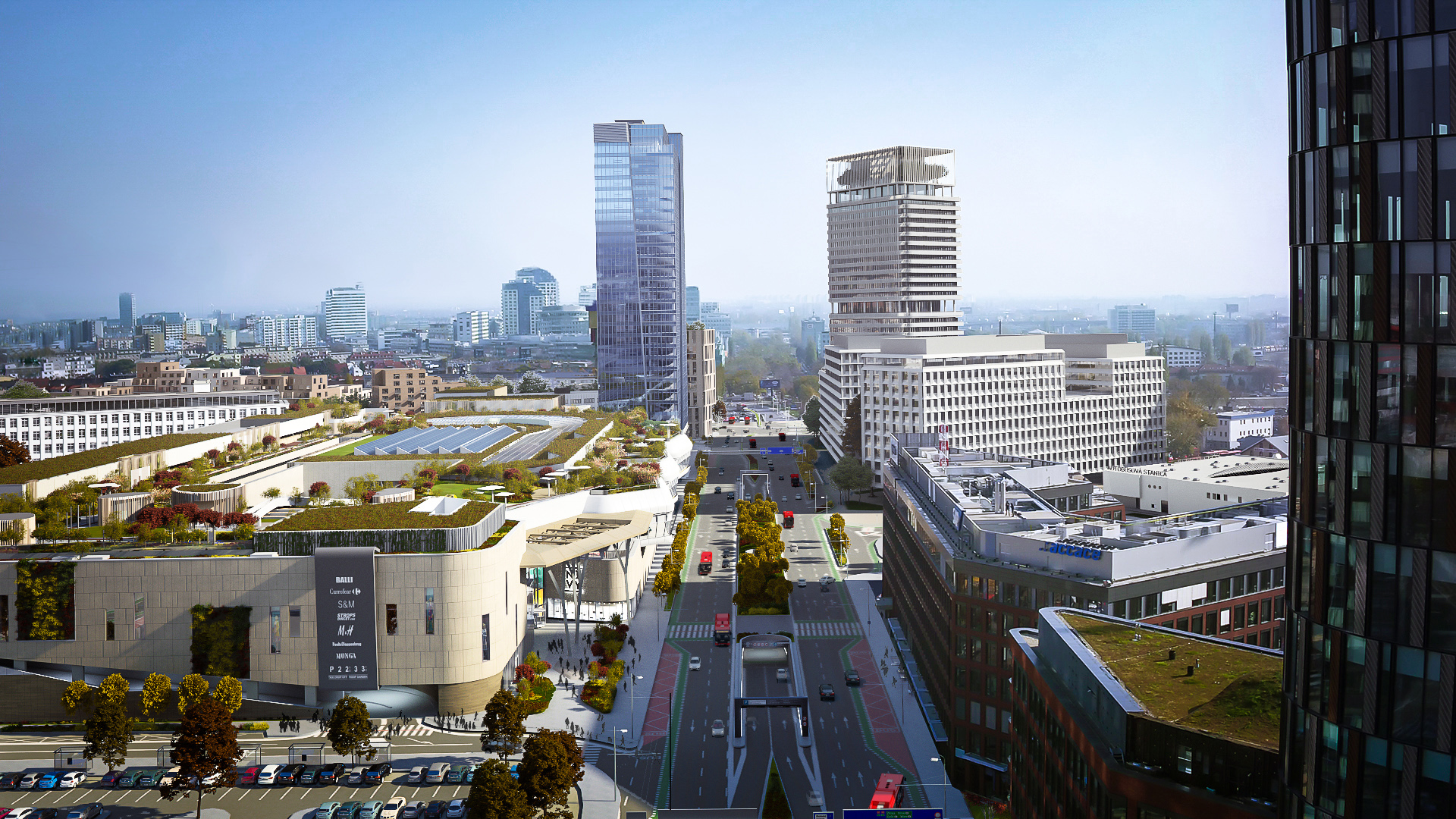 Flexible reaction of Nivy Station in times of change
Today, we are asking ourselves many questions to which no one knows clear answers. How long will this situation last? When will we return to living as we did before?  We are in close contact with most of you, and we have been listening to the challenges, problems and difficult decisions you are facing. Our priority is to make the situation as bearable for you as we possibly can.
At the end of 2020, we intended to celebrate the outcome of our many years of work. By opening this multifunctional project and welcoming our first customers, we planned to change the face of Bratislava by working together and presenting a unique public space designed for travelling, shopping and relaxation.Due to the effects of the pandemic and state implemented measures, the possible opening date has become Spring 2021, when the project will be in construction readiness. After that a lot will depend on the recovery of the retail market. Naturally, we are ready to accommodate you as much as we can.

Rene Popik, CEO HB Reavis Slovakia
#inthistogether #wecandothistogether
The construction on the Nivy Station continues
The Nivy station is taking shape day by day despite the current situation. All the steel structures, that together weigh more than 4,000 tones, are now finished. The construction is almost closed off, the skylights – thanks to which the spaces will be full of natural sunlight – are now complete and the roof cladding is 95% complete. Work on the construction of the relaxation zones on the roof is already underway.
All HVAC units have already been installed, they are now being connected and works continue on the distribution systems for all the internal installations.
The internal partitions in the interiors are 70% complete, we started laying the floors in the passageways and installing suspended ceilings and glass railings.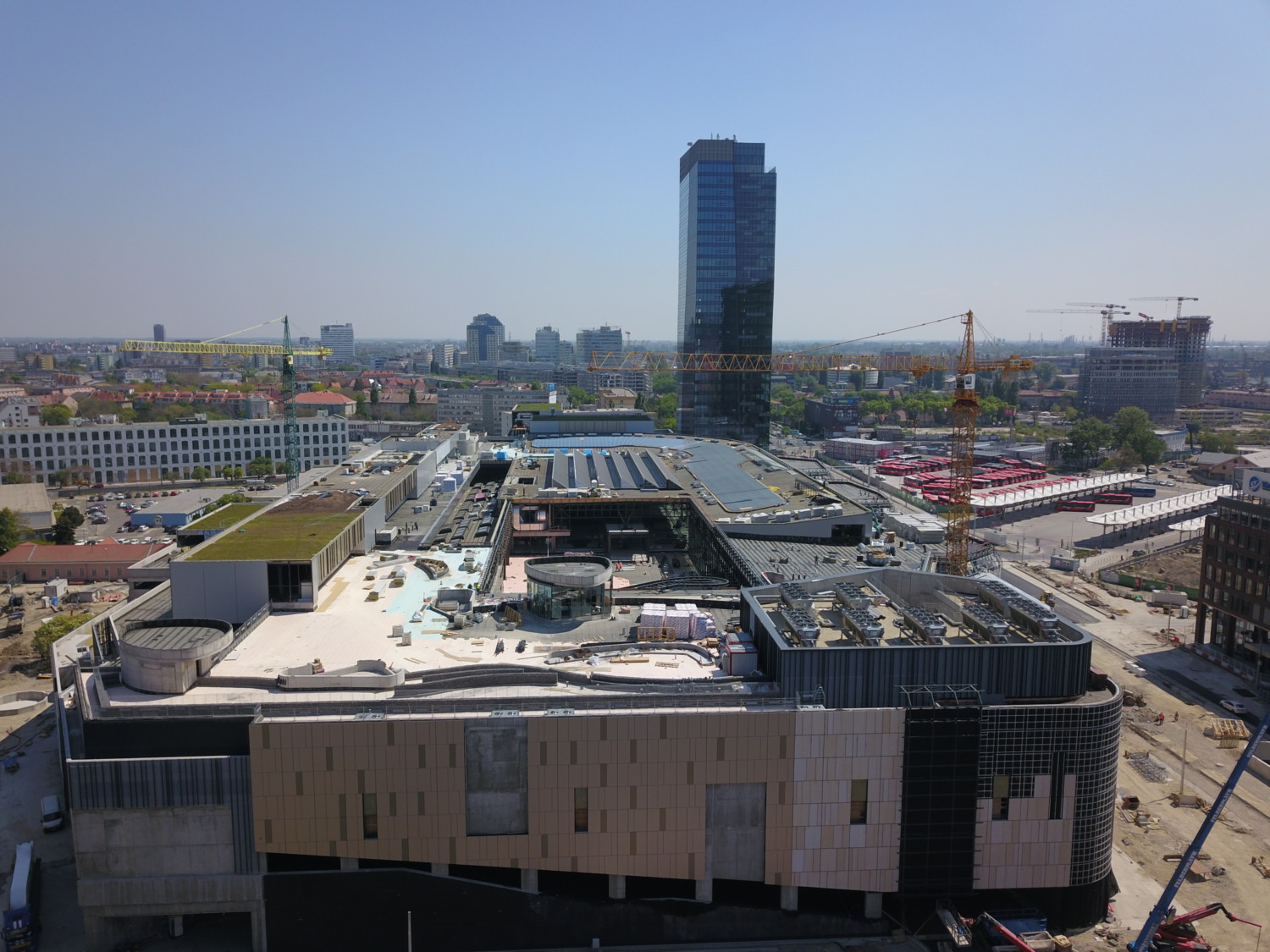 COVID-19 measures
We implemented measures to protect public health at the beginning of March, i.e. in advance of the national actions. These measures still remain in force, some of which go beyond the recommendations of the Public Health Authority of the Slovak Republic. We have implemented measures on several different levels, including our buildings, our offices and our construction sites. The health of our employees, as well as the employees of our tenants and our business partners is the absolute priority for us. Of course, we are continuously evaluating the situation and will continue to provide full cooperation to all our partners.
A special regime for the protection of public health has been put into practice at our construction sites. This means that everyone at the construction site has been provided with protective equipment, such as masks and gloves, and regulations have been adopted so that wearing them has been made mandatory. We are monitoring whether these rules are being upheld by our Health and Safety coordinators and security services.
We are also continuing to measure the body temperature of workers and at the entrance to our construction sites, where we have installed special containers with sanitary equipment and warm water. We have increased the intensity and frequency of our cleaning and disinfection processes. Complete disinfection of the construction facilities is undertaken, and all contact areas in these facilities are disinfected three times a day.
Our logistics and construction suppliers are also working under a special regime. Thus, we are managing deliveries using reservation software and we have implemented stricter measures for our carriers.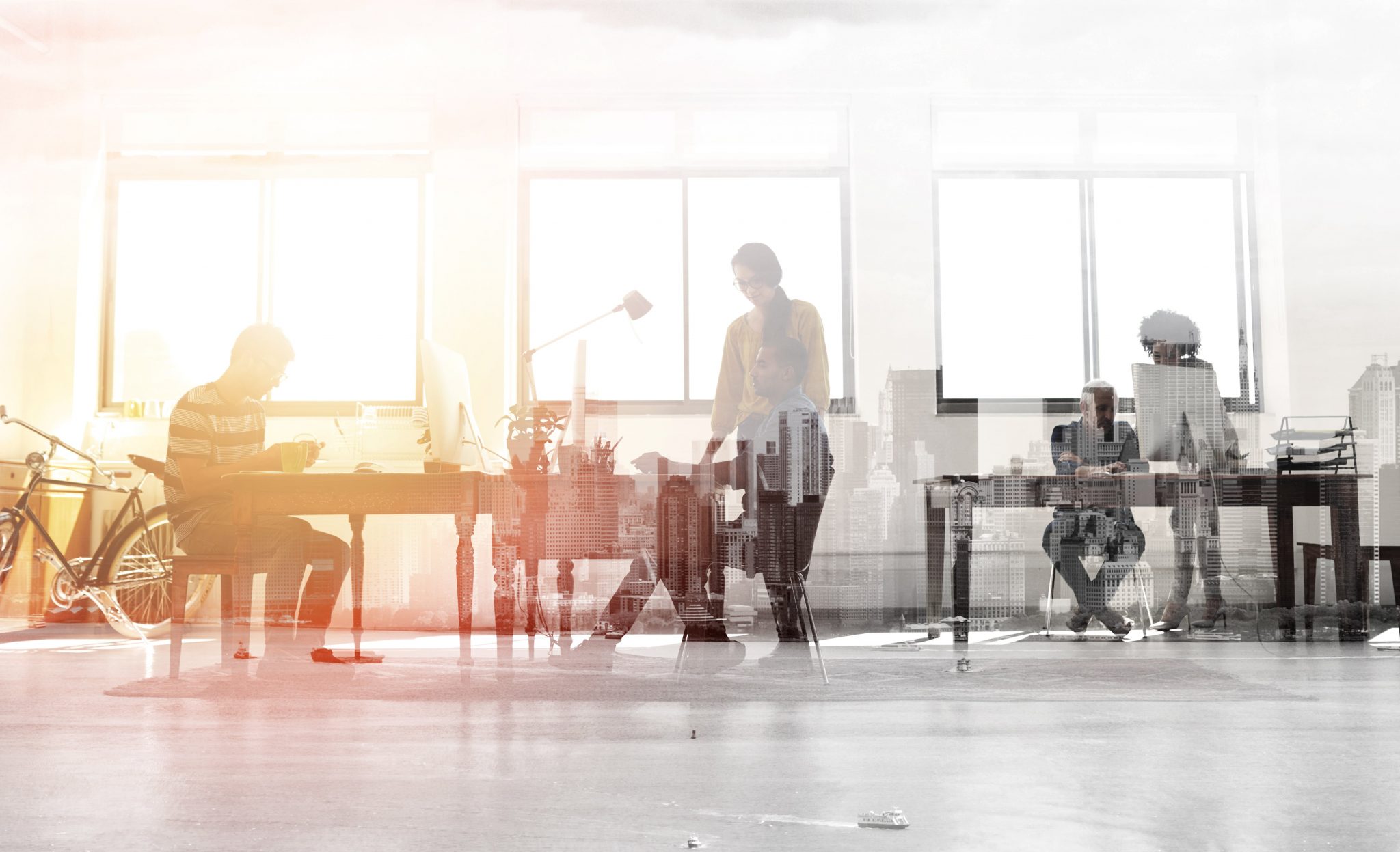 We are testing other possible measures
We are presently working together with our expert Origameo team, to enable our colleagues to gradually return to their offices. We are preparing a whole range of additional protective measures, so that those who cannot work from home can feel as safe as possible in our premises. As soon as these processes have been set up and fully tested, we will share more about them with you. We hope they may help you, in your gradual return to a normal working life.