The perfect launch platform for PLTFRM.Berlin
No office project is a one-person show. Every task calls for teams of specialists – sometimes colleagues, sometimes partners, sometimes a mix of both.
So we were really pleased to recently gather a talented group of partners, brokers and colleagues together for the official kick-off of a new office project, PLTFRM.Berlin, which sits next to the Spree River.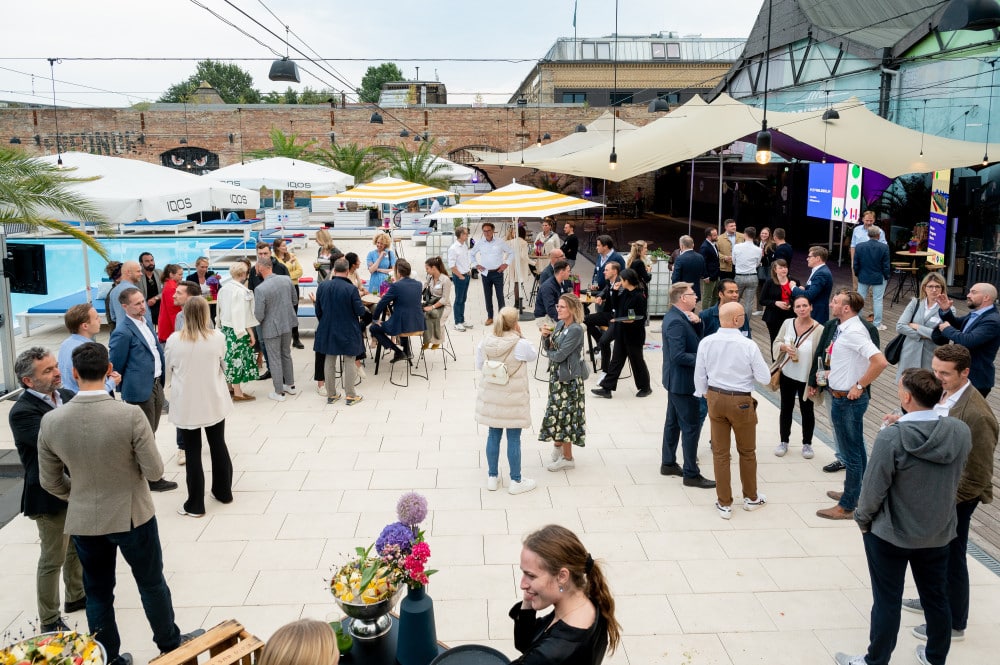 After a tour of the construction area, almost 80 people took a sustainable approach to travelling to a brainstorm – bike taxis – at a nearby beach club (which looked as inviting as its pool!).
There, for the first time, we shared a comprehensive presentation of the project. We dived into the plan for creating a CO2-neutral office (in operation), drawing energy largely from photovoltaics on its southwest façade.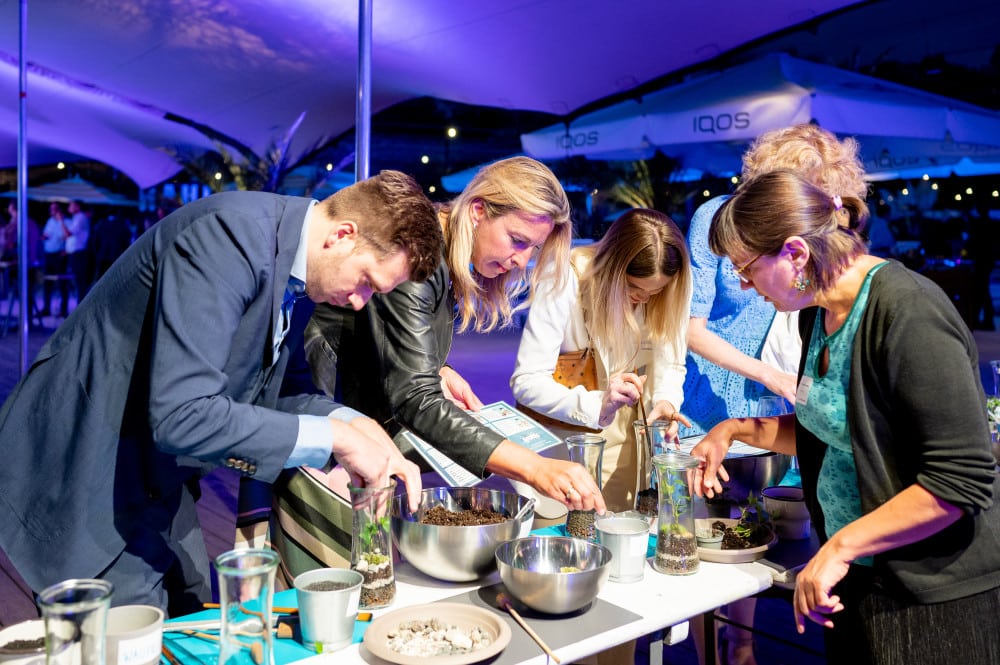 In turn, the building will recover heat from wastewater. There was a great reaction to the designs for the northern façade too, with an extraordinary number of balconies – which are a rarity in Germany's commercial buildings.
The motto of sustainability continued throughout the evening. Guests pedalled a bike to squeeze the juice for their own smoothie. And to highlight our passion for WELL requirements, guests built their own small biotope to take home.
It was the perfect platform to show off the exciting features of PLTFRM.Berlin.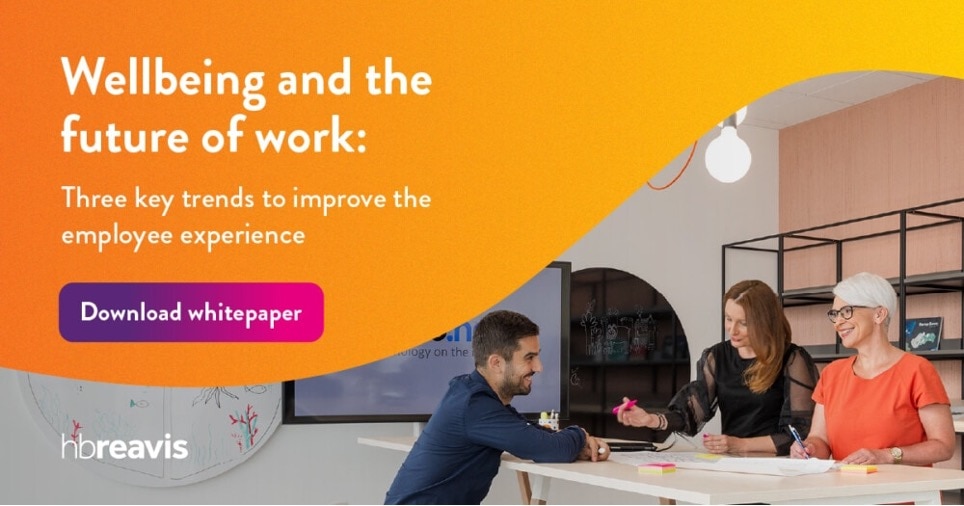 ---
Don't miss out on any of our blogs. Sign up for our newsletter and we'll keep in touch:
"*" indicates required fields