You've heard of business models. Welcome to office models. Let P. Ceresnik, our board member, guide you
Go onto any car site, and you first choose a model – then the accessories. And all your decisions are based on what you need it to do. And you know what? Some offices now offer a similarly flexible system.
Forget about 'Employees x Square Metres = Office'
Imagine two businesses: an architectural practice and a business consultancy. Both have 50 people. Would you pick the same office for both firms?
Of course not. Architects need large offices with desk space; and business consultants are often on site with clients – so can hot desk. Their needs and working styles differ dramatically. The only way they can smoothly get to their destination? Meeting those needs.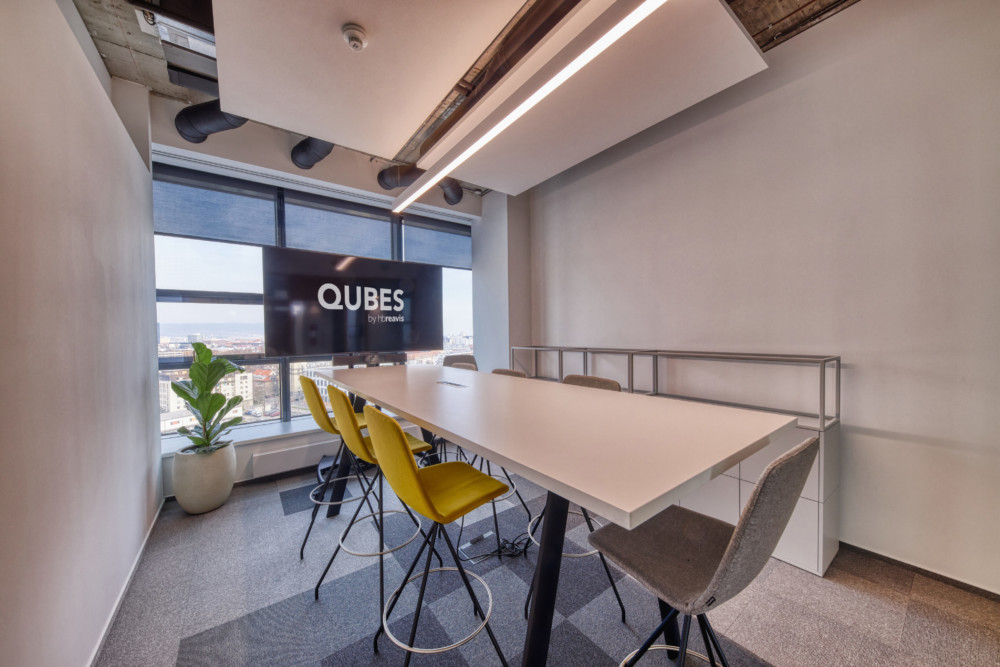 Offices that reflect individual needs
Peter Ceresnik, Member of the Board at HB Reavis, explains the evolution of offices in more detail: "The understanding of the office as a static workspace is outdated. People have unique needs. If they're to be efficient and effective, the office should fully reflect those needs.
"Activity-based working goes hand in hand with this. But after the last six months, office flexibility has never been a hotter topic. The better businesses can react to changes, the easier it is to continue operating if a similar situation occurs again."
What does this flexibility look like in practice?
Peter continues, "For example, different working environments suit not only different individuals, but the individual tasks they do. So whatever open space, closed office, home office, or combination of these an employer provides, needs to comply with the day-to-day needs of the employee.
Tomáš Cechvala, of Cechvala Architects, continues the theme: "We can start, for example, with the length of the table. Or do away with it completely if your work doesn't require it. Or we can replace it with a portable focus room.
"More broadly, we can look at whether we need our own reception, even our own IT equipment. Instead, we can rent Macs, share a reception. And then there are things like modular project islands, which can change on a daily basis, depending on the task and who's involved."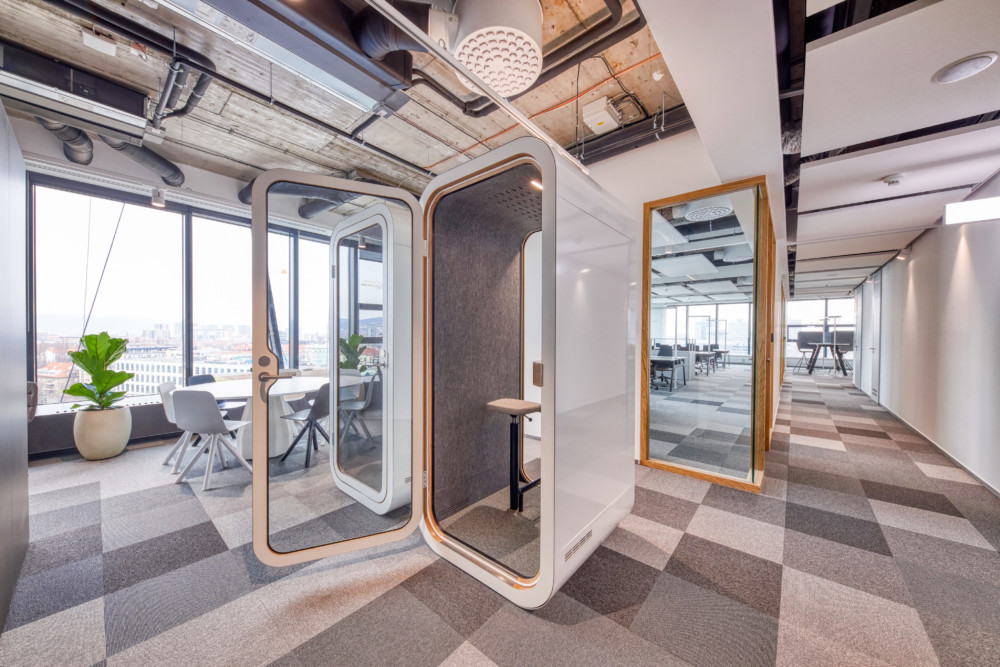 There's more to flexible fully serviced spaces than movable walls
Imagine a fully equipped office space that responds to all the changing needs of your business. You don't deal with the cleaning service or broadband contract, you share reception and conference facilities, and your kitchens and toilets are equipped and managed by another party.
Just as importantly, you can add to – or reduce – the size of your space when you need to, to support new work or save money. And 'add-ons' give you the opportunity to fuel productivity – adding a comfy brainstorming sofa or a presentation screen for a pitch with a simple click on the online catalogue.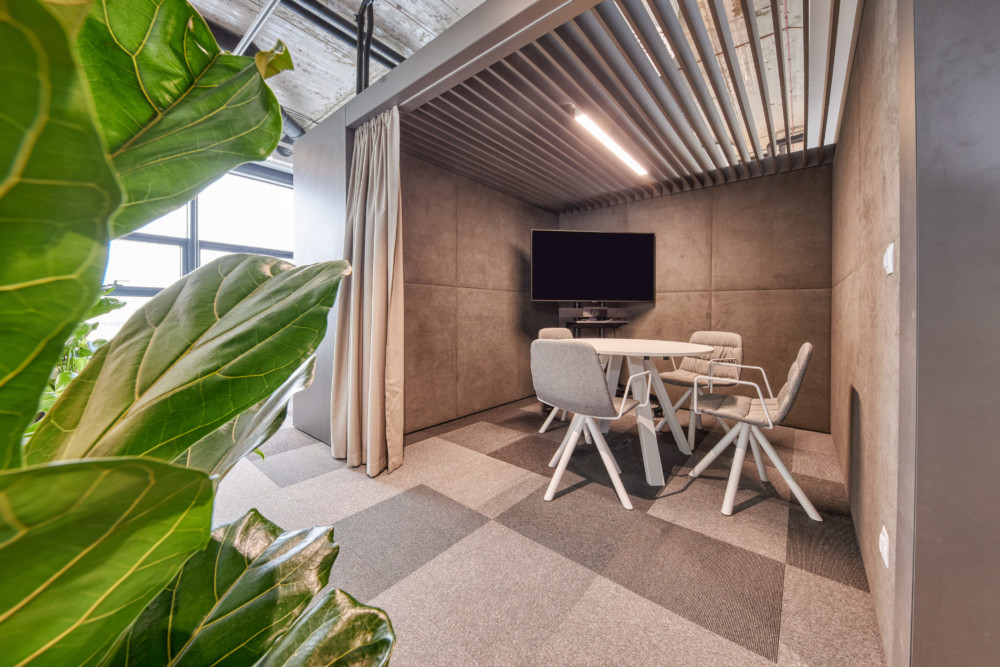 Think in Qubes
This isn't some kind of office utopia. It's Qubes. Our serviced office solution tailored around the modern needs of businesses – from rest zones to reception areas, IT equipment to catering. Whatever your employees need to get the job done.
As Peter Ceresnik states: "Many companies are likely to support home working in the future, but it's still necessary for colleagues to meet. The economic value of work doesn't come from individual output alone. It's also generated by social interaction."
Harmonise the needs of your business and its people, and the journey to success should be smoother. And because Qubes' flexibility saves you time – you'll get there faster too.
Visit Qubes for more.