7 elements for a safe and productive workplace in our post-Covid world
---
The lock-down isn't forever – in fact, the 'new normal' seems to be rapidly approaching. After recently writing about the different types of technologies that could help us smoothly return to the office, here we start to look at the individual strategies that might be vital during the first six months back.
What are the office innovations integral to working life in the medium term?
Firstly, people will want the complete peace of mind that comes from knowing the workspace is clean, has ample fresh air, is sparsely occupied and, most importantly, is as safe as possible from COVID-19. With our experience creating a safe indoor environment before and especially after lockdown, we learned that Symbiosy, our smart office solution, among other technologies, can help in a number of ways with optimising the indoor environment and boosting productivity. What does it focus on?
1. Physical / social distancing
With an accurate indoor positioning system, not only can you see how many people are in each office space, but also tell if they are (or are not) socially distant. As well as centralising the data, all employees can use real-time information – on mobiles and kiosk screens – to find and book safe and vacant spaces to work in.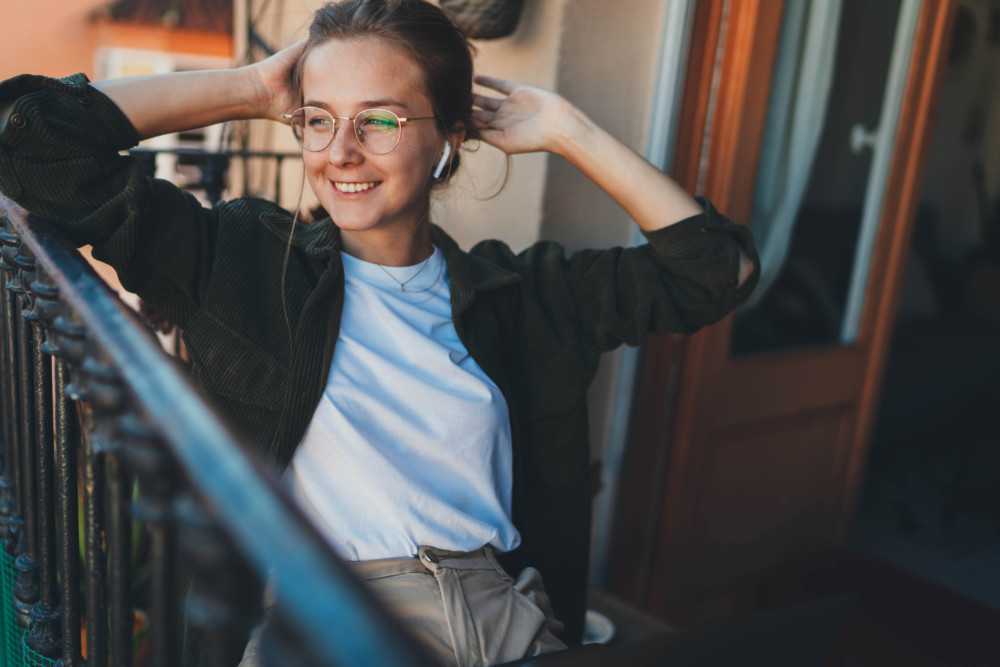 2. Real-time reporting of cleaning routines
Precise indoor positioning can report on cleaners' progress – so you can see which areas they've cleaned or enable them to prioritise spaces that need attention. With contextualised information attached to each space, employees can also choose and safely move to the right kind of environment for the job at hand.
3. Minimised exposure
If a person reports their case, indoor positioning technology can be used to identify the areas they've been to, giving you the ability to clean them at speed. It also enables you to quickly contact colleagues who may have been exposed to the virus.
4. Minimised transmission
As well as monitoring the Building Management System (BMS) and the air quality to ensure the air system is doing a great job, Symbiosy can highlight areas with consistently low levels of fresh air– areas that will naturally increase the chance of infection. In tandem, there is now a holistic disease prevention metric that reports on spaces which require the most cleaning and maintenance.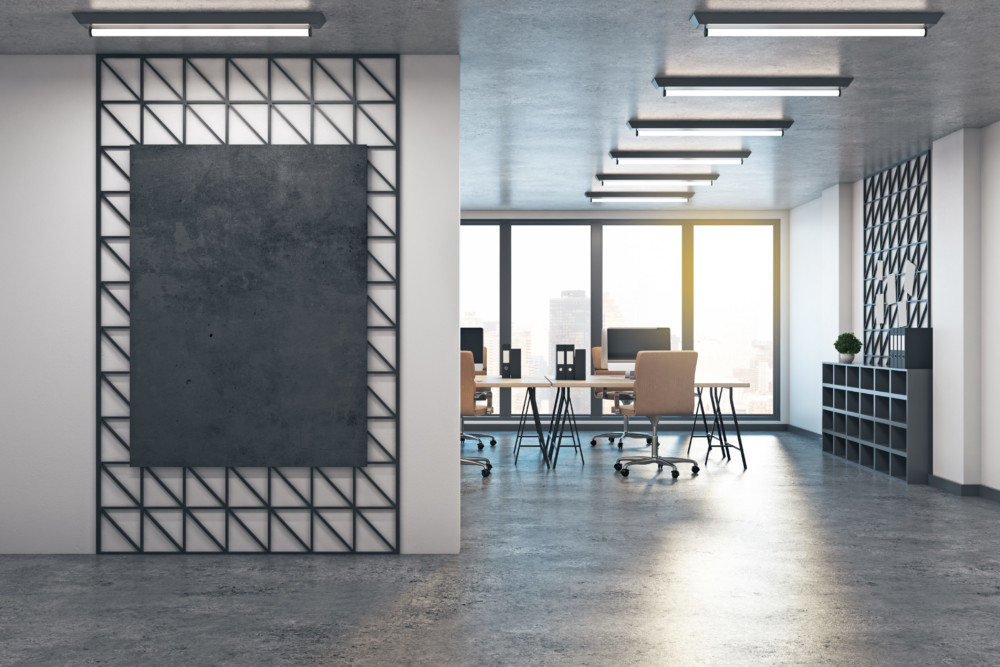 5. Improved effectiveness
Businesses will start to assess how valuable face to face interactions are in terms of productivity. Most likely, more people will work from home and plan trips to the office around meetings. Tools like Symbiosy's Personal Coach app could be key – as it uses Office 365 integrations to recommend ways to improve the effectiveness of your own digital and physical interactions.
6. Adjusted routines through scheduling apps and optimised efficiency
We expect people will want to avoid the office when it is busiest – especially when it comes to things like lifts. To help people to limit the number of physical interactions they experience, smart office technology can create office timetables that make the most of each environment while establishing new space-sharing routines.
7. Workspace evolved into a social hub
When people do come to the office, they'll want to make the most of every interaction by meeting colleagues in formal situations as well as informal ones – like a catch-up over coffee. It's another aspect of working life that Symbiosy's Personal Coach application can help with, as it helps you to forge connections with colleagues who you may want to meet.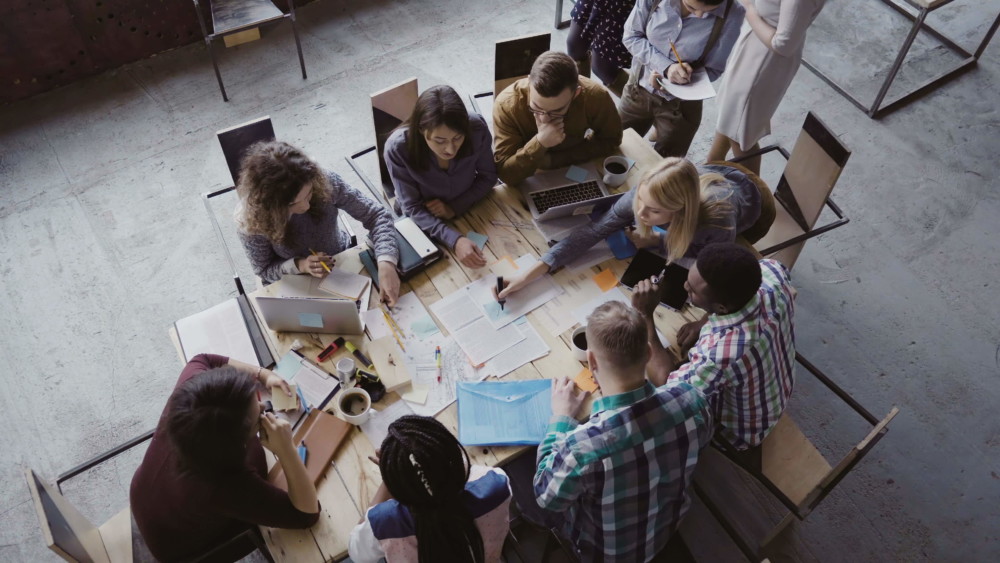 Our tech and sensory platform Symbiosy can help you with all of the above. Just let us know if you want to know more about how smart office solutions can help you make life at your workplace safer and more productive. Please fill in the form below and we'll get back to you shortly.
"*" indicates required fields
---