Gold standard resources: European Content Award cements the value of the insights we bring to the market
Our Future of Work campaign just won Gold in the 'Property and Construction Content Campaign of the Year' category at the European Content Awards 2022!
The shiny new accolade follows our Global B2B Campaign of the Year win at the Global Content Awards. Together with a Silver in the European 'B2B Content Campaign of the Year' section, it's really pleasing to be recognised by industry experts for work that we felt gave real value to our business audience during the challenging pandemic times.
The Future of Work campaign gave business leaders access to detailed research we commissioned to look into the latest workplace trends and to get predictions from business leaders around Europe. It was highly prized data, with many people eager to know what the future could look like and how the role of the traditional office might evolve.
The research project was a joint effort. Origameo, our workplace consultants, and our content partners Isoline Communications all played vital roles in the qualitative and quantitative surveys that underpinned the findings and supported our work, creating a genuinely accessible report that our audience could enjoy.
Check out the report now to see what the excitement was all about. As the fast-changing workspace landscape is definitely keeping us on our toes, we explored the workspace trends even more and just published a follow-up whitepaper that talks about Wellbeing 2.0 and what's next for hybrid working. Get your copy now!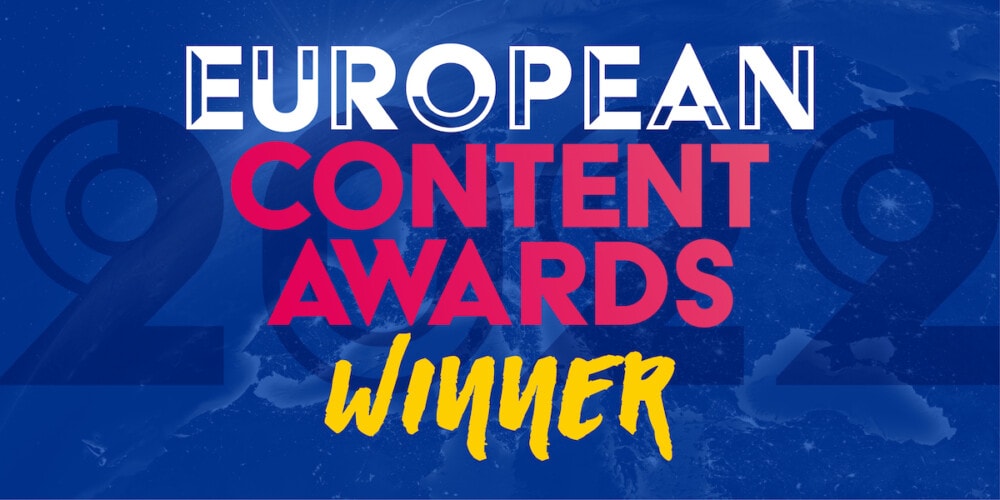 ---
Don't miss out on any of our blogs. Sign up for our newsletter and we'll keep in touch:
"*" indicates required fields