Put EU's tallest structure on the LEGO map!
Vote for Varso Tower at LEGO ideas – and you might one day have your own LEGO version at home! LEGO inspires kids and adults to let their imagination run free – and we're no different here at HB Reavis.
Much like all LEGO enthusiasts, we've a passion for creating incredible buildings. And since Varso Tower broke records to become EU's tallest structure, we thought it simply had to have its LEGO version – which you can see and vote for in the LEGO Ideas competition.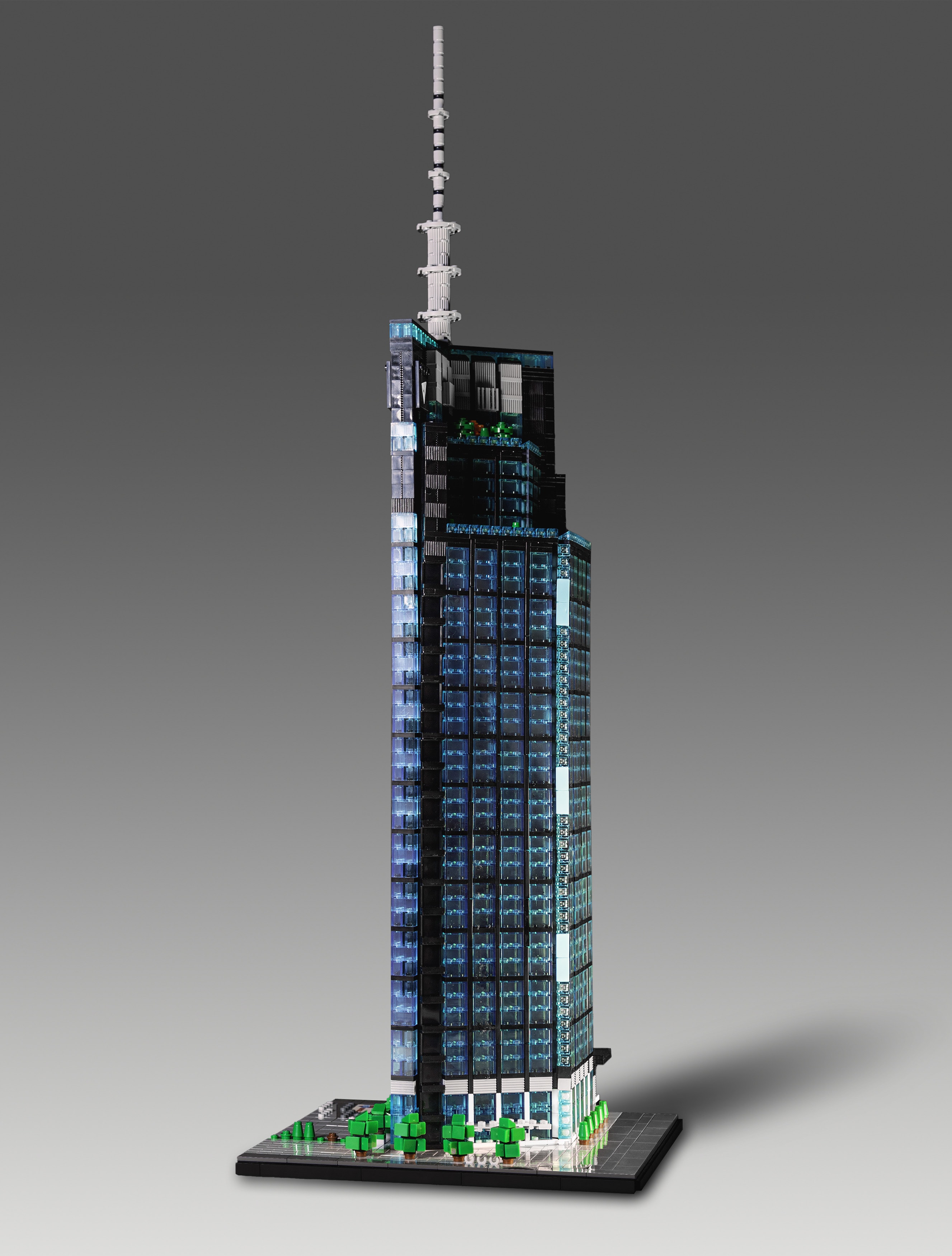 Our model has 53 storeys, observation decks at the top and is deceptively similar to the Foster + Partners – designed Varso Tower in Warsaw, which is nearing completion.
Love to build this LEGO set yourself? Competition projects that get 10,000 votes qualify for the final, and have a chance to hit the shelves. So, if you like our building, hurry and vote below.
LEGO Ideas is a competition for LEGO fans from all over the world – master builders who like to share ideas and love unconventional brick sets.
Every year sees submissions in different categories, including buildings, architecture, cities, castles, vehicles, cars, trains, space and games. 36 projects made it through to the grand final last year – half of which were buildings. The jury picked four ideas to go into full-scale production: Jazz Quartet, The Office, A-frame Cabin and BTS "Dynamite".
Watch the Varso Tower at LEGO ideas video now (it's super cute, we promise!)
---
Don't miss out on any of our blogs. Sign up for our newsletter and we'll keep in touch:
"*" indicates required fields