Structure vs flexibility: How to balance both in your hybrid working
At 310m, The Shard is one of the tallest buildings in Europe. While its height is impressive, many people don't know that another 50 metres of this building's structure are hidden underground.
This is the building's foundation, and, like the roots of a tree, it serves the vital purpose of ensuring it is safe and stable. The right foundations are essential to sustain structures both large and small.
And this principle applies not just to the modern workspace buildings themselves but also to the way that they are used.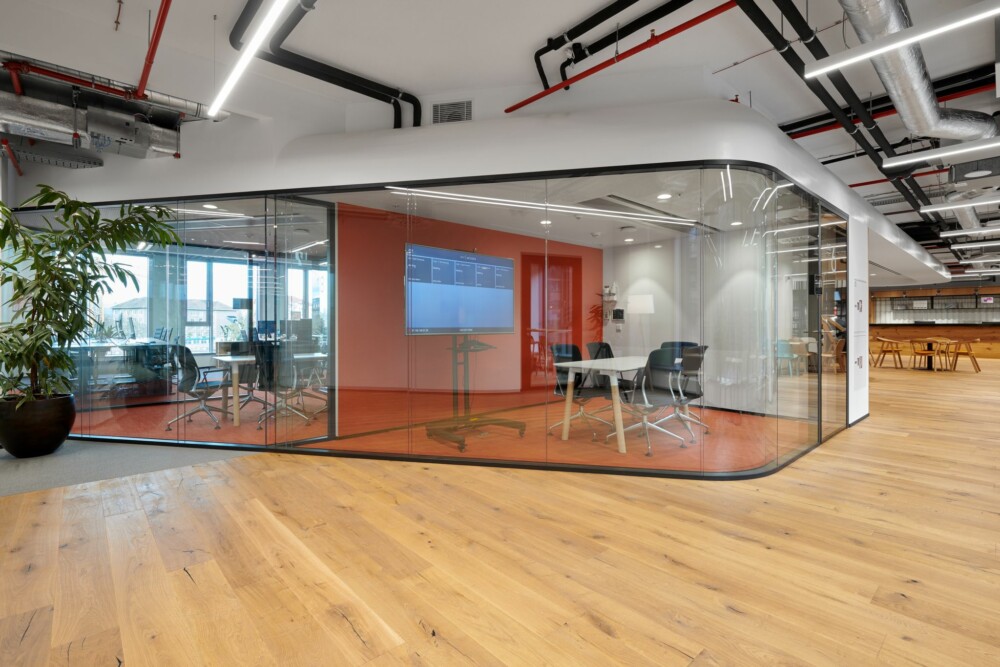 The overnight transition to remote working removed the opportunity for companies to plan properly for it. Policies, processes, and technologies evolved organically with a trial-and-error model, often varying between teams within the same organisation. The fallout was poor engagement and increased stress. Today, many organisations are adopting hybrid models to have more structure.
How can you strike the right balance?
If you're rightly prioritising flexibility in returning to work, how do you provide your people the freedom to adapt their work to their needs while still feeling fully supported? Creating a hybrid workspace that provides both flexibility and structure doesn't need to be complicated – it's just a question of getting the balance right.
1. The right leadership is essential
Without clear rules, you may suffer hybrid working headaches, including a breakdown of collaboration, a poor work-life balance, and an overall hit to wellbeing.
To establish good practices in any area, employees look to company leaders for guidance. And the role of the leader must evolve to support employee satisfaction and wellbeing in a hybrid setup.
If you're a leader today, you need to think collaboratively, considering the perspectives of different teams into account with interviews, surveys, and data when designing the workspace. Hybrid working policies and requirements must be communicated clearly and placed in the context of broader business strategies, with leaders modelling good working habits. To ensure employees remain engaged with the organisation and their teams, they also need to stay alert to what is and isn't working – and adapting accordingly.
Wellbeing and productivity thrive on structure and flexibility
72% of employees continue to feel their productivity is suffering.
Many employees feel their productivity has dropped or hasn't changed even after lockdown measures eased, revealing a potential flaw with how hybrid working is evolving.
Giving employees with an experience tailored to their working style requires a flexible but structured framework to work within, which must include, among other things:
Ensuring communications and practices accommodate both remote and in-person attendees, including meeting rooms with the tech to support both
The right infrastructure
52% of people without a dedicated at-home workspace find it harder to focus.
Hybrid working has created a wider variety of workspaces including the office, home office, co-working space, cafe, library, and more. This leads to new considerations:
Which technologies are suitable for each space? Not all home offices are created equal. You need to consider what technology remote workers need for a consistent experience with office users.
How can spaces be brought together to enable collaboration? Software providing real-time insights into who is using the office and in which room will help users coordinate their day alongside the people they need.
How are security and privacy being maintained? The flipside of increased technology is bigger security risks. Security must remain robust throughout the hybrid workspace – when accessing the building or using online software.
Does the hybrid workspace accommodate everybody? Employees with different needs should be able to enjoy the same level of efficiency as their colleagues – whether that's physical accessibility in the office or virtual support for the home.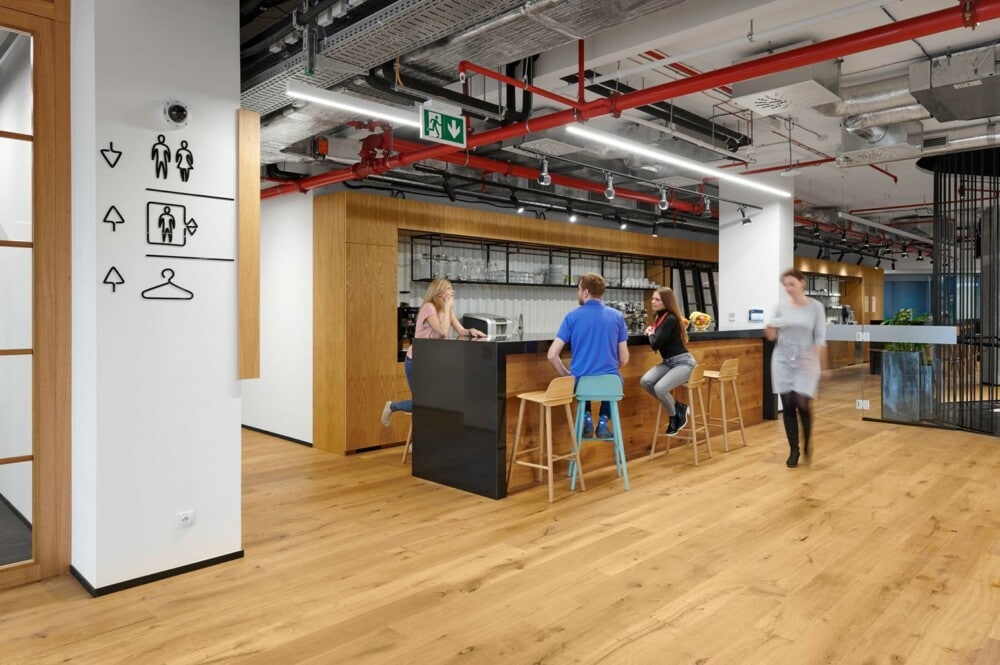 Community: the glue that binds it all together
59% of employees have questioned their commitment to their current employer due to feeling less connected to their colleagues.
Without a cohesive culture, employees find it harder to work together as a team. And while communication technology such as Zoom helped people collaborate remotely, they haven't replaced the connections built by people working together in the office.
Community is, therefore, a vital part of hybrid working. Ensuring the workspace supports this includes:
Selecting an office space that reflects the organisation's culture and core values – encompassing sustainability, accessibility, collaboration, and privacy
Building trust by giving employees the freedom to choose how they prefer to work within an overall structure
Defining digital etiquette, including how you interact on video calls and messaging apps
Connecting related departments together to form an efficient network
No one size fits all
Even with most people having the 'right type of space' for hybrid work, they still report that their productivity has dropped, showing that hybrid working is not always the right fit.
Hybrid working takes many forms, and the right pathway is unique to each business and can change constantly. Some companies need more physical interactions to support informal communication channels (like us!).
It's therefore essential for you to re-evaluate the hybrid working strategy on an ongoing basis to make sure that it meets business needs. Most of all, you must check in with employee preferences regularly to maintain engagement, satisfaction, and overall wellbeing.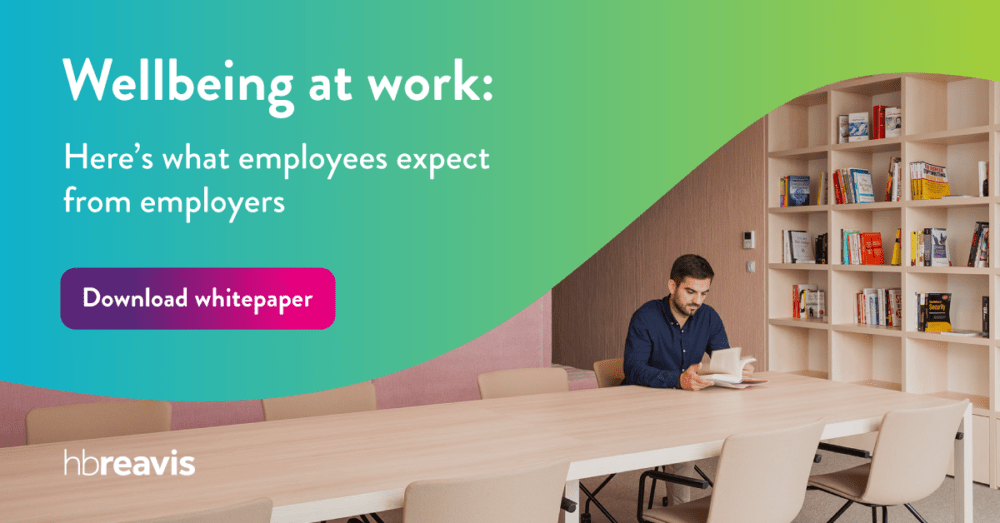 ---
Don't miss out on any of our resources. Sign up for our newsletter and we'll keep in touch:
"*" indicates required fields