High performance hybrid working: what to do and how to do it
In our new #masterhybridwork series of blogs, we look at how businesses can make the most of hybrid working.
One of the key office trends highlighted in our recent Future of Work report, hybrid working is when employees are free to work both at home and remotely, as well as in the office.
Recent research by Harvard Business School showed that, post-pandemic, 81% of workers would prefer working hybrid-style. Just 18% said they wanted to go back in full time. According to McKinsey and company, most CEOs expect their employees to spend less time in the office than pre-Covid.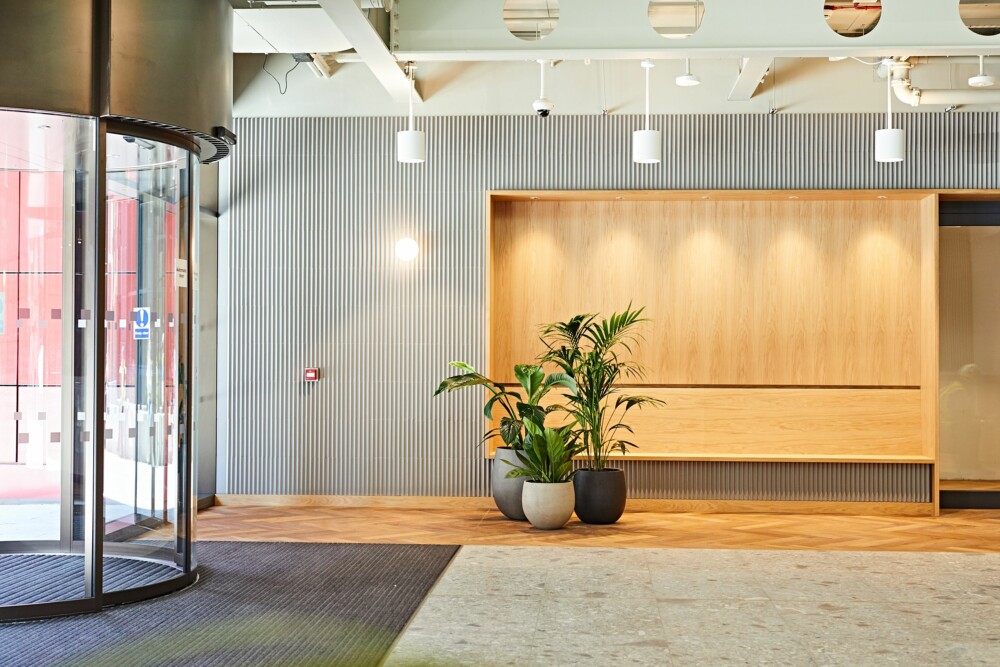 So, the new normal will clearly be hybrid. And that's no surprise to us, because it's a style of working we've supported for some time. In fact, in cooperation with our colleagues in Origameo, we've developed a range of services that help our clients enhance its impact.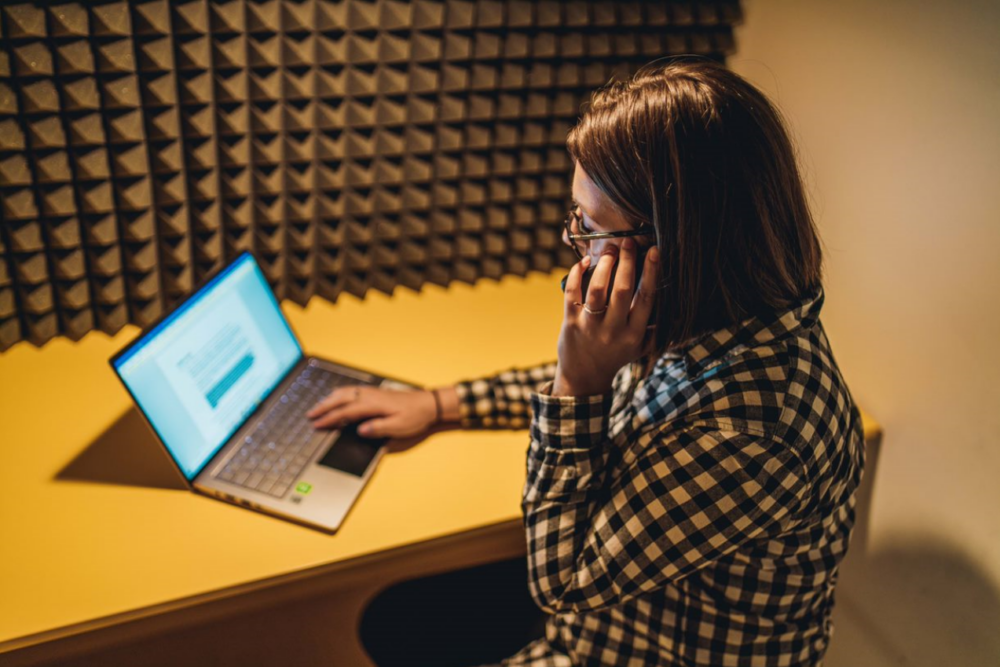 Now, since the pandemic hit, more and more companies are seeing the benefits that come with giving their workforces more flexibility. But equally, they're facing some enormous pitfalls.
Some are the result of not properly understanding what hybrid working is or how it's done. Other times, managers or employees have a good idea of what hybrid is, but don't believe it's essential to change.
And even for those open to new ideas, it can be difficult to adapt workspaces to hybrid working. And then there's the big human challenge: the trust between manager and employee that's vital when working remotely.
To help, we've created this new series of blogs that look at Hybrid working in detail: the issues, the problems, and the solutions. And it's important to note that these solutions don't all mean breaking the bank. In fact, you can make huge improvements simply by being aware of issues and knowing how to address them.
Seven hybrid working headaches
Broadly speaking, there are 7 big challenges when it comes to hybrid working:
Collaboration

– distance can add extra layers of complexity to team-led tasks, from hindering real-time conversations, to the fatigue that comes with overusing digital tools.

Sense of community

– it's hard to maintain a culture when people work so autonomously. Plus, individual interactions can breed poor business ethics.

Remote vs present inequalities

– home workers are a subject to so called distance bias, they can be perceived as contributing less, can face more interruptions and poorer technology, and receive less interesting tasks. All of which affects performance.

Professional isolation

– from missing out on important emails, to concerns that your work isn't properly reviewed, poor hybrid models can make people feel isolated.

Leading from distance

– it's easy to inspire, mentor and manage when you sit with a team, less so when you only speak to them during arranged meetings, on a camera.

Work/life balance

– with so many distractions at home, people might work into the night to compensate, and so blur the line between professional and private life.

Health

– loneliness, burnout, the physical impact of not sitting at an ergonomically-designed desk: there are lots of health issues to consider when hybrid working.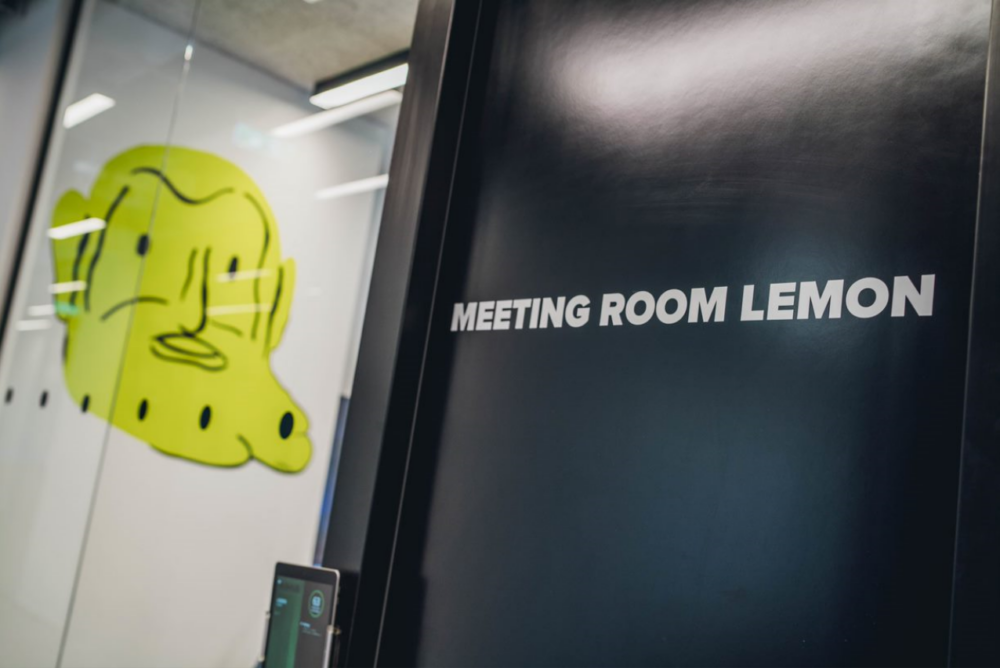 Investment (or lack of) into technology plays a part in many of these. But the bigger problems are a lack of education and ingrained habits. With the systems in place, businesses often find their people don't have the skills to them. Then, even when they put training in place, too many employees can't (or won't) take the new ideas on board.
In short: change is difficult and takes time. But we've solutions for each headache too. First up, we'll be looking in more detail at the collaboration conundrum – and how you can make sure it doesn't tie your business in knots when you're working hybrid-style.
Sign up for alerts or come visit next time to get the whole inside story.
---
Don´t miss out on any of our blogs. Sign up for our newsletter and we'll keep in touch:
"*" indicates required fields