Inclusive design – what is it, and why is it important?
The destination office is about creating a space where people want to be. To do so, it must embrace people's individuality. As people prefer different ways to work and collaborate, creating the optimal workspace means keeping this in mind.
But it's not just about how we all like to work. The way we look, think, move, learn, and understand things can all influence our daily experiences. Employees, therefore, can be a broad spectrum of individuals needing different things to get the most out of their day.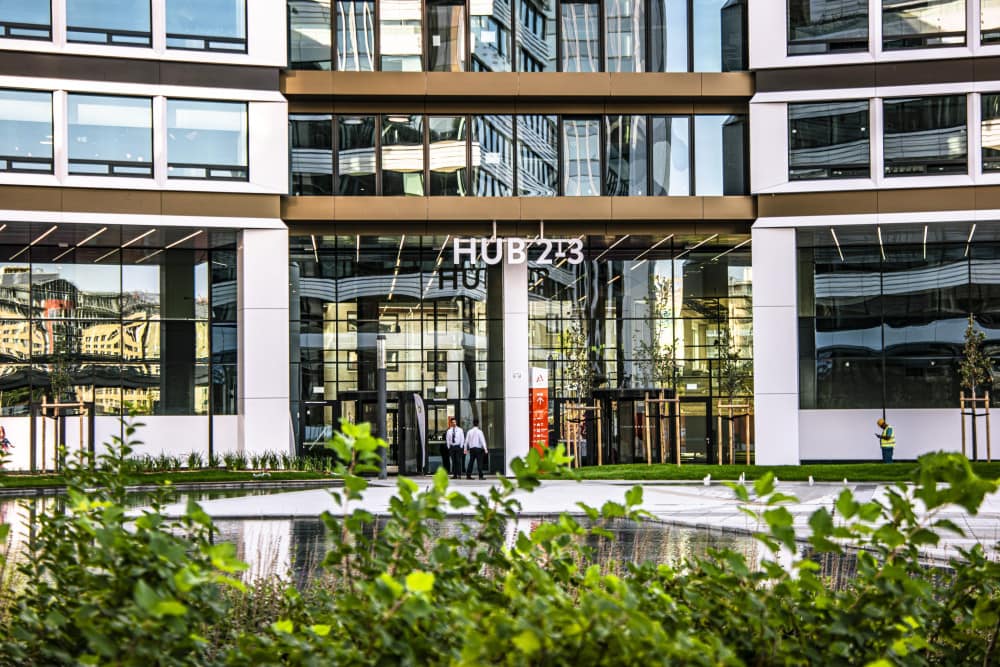 And with 73% of workers stating they'd consider leaving an employer if they failed to provide a suitable workplace environment, creating a space that can support everyone in your team is a must.
So, what is inclusive design?
The modern office no longer exists to be functional – it needs to add value and offer a rewarding experience. Inclusive design means this experience is for everyone. This requires a variety of spaces and the flexibility to accommodate how things can affect employees' days.
The hybrid working can offer the flexibility people want, providing comfort and security that can be lacking in the office. But it's also exposed some challenges people face when working remotely. 85% of women and 70% of men with childcare responsibilities said caregiving made it difficult to attend work from home.
For hybrid working to function at its best, it needs structure, and an outstanding office space for people to come together without disruption. Designing inclusively can help to overcome these challenges and make the workspace an ideal place to be.
The benefits
Designing inclusively could widen your workforce. People are motivated to join a workspace when they know it can accommodate everyone – 83% of Gen Zs say a company's commitment to diversity and inclusion is a priority when choosing an employer.


This improves employer brand. People value being valued – two-thirds stated that a workplace focused on their health and wellbeing would make them more likely to accept a new job or keep the job they have.


An inclusive workspace can also improve efficiency. When designed to suit people's needs, employees are free to dedicate themselves to their work. Employees who are satisfied in their workspaces report being 16% more productive.


Diverse spaces bring innovation and success. A study found that companies with more diverse management teams have a 19% higher innovation revenue.


Making the office more accessible helps to tackle discrimination. Creating a space that welcomes and celebrates everybody helps overcome the barriers many still face today.
Clearly, inclusive design is worthwhile. But how is it done in practice? Although this is a multifaceted topic, we've highlighted some ways the workspace can support different needs.
Neurodiversity and mental wellbeing
15-20% of the world's population exhibit some form of neurodivergence, meaning a large chunk of employees may struggle with the hustle and bustle of the workplace.
Incorporating spaces such as phone booths and quiet zones for solitary and silent work provides for those who may find it difficult to focus, while relaxation rooms can help people destress away from the noise.
Our Bratislava office has phone booths, focus rooms, a relaxation room and even a nap room.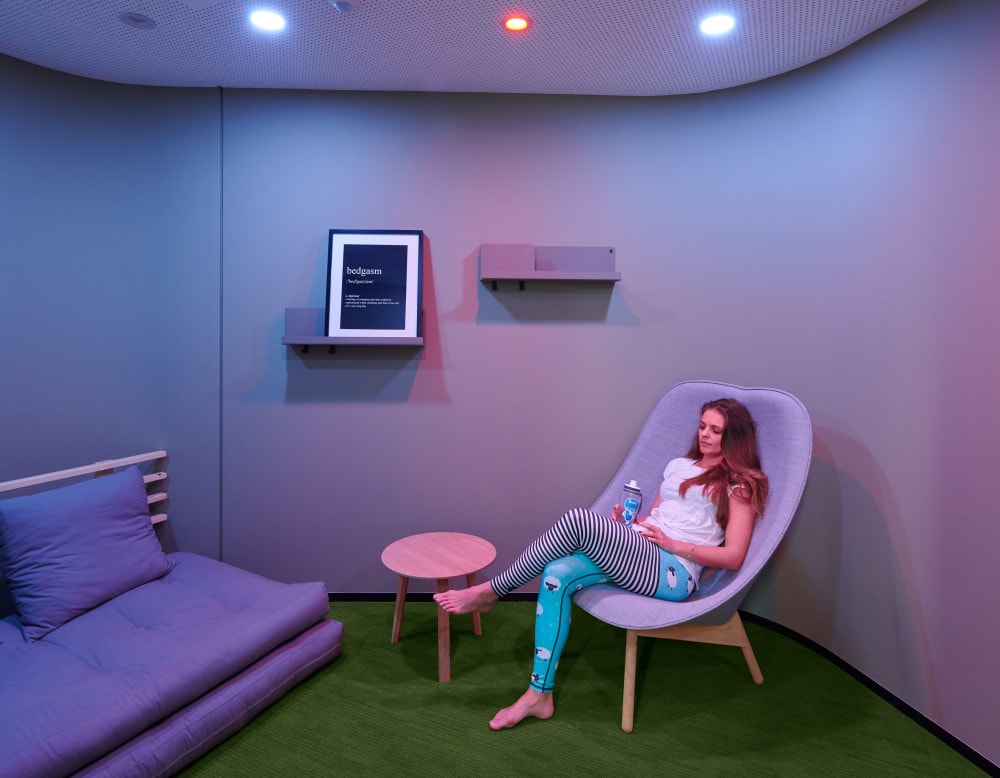 Accessibility
Physical accessibility to every part of the building is essential, needing necessities such as ramps and lifts. Furniture is also a big part of accessibility. Incorporating adjustable and ergonomic seats, desks, and monitors means those who do require these features can be just as comfortable as everyone else in the office.
Forest has motion sensors that make it easy for people with disabilities to enter the building and individual rooms. There are also no stairs around the building. Varso Place works externally and internally to create a wholly accessible space, winning the Accessibility Leader Award in 2021.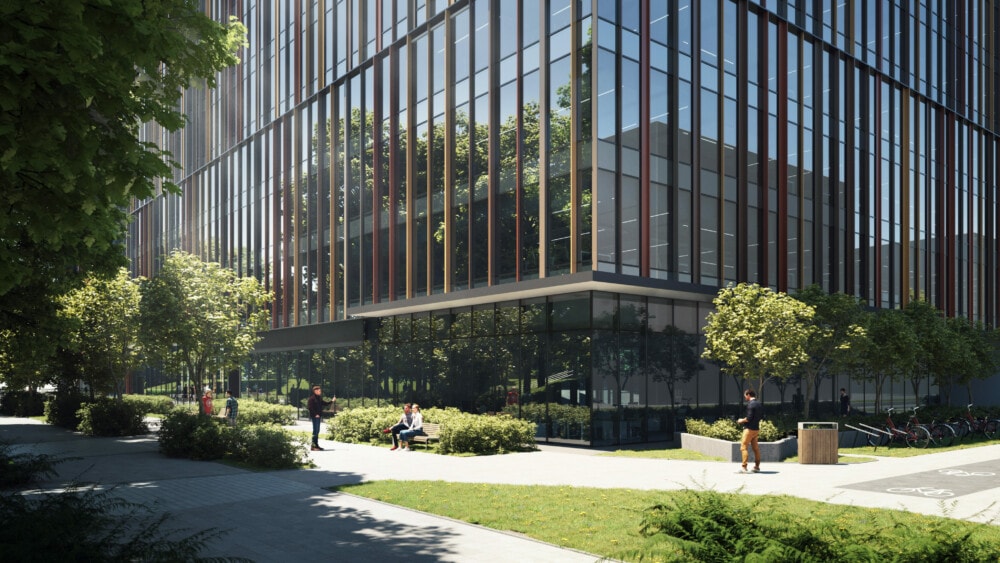 Supporting families
Everyone has families or people to care for, and the workplace shouldn't make this more difficult. 72% of mothers are in the workforce, and 89% of fathers work full time. Creating private, quiet spaces gives new parents the room to breastfeed in a busy office environment. And flexible office hours can help those with school commitments, doctor's appointments, and other necessities for their children.
Our Bratislava office has a children's playroom. This gives parents a fun space to spend time with their children within the office, without posing a distraction to the rest of those in the office.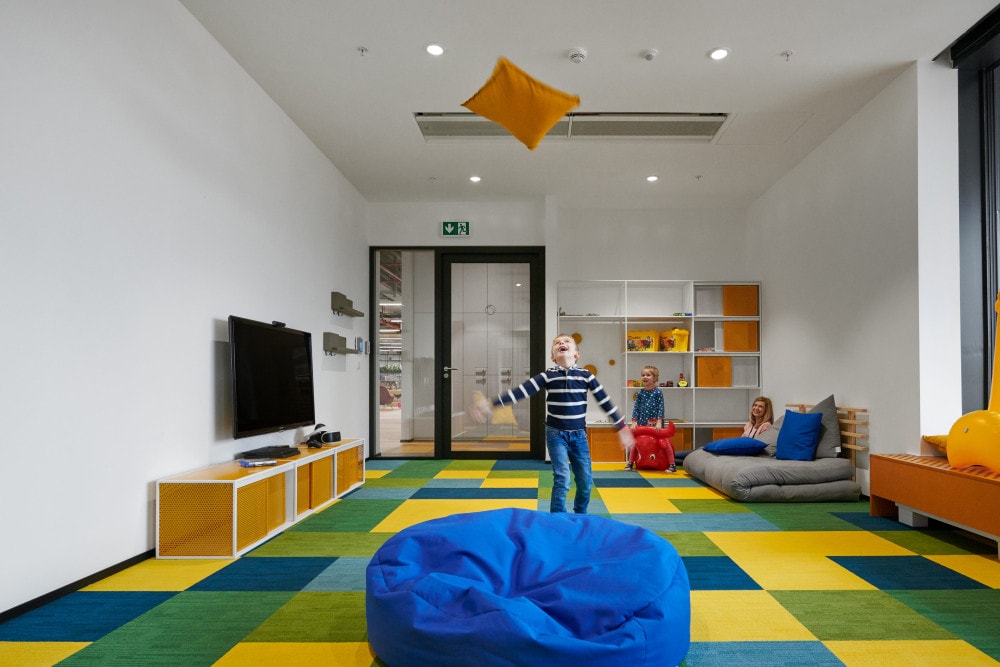 LGBTQ+ inclusion
The workspace must be welcoming to all sexualities and gender identities. A simple feature such as gender-neutral bathrooms is a big step to creating an environment that aligns with employees' gender identities. It also goes a long way to showing them they are valued.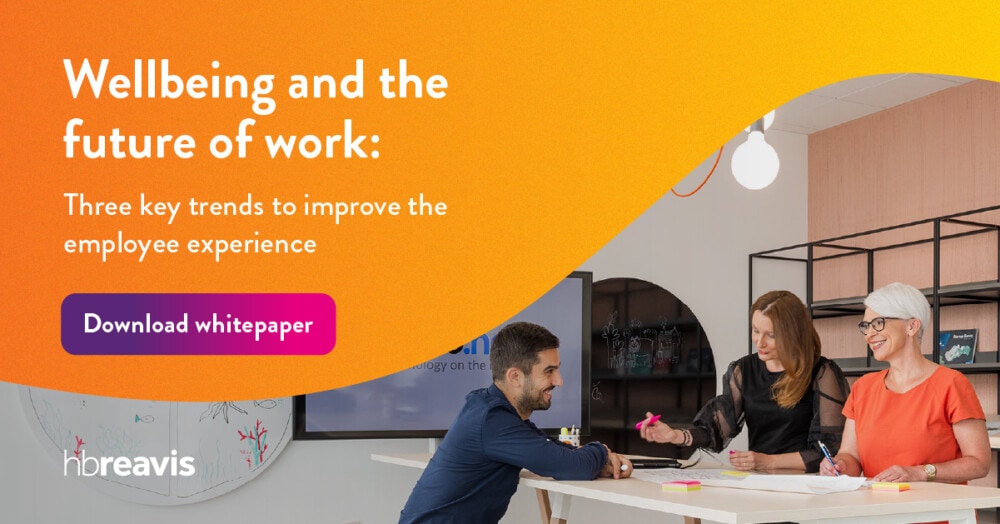 A workspace for everyone
These are just a few examples, most of which are extensions of what already exists in most offices. But to truly tackle division and create an inclusive environment, you must truly understand the individual needs of your own employees. This is likely to change all the time.
With considered office design, you can ensure no one's left behind. Create a thriving, inclusive workspace community that allows your innovation, positive brand persona, and connection to the company to grow.
---
Don't miss out on any of our resources. Sign up for our newsletter and we'll keep in touch:
"*" indicates required fields