Winning Big in Berlin: three medals at this year's DCAs!
It's always nice to have your work recognised. So it's really pleasing that the Digital Communication Awards in Berlin have just handed us not one, not two – but three awards!
Now in its 9th year, the Digital Communication Awards 2020 shine a light on some of the marketing world's most impactful and creative online projects and campaigns. As well as big international hitters, there are entries from brands of all shapes and sizes, as well as governments, NGOs and other organisations.
1st place for 'Best purpose campaign' and 3rd for 'Best brand campaign'
Our 'Thanks to you, our neighbours!' campaign won two DCAs, and is a really proud moment for us due to the nature of the project.
At the end of 2017, New Nivy in Bratislava became the first cluster of projects in the world to land the BREEAM Communities International certificate. Part of that success came from our efforts to involve the neighbours in the new district's evolution.
We launched an online campaign calling for ideas on how we could make New Nivy a success – suggestions that would add to the 'warmth of the community'.
And people responded. Thousands of locals visited the site, and together posted 146 inspiring tips, from neighbourhood clean-ups to farmers' markets and community yard sales. Local celebrities got involved too, putting their own tips forward and spreading the word on their social feeds.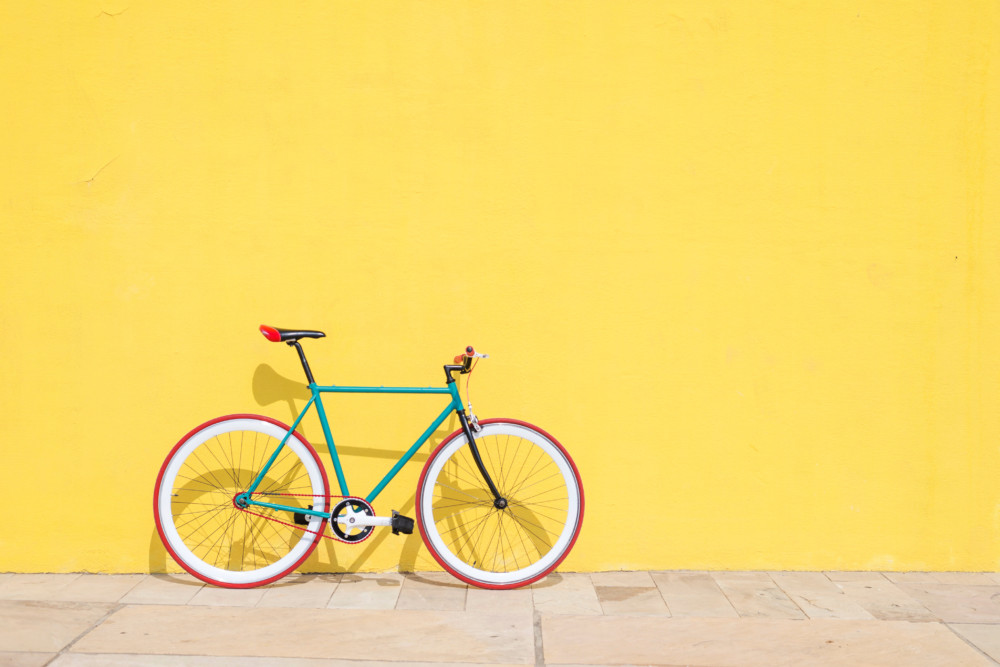 With so many getting involved, we moved fast – implementing the first ideas during the campaign to prove we were listening. The rest will soon be brought to life in all kinds of ways across New Nivy's facilities, infrastructure, architecture and design.
Moreover, as it progressed, the campaign helped us to create a deeper relationship with our neighbours and help them become a part of the ongoing development. Hardly any visitors would have known of 'BREEAM' either, so it reinforced the message that we put the community first every step on the way.
As the short film below shows, it was a really inspiring project, and something we're keen to mimic elsewhere in our work too.
3rd place for 'B2B communications'
We don't just build places to work. We design and develop smart spaces that help people relax while they work, and open the door to a healthier lifestyle – and maximise productivity.
But do employees and their boards know what that really means on a day to day level? Our 'A brief history of office evolution' campaign was aimed to help them understand.
The project revolved around ten short stories inspired by history. Cavemen, Pythagoras, Ada Lovelace and others may have seen success during their time, but we proved they'd have found it faster or more efficiently – had they worked in a HB Reavis office.
Once the stories were laid out, we created a video and launched a microsite supported by a compelling integrated digital campaign.
In just a few weeks, we reached almost 1.3m professionals and office enthusiasts in five European countries and gained almost half a million video views. Around 30,000 people visited the campaign landing page with the average dwell time an astonishing five minutes! When you're trying to communicate complex ideas and products, sometimes the simplest ideas work best. So we're really pleased the judges appreciated how we used well-known stories to tell a much bigger tale about how our projects improve working life.
Building a reputation for excellence
We're becoming a bit of a fixture on the DCA's lists. In 2018, we won with our Nomi campaign, and were shortlisted for our Twin City Equaliser project last year – but 2020 is our best result so far.
This year the awards were completely digital, from submissions and voting to the big reveal of the winners. And our congratulations must go to all the other brands involved too – there really was some fantastic work out there.