We top Euromoney's Real Estate Survey
We're really pleased to announce that we have ranked No.1 in the Developers category of Euromoney's Real Estate Survey 2020 in four different sub-categories in two market areas.
A respected benchmark
Now in its 16th year, the Euromoney Real Estate Survey canvasses opinions from all the key industry figures – developers, investment managers, banks, corporate end users and consultants (e.g. agencies, valuers, tax experts, legal advisers and research providers).
In particular, they're asked to detail which firms have delivered genuinely innovative products and services in their market over the past 12 months, with the final results based on both peer nominations and voter scores.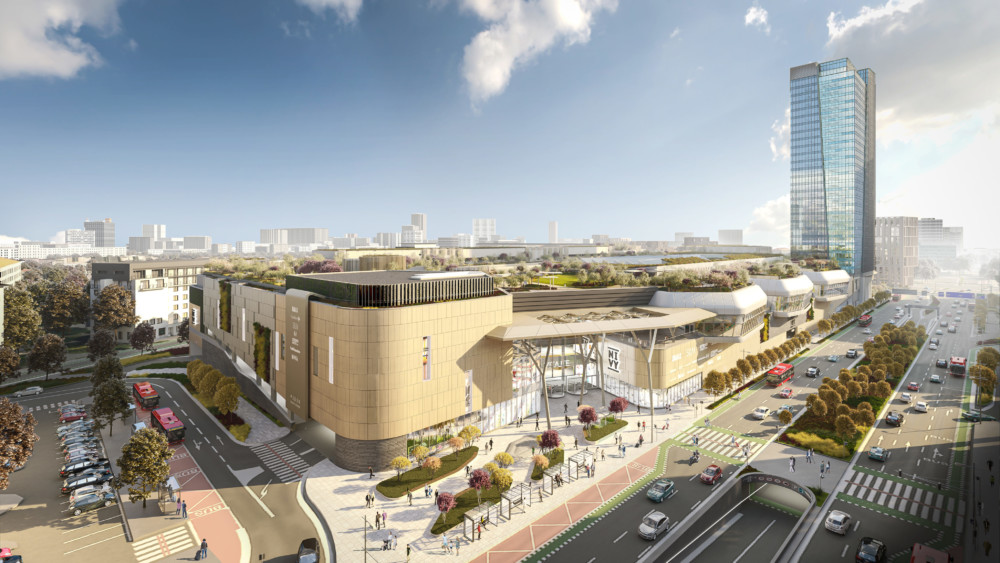 Wins in key markets
As well as performing well in all our territories, we ranked first in the Mixed, Office/Business, Retail/Shopping and Overall categories for both the Slovakia and Central and Eastern Europe sections.
It's very humbling because so many respected industry figures are involved in the survey. This year, Euromoney received 2,778 valid responses – and you can see the full breakdown here.