Agora Budapest Hub and Tower rank high as BREEAM New Constructions
Read press release
Two precertifications have gone to our Agora Budapest Hub and Tower in the BREEAM New Construction Design Stage. If successful, Agora Budapest Hub will be in the elite company of innovative projects such as Bloomberg in London, or the Edge in Amsterdam.
At HB Reavis, we believe that only healthy and happy people can make business prosper. For this reason, we keep their wellbeing in mind when designing future workspaces. We pay special attention to the materials used, our operating technologies and focus on creating people-oriented public spaces.
These steps, no doubt, contributed greatly to the project receiving precertifications from BREEAM. Being appraised as Excellent for Agora Budapest Tower and Outstanding for Agora Budapest Hub puts the Hub project on the same level as Bloomberg in London, or the Edge in Amsterdam.
Most buildings in Hungary have obtained a Very Good rating, but receiving Outstanding shows how innovative a project is.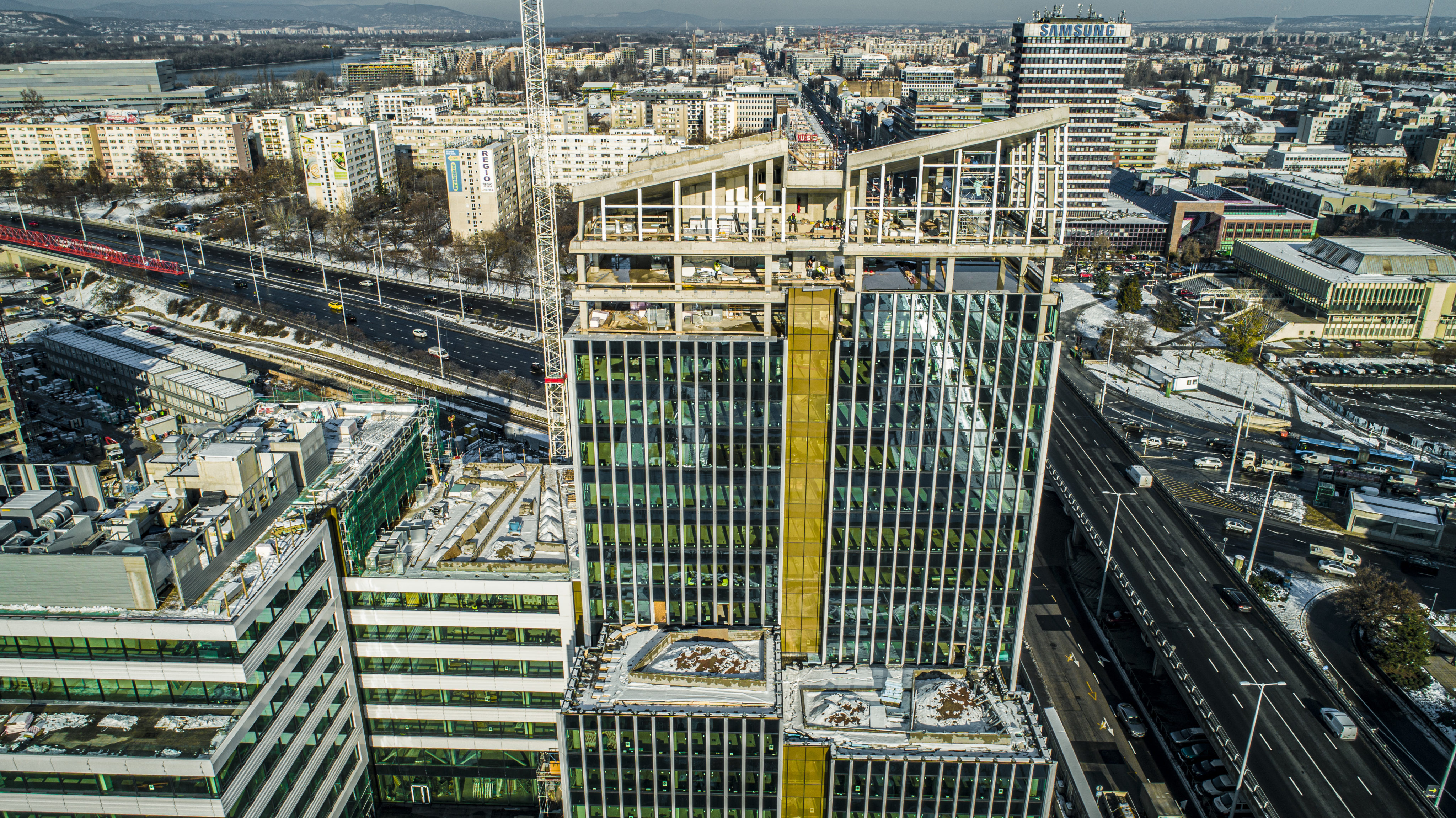 Why is BREEAM certification significant?
The BREEAM International New Construction 2016 scheme evaluates how the design and construction phases of a new edifice will impact the environment. It brings into play independent assessors and professionals in the field who go and assess the records of the construction and design teams. BREEAM audits and verifies their work and issues certificates. There are two stages of accreditation testimonials:
– Interim certificates (precertification) – based on plan commitments.
– The final certificate is based on the final project.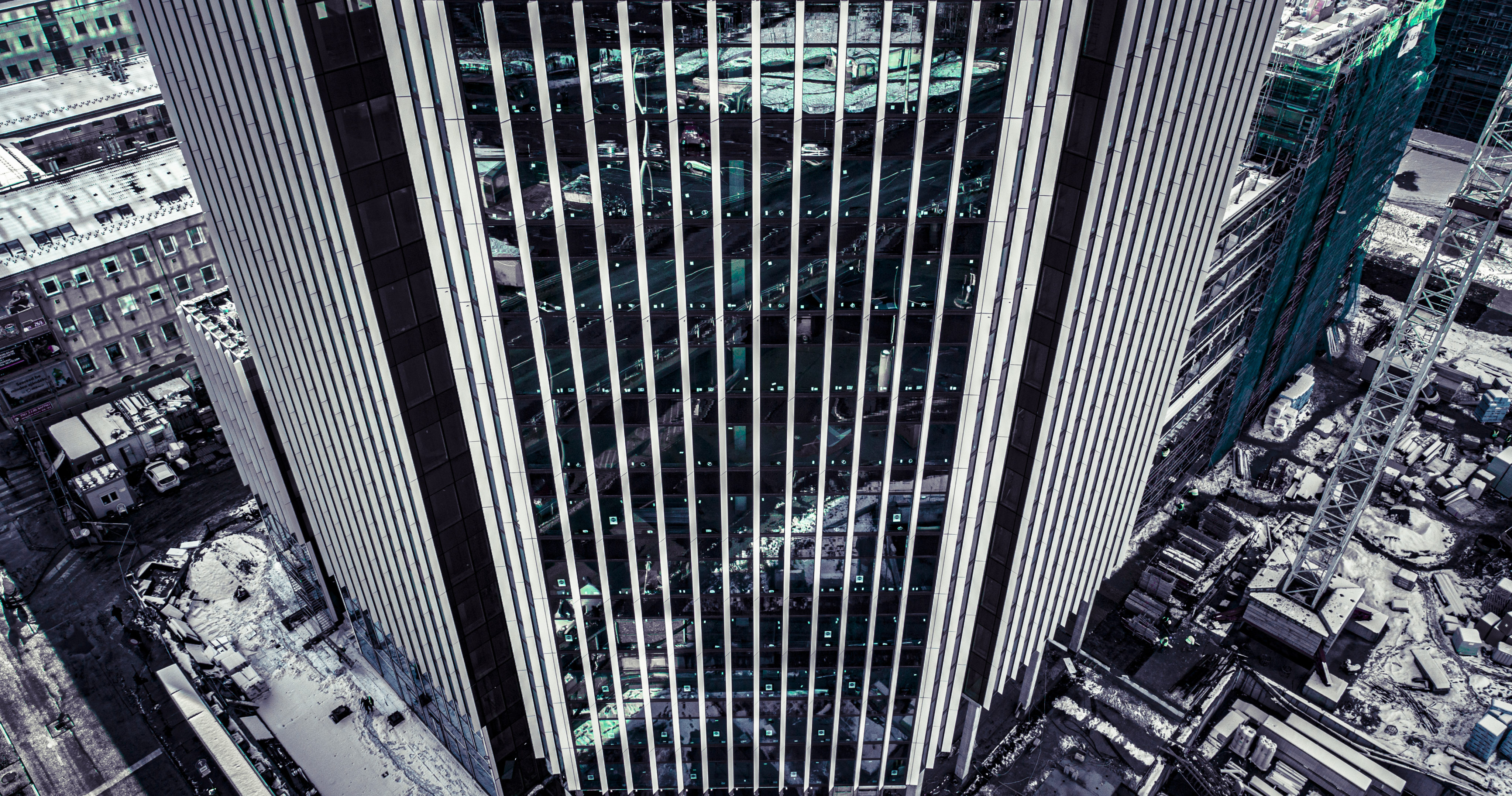 How will it benefit Agora Budapest?
We teamed up with the sustainability consulting company Obuda Ujlak Zrt to decrease Agora Budapest's environmental footprint. Our plan is to implement solutions that will contribute greatly to sustaining energy from green sources, e.g., solar panels and rainwater collectors.
In alliance with energy distribution, our smart technology product Symbiosy will be installed in the building. It enables people to customise their workspaces to their preferences, but also optimises the distribution of energy, air, heating, etc., throughout the building.