Spring is a time for growth – and our projects are thriving
With the arrival of spring, some of our projects are coming into bloom, metaphorically and literally. Let's take a look at what's new in London, Warsaw, Berlin and even Mars!
Combining art with business in London
Our UK colleagues are moving forward with the design for One Waterloo (Elisabeth House). As always, the team is not only building something that fits in with the location, but also add value for the local Lambeth community. This drive has led to a partnership with the Southbank Centre.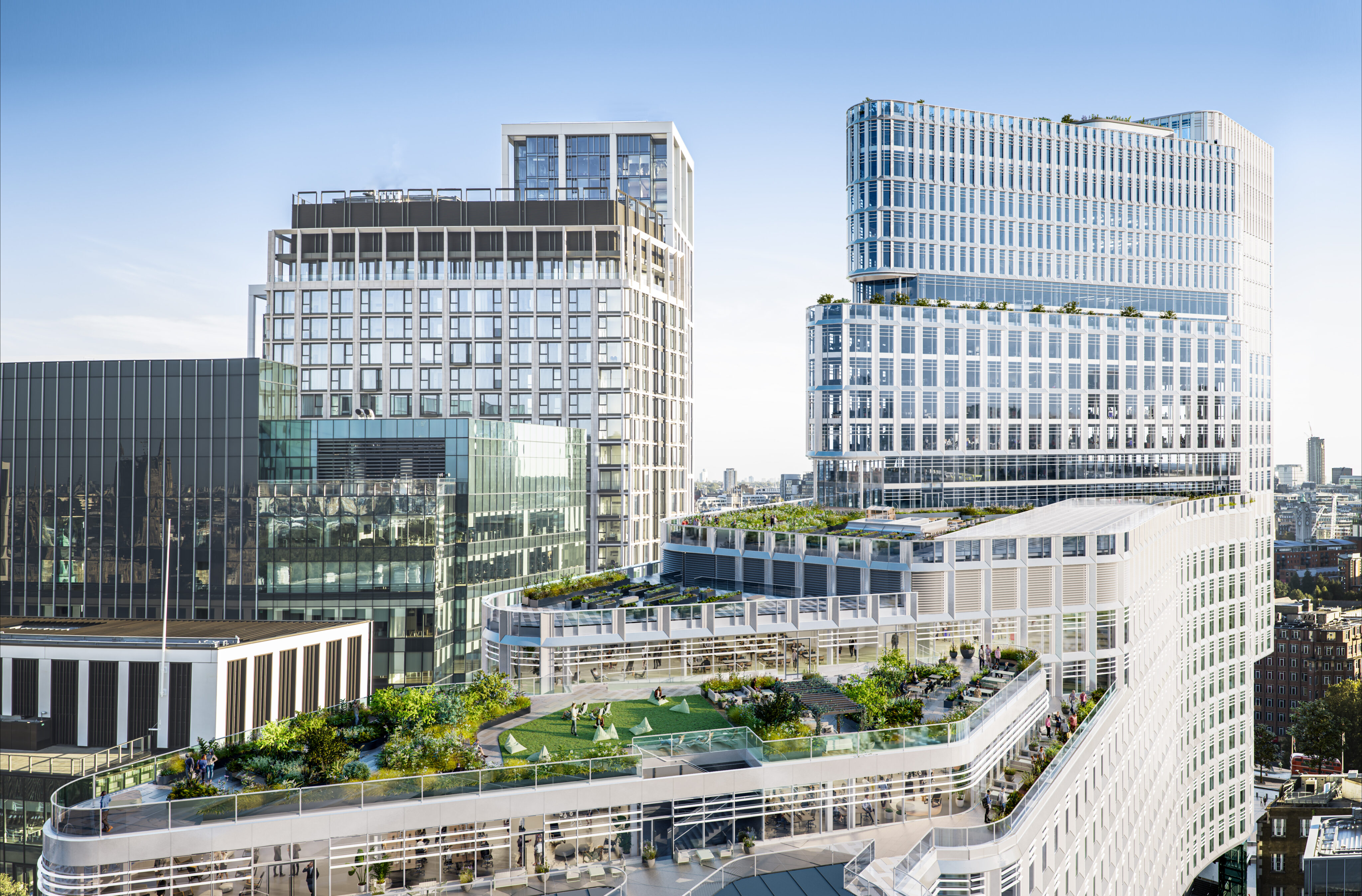 One of the UK's largest arts and culture hotspots, the Southbank Centre holds globally-recognised events, seminars, exhibitions, festivals and discussions covering music, dance and more. The partnership, Culture Works: Our Business Network, will give small and medium businesses the opportunity to get valuable business advice through the lens of the arts world.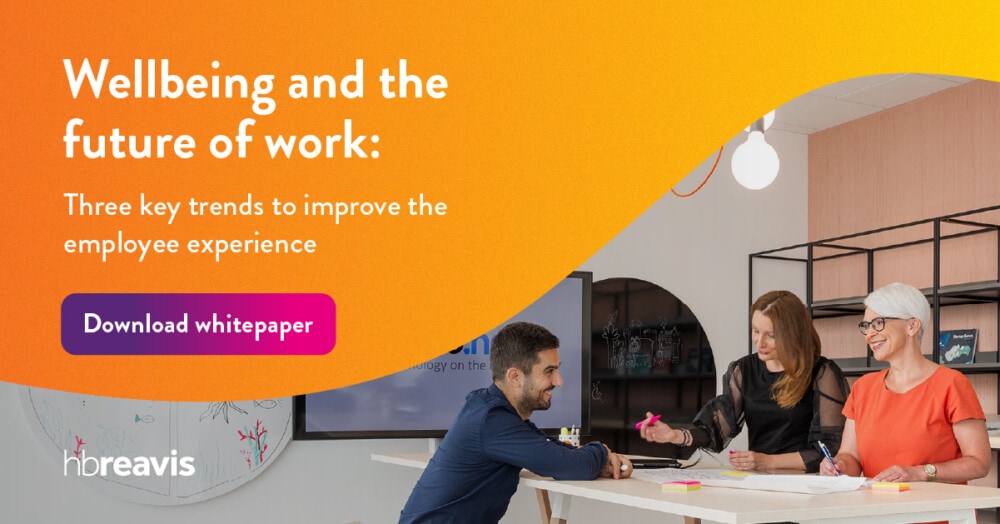 Brushing up on wellbeing in Berlin
Sticking with art, our tenant STRATO was the first business to move into DSTRCT.Berlin, and are now enjoying the first of a series of works that will adorn the development's walls by German artist Christian Awe.
STRATO, which is leasing 14,000 sq m of DSTRCT.Berlin's new building, chose our workspace for its emphasis on sustainability and wellbeing – with features like art scientifically proven to have a positive impact on our mental health.
Tenants will soon be moving into Warsaw's green Forest
One of the greenest projects in Warsaw, the Forest campus' 120m tower has been granted an occupancy permit.
When the first tenants move in over the coming months, they'll find a natural paradise, with more than 200 mature trees across a ground level park, and public roof terrace with stunning views.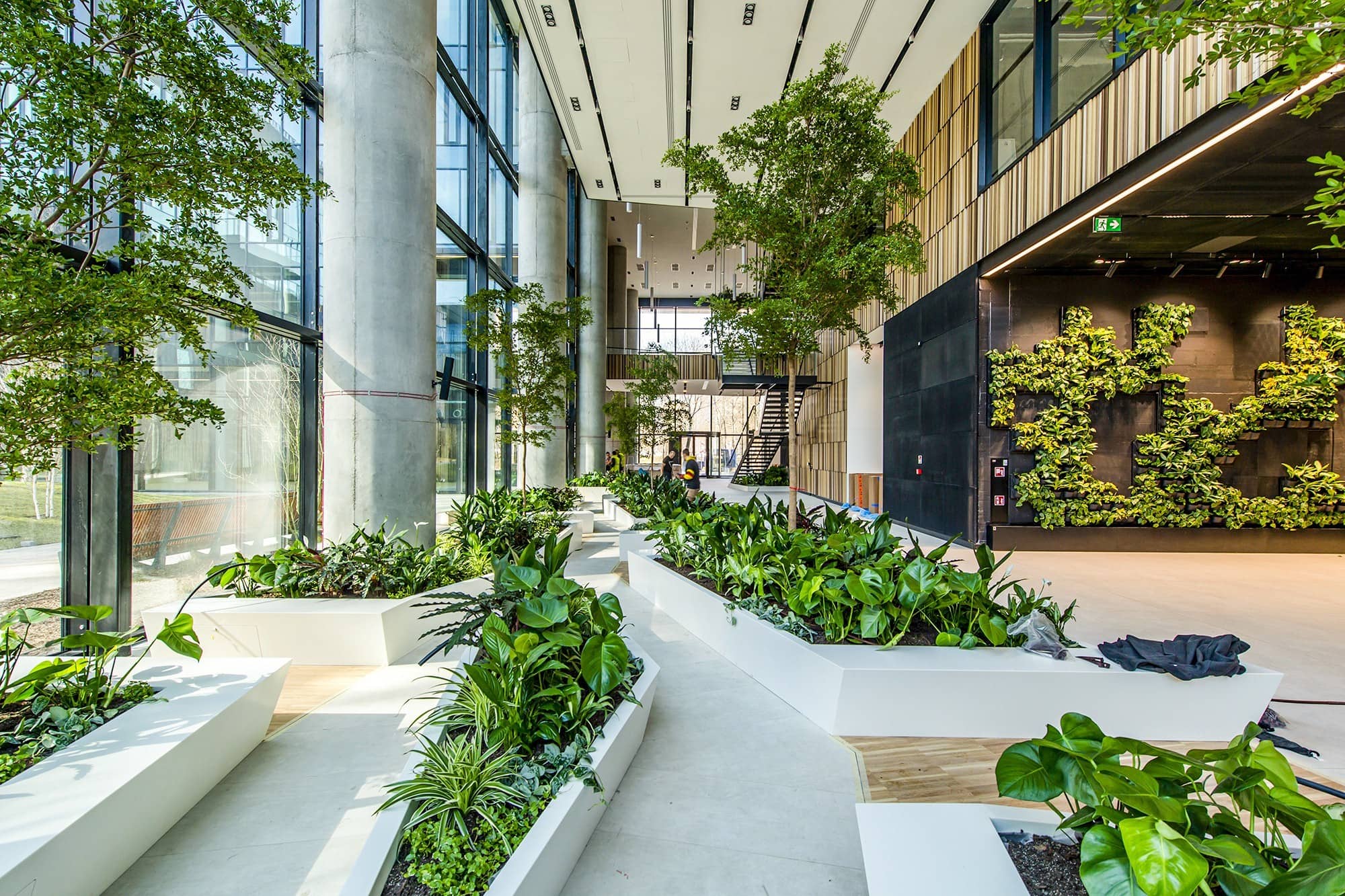 Elsewhere in the city, we're adding more plants to Varso Tower too, specifically twelve elegant trees that are now in the main lobby. The tallest building in the EU, work started on Varso Tower back in 2015 – with a design that featured an exotic small-leaved black olive tree. Like so many of our projects, our ambition grew as time moved on!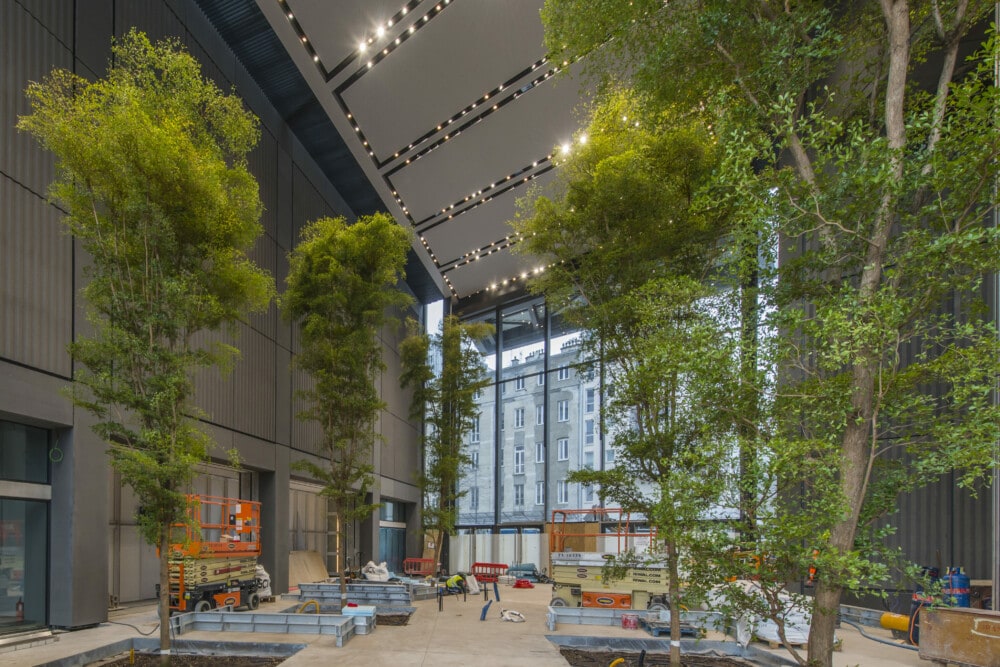 In other Polish news, Sebastian Proc has taken on the role of CEO. Sebastian joined us 13 years ago, with the inception of our Poland team, and was most recently in charge of land acquisitions and project development. His focus now is on the final delivery of Varso Tower and Forest, and strengthening our pipeline with other acquisitions.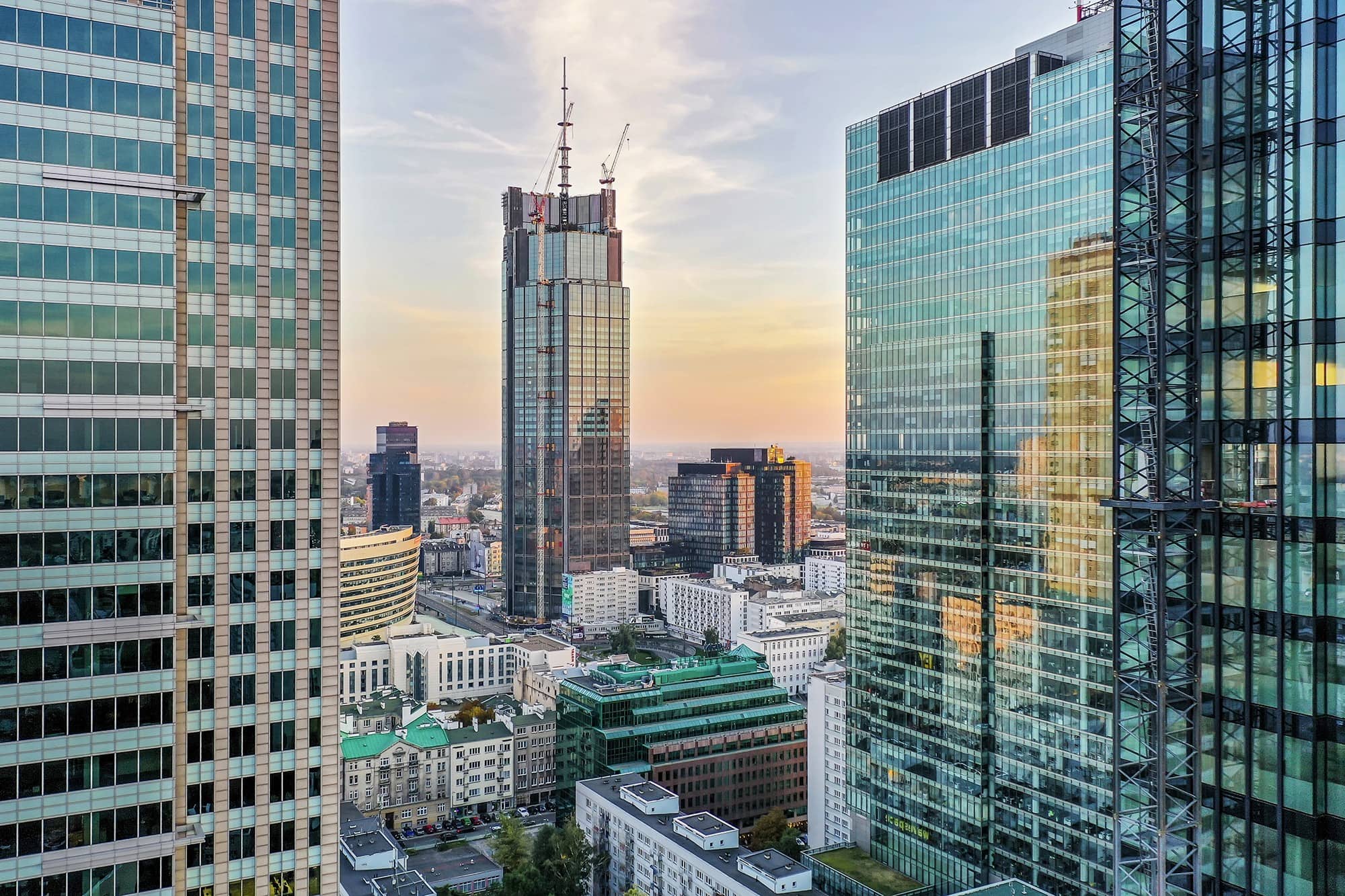 Symbiosy sensors set course for Mars
In case you missed the news, sensors designed by our friends at Symbiosy have reached Mars. That is, they're being used by the Hawaiian space mission to monitor their simulations of true space conditions.
A space station is essentially a working environment, where a person needs to feel good. Symbiosy's sensors measure CO2, humidity and temperature levels: three metrics that directly impact performance, regardless of whether you are on Mars or in an office in Nove Nivy.
---
Don't miss out on any of our blogs. Sign up for our newsletter and we'll keep in touch:
"*" indicates required fields