WFH? More like struggling from home
Key takeout from Economist-published research shows WFH has reduces productivity by 20%.
A new report in May's Economist has provided a detailed view of how working from home can affect employees' performance.
The research team had unparalleled access to the personnel and analytics data of over 10,000 people at a large Asian IT services business. Unlike similar studies on workforces with repetitive duties, this tested a group of highly-trained professionals, used to working in campus-like environments favoured by the likes of Google and Facebook.
The data covers a 17-month period, pre and during-pandemic, and focuses both on goals and progress tracking. For a smaller group, the research also included detailed information on employees' activities – their meetings, collaborations and complexity of work.
All this information was also put through a characteristics lens, allowing for groupings by age, experience, length of service and family status.
20% drop in productivity
Among the most eye-catching conclusions was a 30% increase in the total hours worked. This included an 18% rise in time spent working after normal business hours. Yet, while targets were met – productivity overall fell by around 20%.
In their 'Work from Home & Productivity: Evidence from Personnel & Analytics Data on IT Professionals' report; writers Michael Gibbs, Friederike Mengel, and Christoph Siemroth suggest that time was lost in meetings and handling coordination activities. Video calls were a key issue too – interrupting people's ability to focus on tasks.
Plus, while the meetings were numerous, the data showed drops in networking, coaching and one-to-ones with managers too – pointing to an even greater decline in work effectiveness.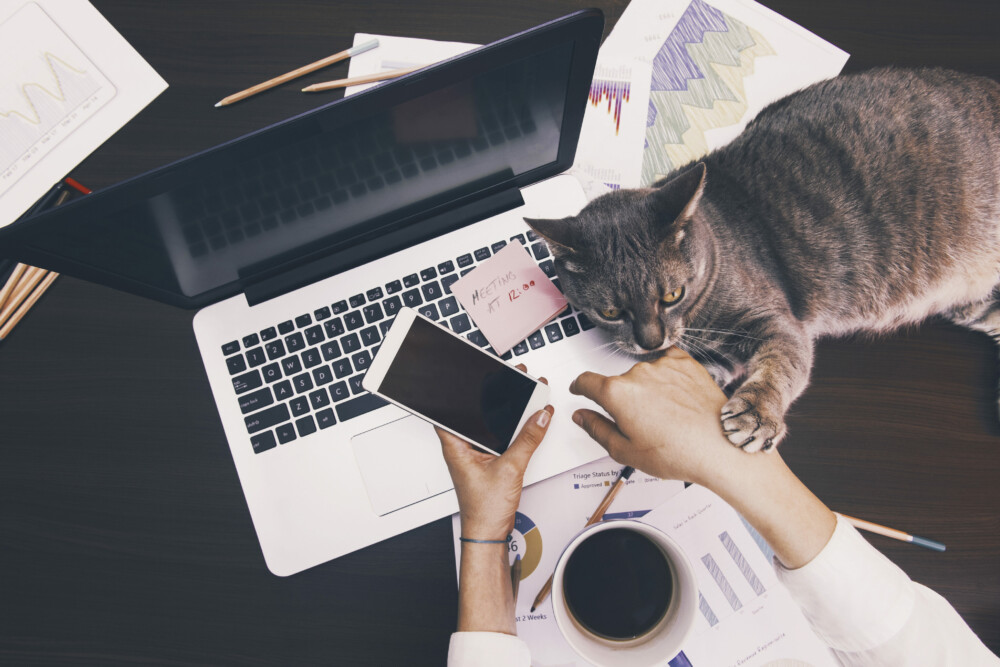 Worst hit
There was an obvious set of big losers. The widely perceived understanding that parents with children at home work longer hours to compensate for ongoing daily distractions was borne out by the data. Those who lived with children saw their hours increase the most, and still suffered the bigger reduction in productivity.
They worked almost 20 minutes more than those without kids (who were already working 1.4 hours more than they do than in the office). But the most worrying stat was the drop in productivity: 60% larger than those without children at home. Essentially, the troubles experienced by the average employee is exaggerated further when you're a parent.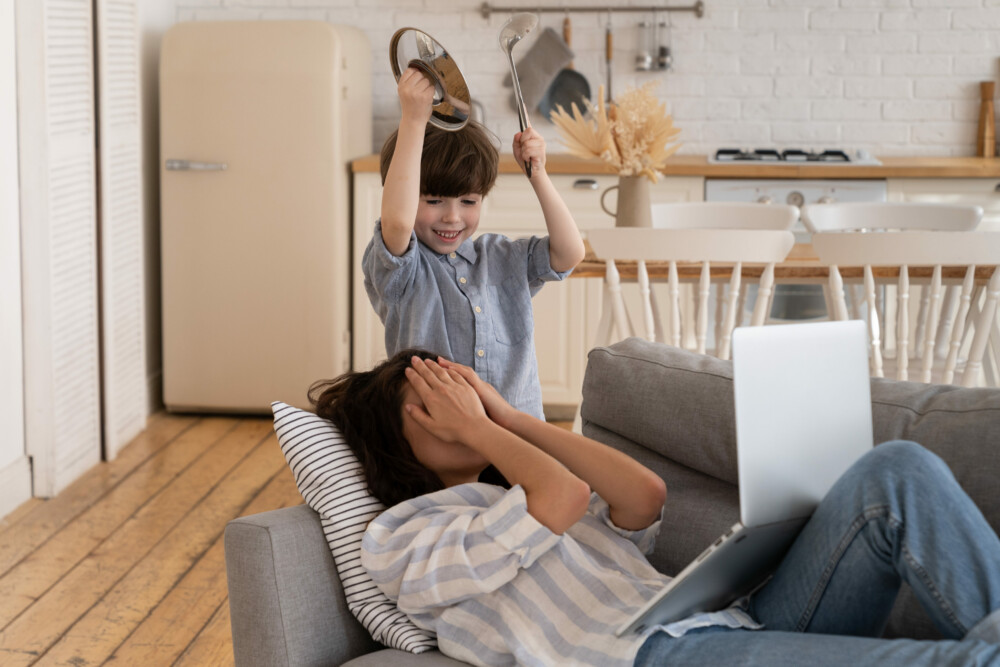 Other concerns
Women were also more negatively affected – and not just women with children at home. Men without children worked about 0.2 hours longer than women, and increased their output by about 0.9%. Anecdotally, the team felt this could point to women having more responsibilities at home, even during lockdown.
Another set to struggle were new and relatively new employees. The data pointed to people with longer service increasing their output by 0.5% whatever their age or career experience. It's likely knowledge of the business' processes, and less need to contact colleagues for advice, helped them adapt to WFH more smoothly.
Balancing time at home and the office
After COVID-19 forced the world to reassess WFH, opinions have changed. For sure, there'll be an increased commitment to home working. And just a 1% or 2% increase will require new thinking around urban design and tech infrastructure, not to mention investment by the state and individual businesses.
But this research shows that WFH has a huge and detrimental effect on both employer and employee. Broadly, people hit their targets. But working longer to deliver the same results means greater stresses on employees – and a reduction in their ability to evolve and improve their performance.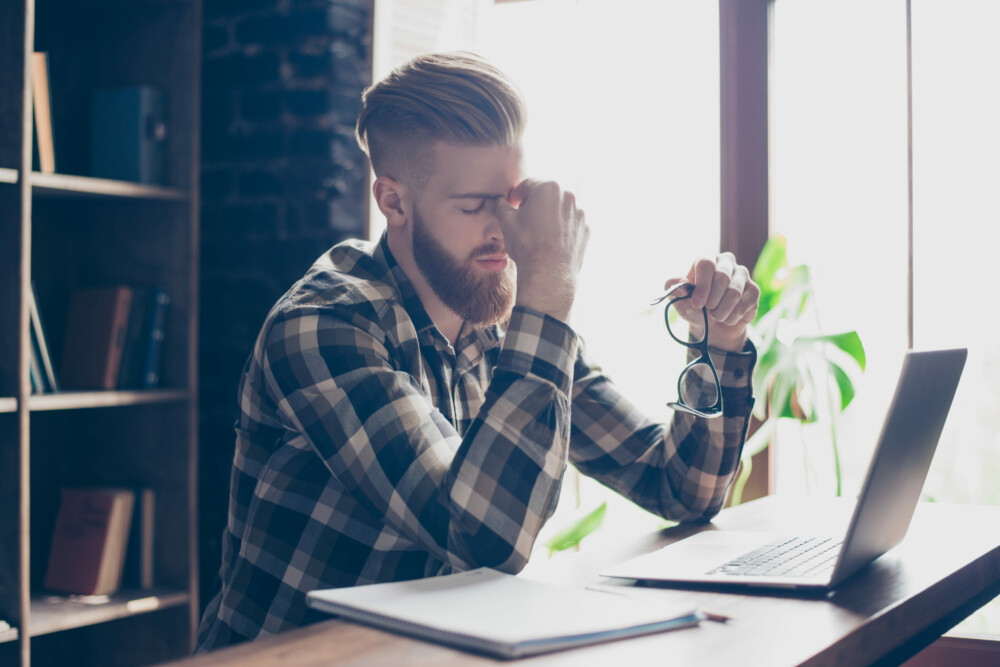 Importantly, employees didn't network as effectively either – with each other or across their professional sphere. This is possibly the biggest concern: the missed opportunities for new business, innovative ideas, career progression and stronger morale. In short, it's clear that WFH doesn't work for everyone.
Read the Economist's take on the report in full here.
---
Don´t miss out on any of our blogs. Sign up for our newsletter and we'll keep in touch:
"*" indicates required fields